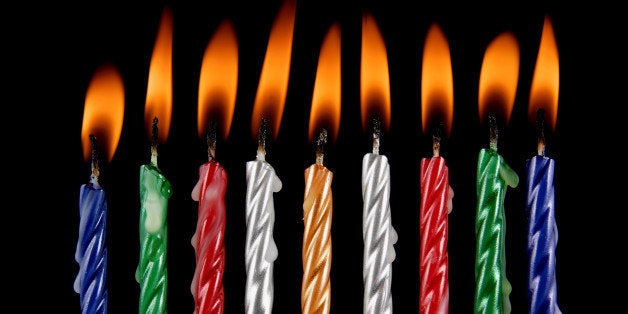 Chronic inflammation lowers your chances of aging disease-free, a new study suggests.
European researchers found that people who had higher levels of interleukin-6, a marker of inflammation, were less like to stay disease-free 10 years later.
"Chronically high levels of interleukin-6 halved the odds of successful aging 10 years later and was associated with increased odds of future cardiovascular disease and death from noncardiovascular causes in a dose–response fashion," researchers wrote in the study. "These associations were independent of socioeconomic factors, health behaviors (smoking, physical activity), conditions such as obesity, acute inflammation and use of anti-inflammatory drugs."
The study, published in the Canadian Medical Association Journal, included 3,044 people ages 35 to 55 who worked in government service in London, who were part of the Whitehall II study. The researchers measured their interleukin-6 levels about five years apart, and analyzed the potential association these levels had on heart disease, non-heart-related deaths, and healthful aging over the next 10 years.
By the end of the 10-year follow-up period, 24 percent of the participants had experienced healthy aging (without any diseases or disability), 11 percent experienced heart disease (fatal and nonfatal), 5 percent died from another kind of disease, and 61 percent experienced normal aging (which consisted of everyone else who didn't fall under these three other categories).
Indeed, researchers found associations between having low interleukin-6 levels at the start of the study and having better odds of experiencing healthy aging 10 years later.
It should be noted that not all inflammation is bad; it is, after all, our body's natural defense against infection and injury. Chronic inflammation, on the other hand, has been tied to a whole host of health problems, including diabetes, cancer and depression.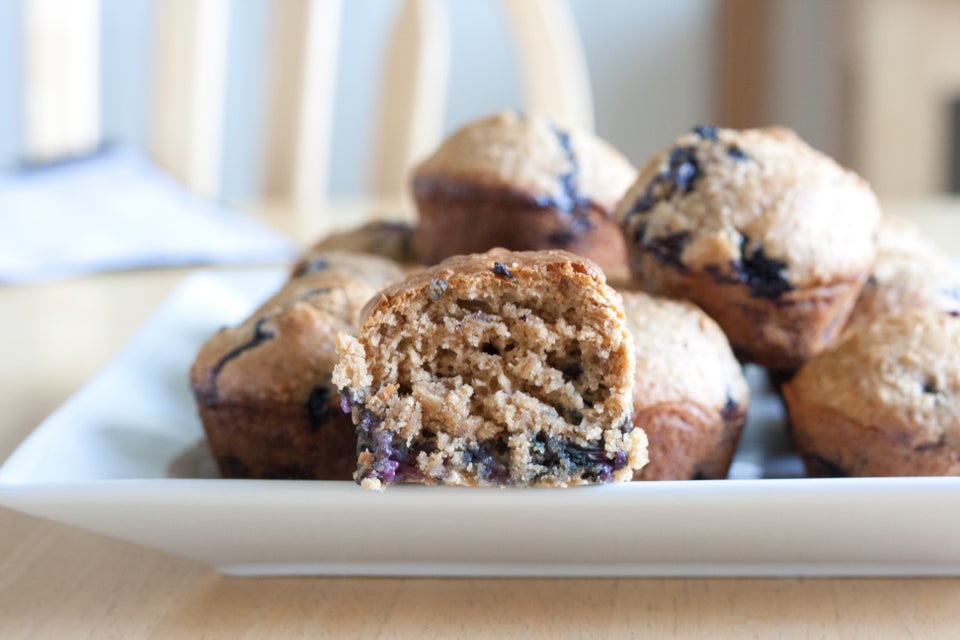 Worst Foods For Inflammation