Nancy Girvin first experienced a migraine at the age of 12. JP Summers used to have migraines so painful she would black out.
The often-misunderstood condition is "incredibly disabling," Dr. Joshua Cohen, M.D., a headache specialist and neurologist in New York City, said in a recent HuffPost Live segment. And while there isn't a cure for patients like Girvin and Summers who live with chronic migraines, there is usually something doctors can do to at least make the pain bearable, he said.
However, sometimes little works. Becky Dwyer joined the segment to tell the story of her late daughter, who couldn't find anyone to help with her chronic migraines and had lost her job and friends since she had to spend most of her time in her dark bedroom. She committed suicide in June at the age of 22.
Some doctors don't even believe the severity of a patient's discomfort, said Girvin, so it's important to find someone who is at least sympathetic "because many doctors -- even neurologists -- don't know what's going to work, and every patient is different."
Hear more about this debilitating condition in the clip above, then watch the entire segment here.
Related
Before You Go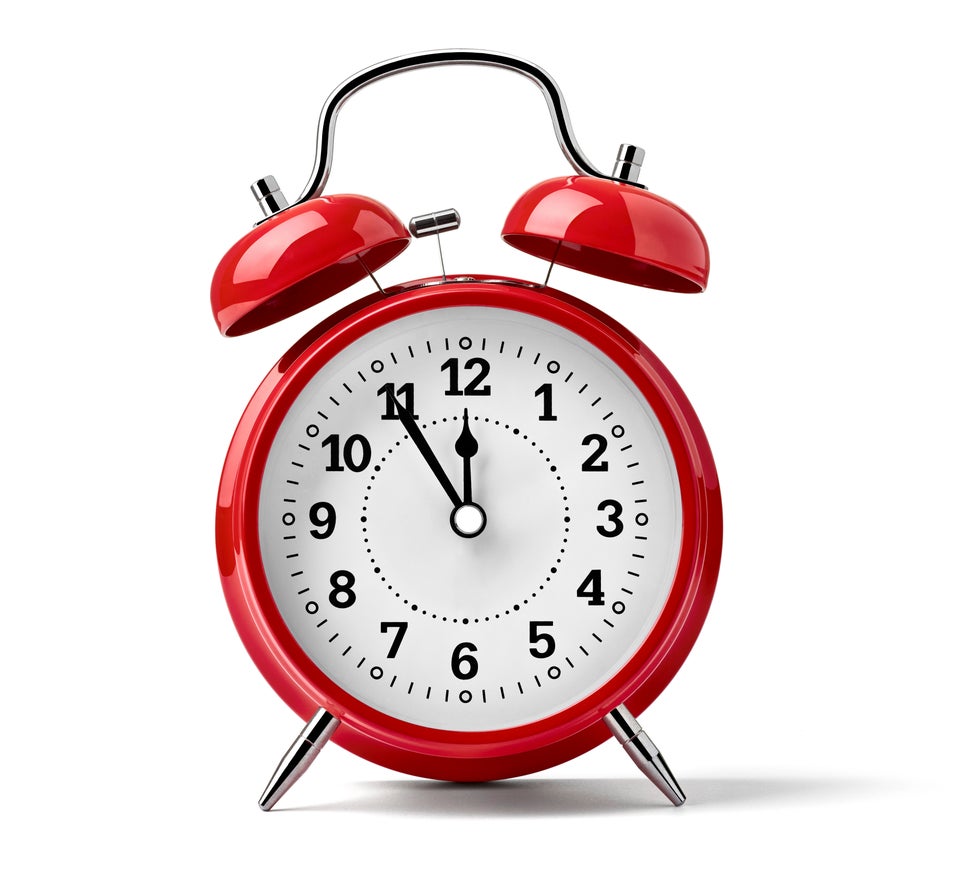 10 Migraine Triggers