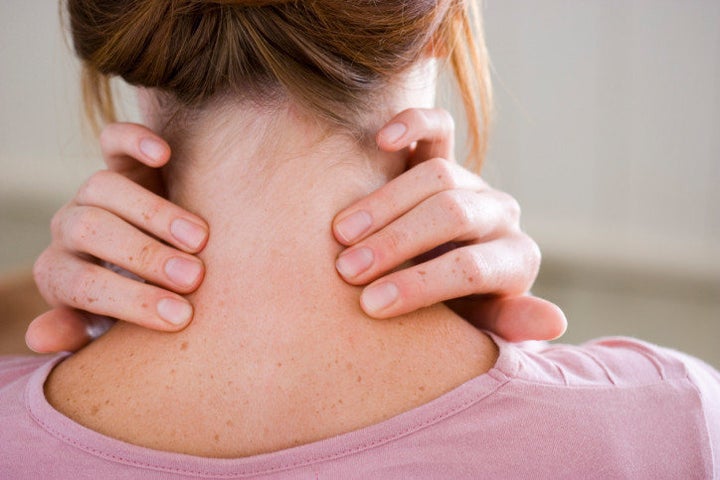 About a third of all Americans -- more than 116 million people -- live with long-lasting, chronic pain, according to a new report from the Institute of Medicine. That is more than all the people who have heart disease, diabetes and cancer, combined.
But despite the large amount of people who experience long-lasting pain, the data that shows the full scope of its impact is lacking, the report said.
"I'm shocked and surprised at the magnitude of [the problem]," Dr. Perry Fine, president of the American Academy of Pain Medicine, said at a press conference, TIME reported. Fine was not associated with the research.
Prevention and treatment of chronic pain is often "delayed, inaccessible, or inadequate" for many racial and ethnic minorities, children and women. It's also not easily obtained for people with low incomes and education, cancer patients, elderly people and people who are at the end stages of life, ABC News reported.
"If you talk to women, they tell you no one is listening, they tell them they are faking," committee chair Dr. Philip A. Pizzo, the dean of pediatrics, microbiology and immunology at the Stanford University School of Medicine, told ABC News. "One of the conclusions of the report is that chronic pain is not in your head. It's a disease in its own right."
For tips on managing chronic pain, WATCH:
Related