Yoga can be an excellent way to release anxiety, but perhaps one of its more underrated benefits is the magic it can do for chronic pain.
Those who suffer from conditions like rheumatoid arthritis can reap the perks from the gentle motions of a yoga practice. And thankfully Happify, a website and app dedicated to helping people build skills for happiness through science-based activities and games, collected a few poses that are known to help ease aches in the infographic below.
Take a look at the instructions and give them a try the next time you're needing some relief. It's time to send that pain packing.

Related
Before You Go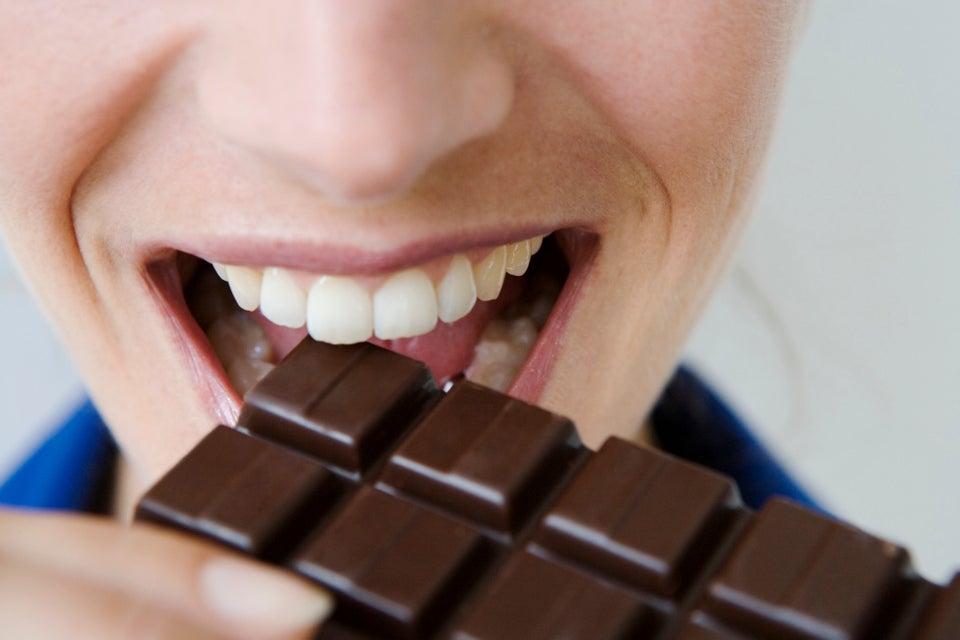 100 Ways To De-Stress