 "We've clearly entered some parallel universe during these last few days," GM spokesman Greg Martin said. "No amount of campaign politics at its cynical worst will diminish our record of creating jobs in the U.S. and repatriating profits back to this country."
The day before, meanwhile, Chrysler Group LLC CEO Sergio Marchionne penned a letter to the Detroit News insisting that there was no validity to the idea that the company was shipping Jeep production overseas. Instead, he noted, the company was looking to open new factories in China to meet increasing demand there.
The Romney campaign has showed no willingness to back off the suggestion that American Jeep workers may end up losing their jobs. In fact, the campaign has released a radio ad in Ohio to complement the one it has on television there that repeats the insinuation.
Under President Obama, GM cut 15,000 American jobs, but they are planning to double the number of cars built in China, which means 15,000 more jobs for China. And now comes word that Chrysler plans to start making Jeeps in, you guessed it, China.
The Romney campaign released the ads before it was rebuked by two of the nation's top automakers. But the criticism seems unlikely to change the campaign's mindset. It never announced the ads to begin with, suggesting the campaign is trying to surreptitiously throw the kitchen sink at President Barack Obama during the election's closing days. Indeed, by Tuesday afternoon, the Romney campaign had put out a blog post from Lee Iacocca and Hal Sperlich, former chairman and president of the Chrysler Corporation, defending Romney as a car guy.

We know what kind of bold leadership it takes to turn around a troubled company. We know because we did it back in the early 1980s at Chrysler. And in our opinion, Mitt Romney is the leader we need to help turn our economy around and ensure that the American auto industry is once again a dominant force in the world.

Unfortunately, in the absence of a record or a plan to restore the strength of our nation's economy, President Obama has resorted to misleading attacks about Romney's commitment to the automotive industry. But if there's anyone who wants to see American car companies thrive and succeed, it's Mitt Romney.
Before You Go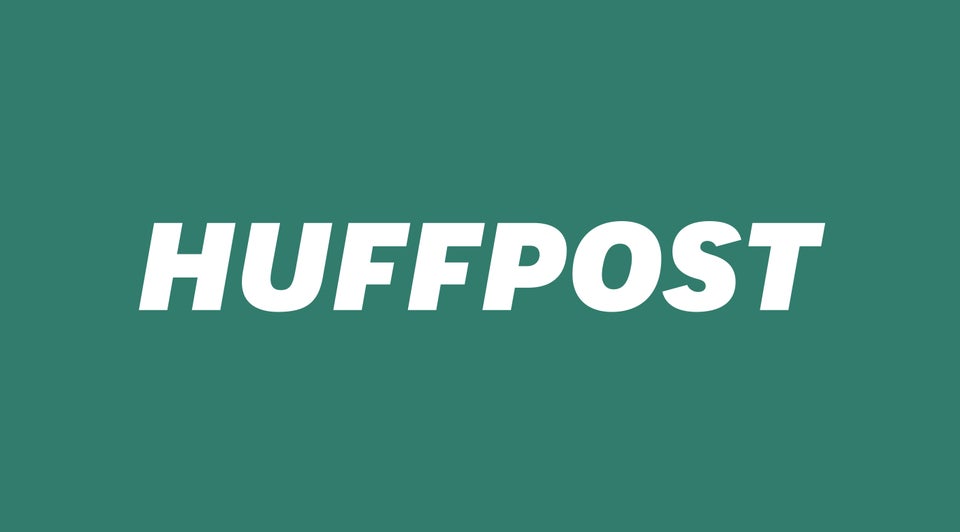 Romney's Objectively False Statements
Popular in the Community