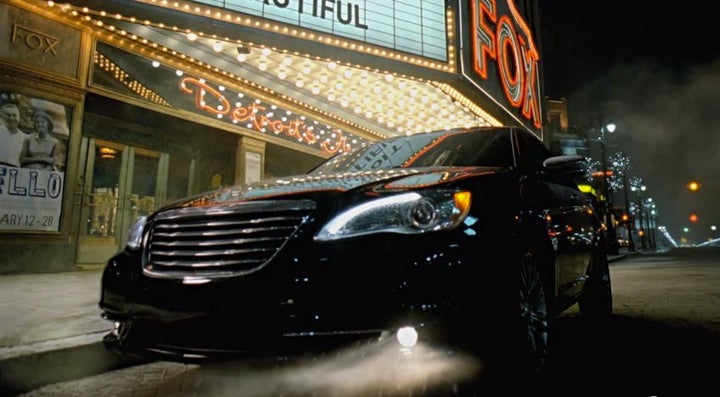 While celebrity appearances may make the Chrysler Super Bowl commercials this year and last suitable for a national audience, they particularly speak to the auto company's adopted hometown, Detroit.
In the ad, titled "It's Halftime in America," Eastwood says the country is in its "halftime" but will pull through, using Detroit as an example.
"Motor City is fighting again," Eastwood says. "We find a way though tough times and when we can't find a way then we'll make one. ... Detroit's showing us it can be done."
Last year, Chrysler's "Imported From Detroit" commercial featuring Eminem and some familiar Detroit scenery was heaped with praise, as well as some negative feedback, after it aired during the 2011 Super Bowl. As Eminem's "Lose Yourself" plays in background, the narrator says, "What does a town that's been to hell and back know about the finer things in life? ... More than most. You see, it's the hottest fires that makes the hardest steel."
Which ad does a better job of representing Detroit? If you missed them, watch the commercials below and then take the poll.
WATCH 2012's "Halftime In America"
WATCH 2011's "Imported From Detroit"
Popular in the Community