Chrysler has reinstated more than a dozen Jefferson North assembly line workers who were filmed drinking and smoking pot during their breaks.
The Big Three automaker suspended two workers without pay for a month and outright fired 13 other employees in September 2010, after television station Fox 2 filmed the men drinking alcohol and smoking marijuana during their shift breaks over a period of several days.
At the time the video was aired, Scott Garberding, Chrysler's senior vice president of manufacturing, told the TV station, "I'm very, very disturbed about what I just saw in the video and I want to make it clear that we at Chrysler take it very seriously."
But the United Auto Workers (UAW), the union representing the assembly line employees, filed grievances on behalf of the workers that were fired.
And a third-party arbitrator sided with the union, agreeing that Chrysler had to give the workers back their jobs. They started back at the factory this week.
"Chrysler Group LLC acknowledges the reinstatement of a number of employees from the Jefferson North assembly plant who were discharged from the company in September 2010 after appearing in a local TV station's story about their off-duty conduct," the automaker said in a statement reported by Fox 2.
"While the company does not agree with the ultimate decision of the arbitrator, we respect the grievance procedure process as outlined in the collective bargaining agreement and our relationship with the UAW. Unfortunately, the company was put in a very difficult position because of the way the story was investigated and ultimately revealed to the public. These employees from Jefferson North have been off work for more than two years. The time has come to put this situation behind us and resume our focus on building quality products that will firmly establish Chrysler Group's position in the marketplace."
Related
Before You Go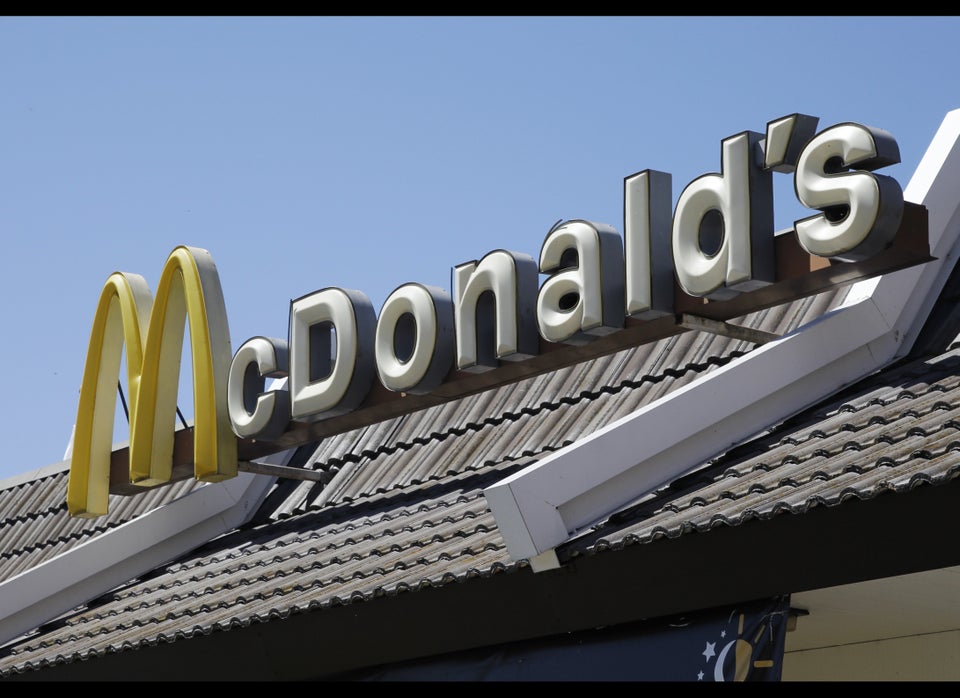 Weird Reasons That People Get Fired
Popular in the Community