Chubby Checker's lawsuit over a smartphone app that claims to measures penis size is the latest in a checkered record at attempting to maintain relevancy through the twists and turns of pop culture.
The app is is called the "Chubby Checker" referring to a slang term for an erection.
The lawsuit comes as Checker tries to reinvigorate his career by promoting "Changes," a new single.
"With all of this activity surrounding the excitement and the legend, we're more interested in airplay than litigation," Checker said in a statement to The Huffington Post. "As they say in the legal community, 'Let the lawyers handle it.'"
"We cannot sit idly and watch as technology giants or anyone else exploits the name or likeness of an innocent person with the goal of making millions of dollars. The defendants have marketed Chubby Checker's name on their product to gain a profit and this just isn't right."
HP said it removed the application in September, the same month that Checker's attorney sent a cease and desist letter asking the company to take it down.
It's the latest twist Checker has used to keep alive a career that began in earnest in 1960 when his cover of the Hank Ballard song, "The Twist," became a No. 1. The song rocketed to the top again in January, 1962, becoming the only tuen to hit No. 1 twice in separate years.
In 2008, Billboard declared that Checker's smash was the biggest song of the last 50 years. Checker boastfully believes it revolutionized the world, because people didn't "dance apart to the beat" before his cover became a hit.
PHOTOS: (Story Continues Below)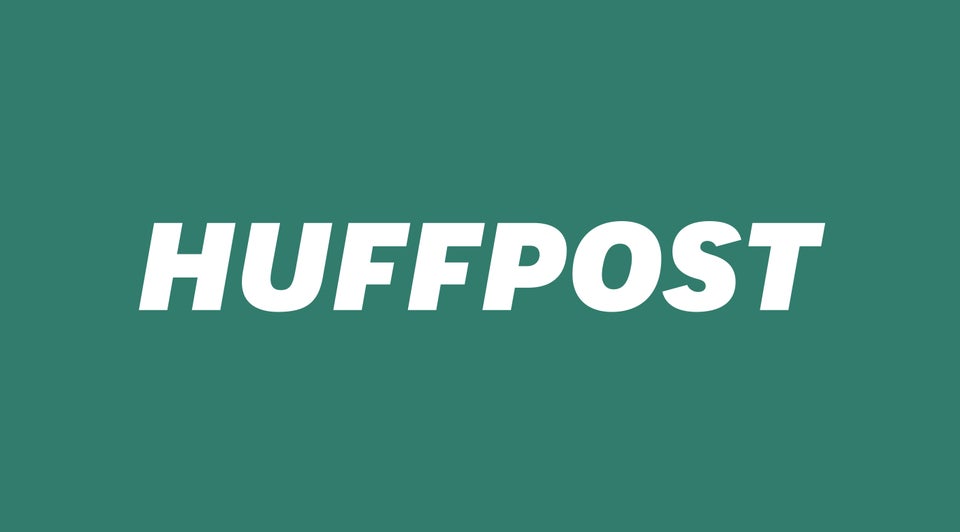 Chubby Checker
"This means we get a chance to see the goods while it's moving in front of us," he said in the statement. "We know that exercising to music did not emerge until someone decided that the Twist was great exercise and that industry began and is still with us."
"He's milking every last drop from 'The Twist,'" McNeil told The Huffington Post.
Checker may have a point when he promotes himself as a 20th Century changemaker, since "The Twist" was the first time that rock music -- which was considered just for teenagers -- crossed over to adults, McNeil says.
"You had all these Jackie O. socialites doing it," he said. "I learned the Twist when I was four from my middle class neighbors who were in their forties. They explained that it was like rubbing your behind with a towel."
"I want my flowers when I'm alive," he told reporters. "I can't smell them when I'm dead."
Popular in the Community