The rock and roll icon just announced that he's releasing his first album in 38 years, a follow up to 1979's "Rock It." The album, titled "Chuck," will be come out sometime in 2017 through Dualtone Records.
"This record is dedicated to my beloved Toddy," Berry said in a statement on his website, referencing his wife of 68 years, Themetta Berry. "My darlin' I'm growing old! I've worked on this record for a long time. Now I can hang up my shoes!"
The album was recorded in various studios around St. Louis with Berry's longtime backing band.
Berry's son, Charles Berry Jr., who plays guitar in the band, said the songs "cover the spectrum from hard-driving rockers to soulful, thought-provoking time capsules of a life's work."
According to Berry's longtime bassist, Jimmy Marsala,"Chuck" may have been in the works since "Rock It" was completed back in '79. Marsala said Berry "still has a lot to say."
Berry's influence on the music industry, especially in the rock genre, is undeniable, and he's given us plenty of iconic songs, including "Maybellene," "Roll Over Beethoven" and "Johnnie B. Goode," which was featured in one of the most memorable scenes in "Back to the Future."
Our guess is there's more where those came from, and we can't wait to hear it.
Before You Go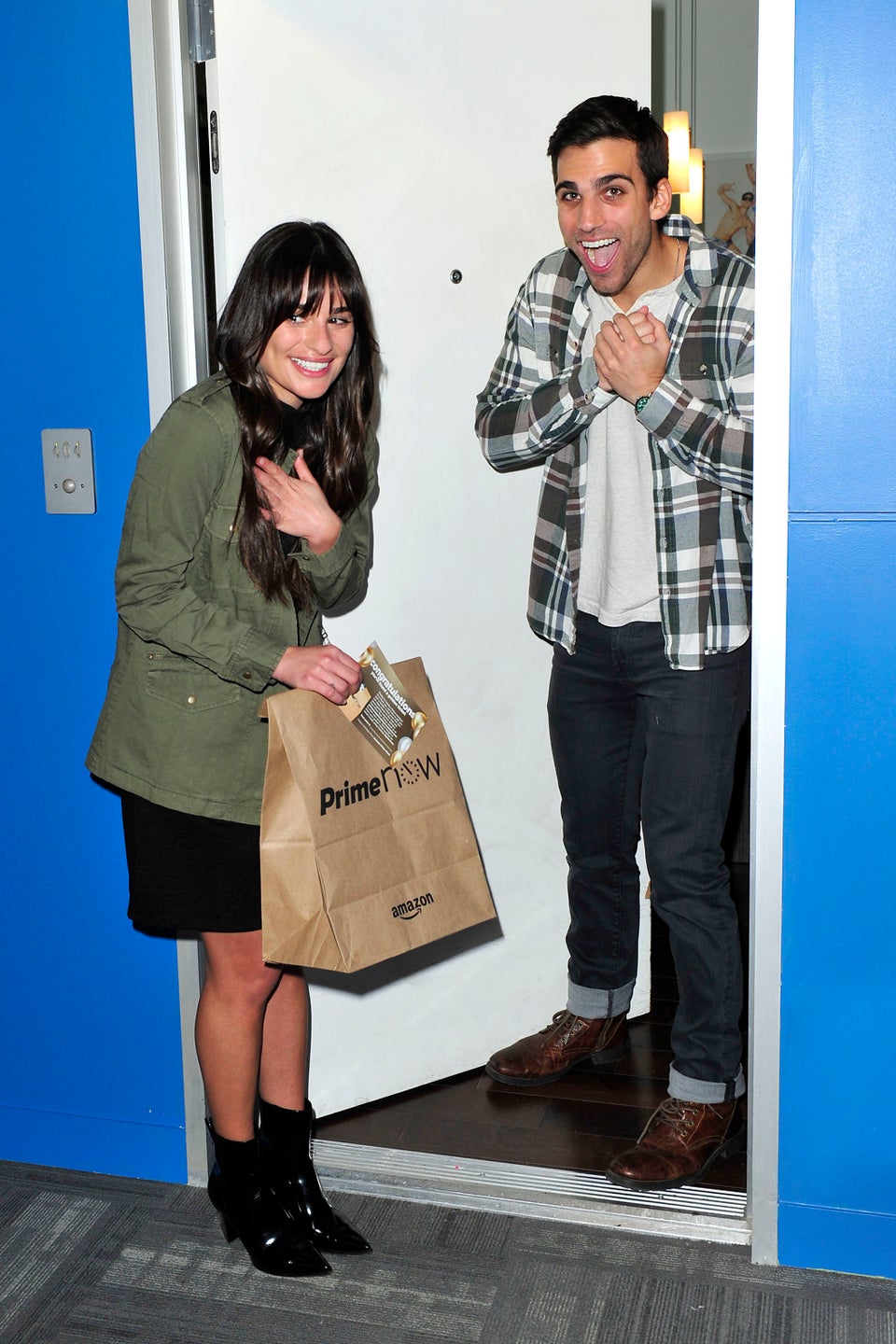 Celebrity News & Photos