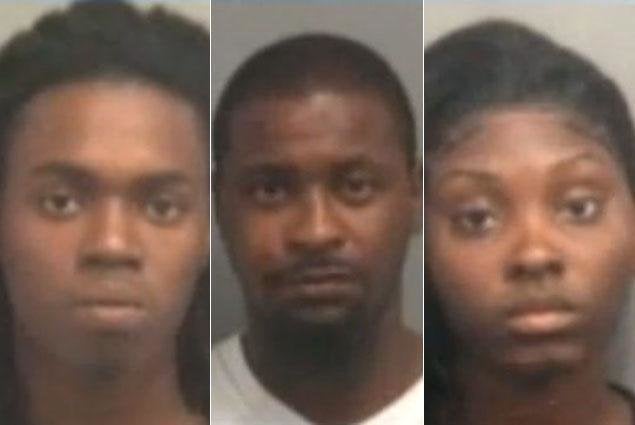 What started as a standard child's birthday party in Florida at Chuck E. Cheese ended in an 18-man brawl that led to a shooting and at least three arrests.
The melee on Saturday led to the arrests of Briana Walker -- the birthday child's mother -- Alfred Peoples and Robert Thompson, according to WPBF. Walker allegedly had a Xanax pill and marijuana in her purse, and someone with her was found with crack cocaine and morphine, police said.
It all started in the bathroom of a Boynton Beach Chuck E. Cheese, where two men started arguing. Just minutes later, they allegedly started a fist fight in the dining room, and another 16 people joined in. Employees were able to move the battle outside, but not before the birthday boy's grandmother was trampled, witnesses told WPBF.
The fight spilled out into the street and continued miles away, where one man pulled a gun and fired at a car, hitting a passenger in the leg. That suspect is still at large.
When police arrived, they found Walker, Peoples and Thompson in the parking lot and arrested them on drug charges. They also allegedly left the restaurant during the fight without paying a $300 bill, Opposing Views reports.
Before You Go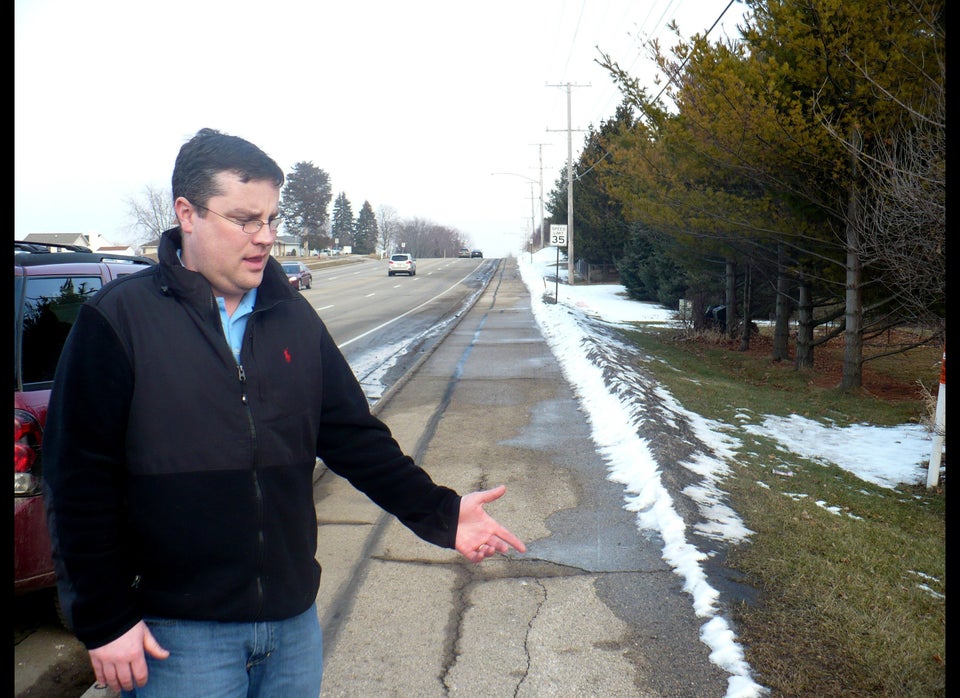 Questionable Parenting
Popular in the Community