The restaurant chain Chuck E. Cheese advertises itself as a place "where a kid can be a kid," but that only works when adults choose to be adults.
That wasn't the case at a Chuck E. Cheese in Miami on Saturday, when several sets of parents got into a mass brawl, complete with screaming, pushing, shoving and hair-pulling, according to witnesses.
No, it wasn't over the quality of the pizza.
Krystel Jimenez, a 16-year-old who captured the melee on her phone, said one brawler told her the fighting started "because one person was looking at them and instigating a problem then they went up to them and their families got involved," according to The Miami Herald.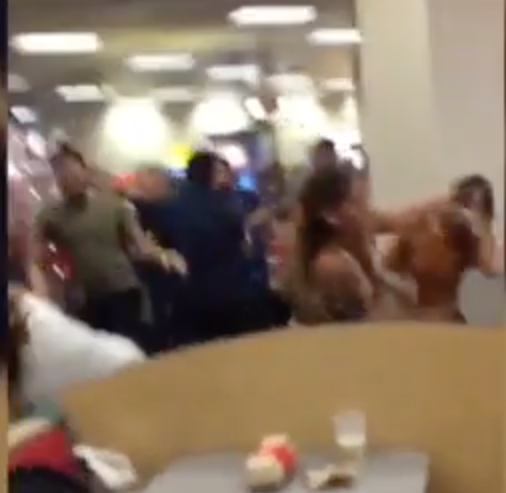 A Chuck E. Cheese's spokesperson issued a statement on Monday saying the battle erupted when "an argument between two guests escalated into a physical altercation," according to WSVN-TV. "The store manager acted quickly and local police were contacted and arrived immediately."
Miami police said they were unable to comment until the bureau chief turns in a report.
For a restaurant chain that prides itself on family fun, Chuck E. Cheese has had its share of adult misbehavior.
Before You Go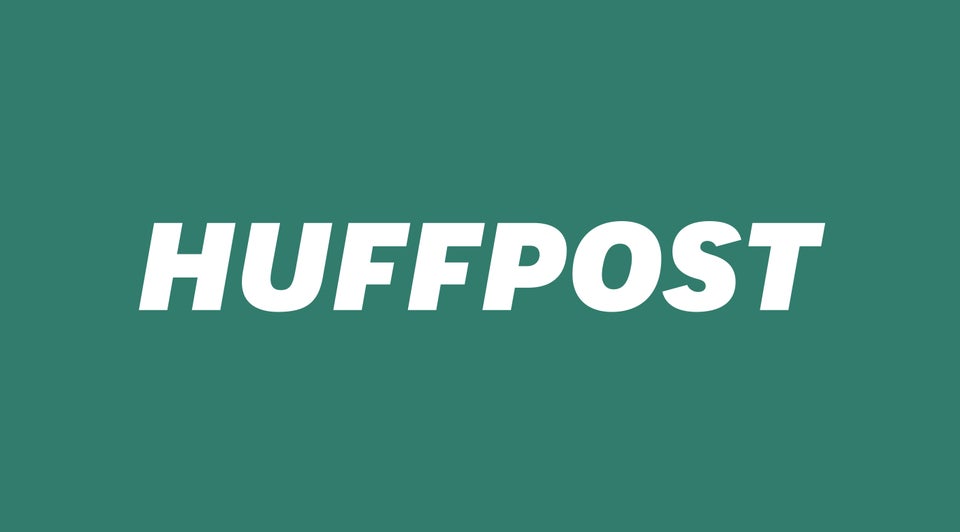 Caught On Camera
Popular in the Community