Now this is what you call good genes.
Thanks to a recent interview in Nylon Magazine, we found out that Lana Del Rey has an equally talented and stunning little sister, photographer Chuck (real name: Caroline) Grant. Though Grant describes Lana Del Rey as a muse for her work, the tables were turned as Del Rey photographed Grant for the Polaroid images featured in Nylon. We can't help but notice the resemblance between the two:
Grant, whose photos have been featured in everything from New York Magazine to Complex Magazine, told Nylon that she'd love to work with Lupita Nyong'o for a future shoot.
Del Rey told Nylon of her sister's work, "She captures what I consider to be the visual equivalent of what I do sonically."
"Now, after I've met so many famous photographers, her aesthetic and talent still stands out as being one of the most interesting and well developed," the "Summertime Sadness" singer said.
Before You Go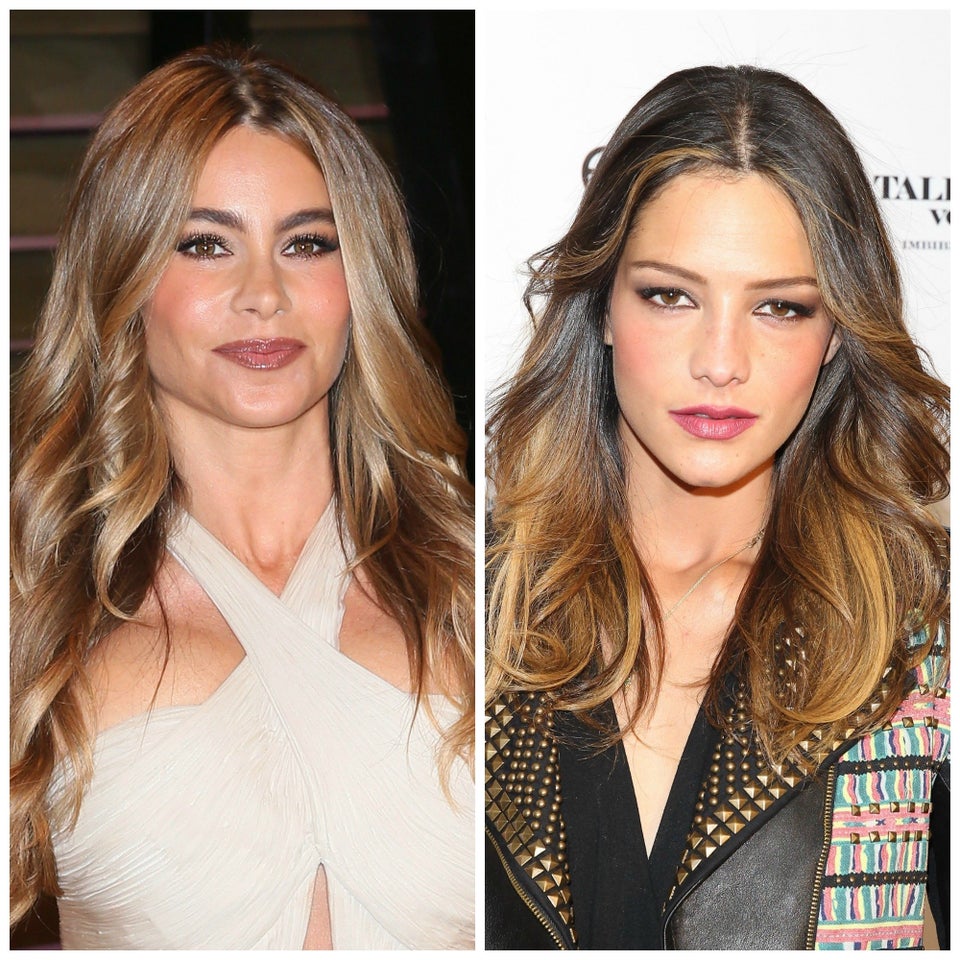 Celebrity Siblings!
Popular in the Community