WASHINGTON ― Sen. Charles Grassley (R-Iowa), the chairman of the Senate Judiciary Committee, appears to have softened his stance on holding confirmation hearings for Merrick Garland, President Barack Obama's nominee to the Supreme Court.
Grassley said in May the Senate should not consider a nominee until the day the next president is sworn in. But during a question and answer session at the Sioux City Rotary Club on Monday, he said he could change his position and hold a hearing between the November election and Inauguration Day if Democratic nominee Hillary Clinton wins the White House, and a majority of senators convinced him to do so, according to multiple reports.
Grassley said, however, he didn't personally support holding a lame duck confirmation hearing.
"I, myself, could not do that, based upon the letter that we sent, that the new president should make the appointment. And 52 senators, a majority of the Senate, right of that same position," he said.
"If we have the election, and there was a majority of the Senate changed their mind about doing it in the lame duck, as opposed to January 20, I don't feel that I could stand in the way of that. But I don't think I can promote that idea," he continued.
The Iowa senator also said that there was an understanding in the Senate since 1987 ― when President Ronald Reagan nominated Anthony Kennedy to the Court ― that no vacancies should be filled during the final year of a president's term.
Grassley's office did not immediately respond to a request for comment.
While Grassley may be open to holding a lame-duck hearing Don Stewart, a spokesperson for Senate Majority Leader Mitch McConnell (R-Ky.), said it was not being considered.
"The Leader has been clear, the next President will make this nomination," Stewart said in an email.
Sens. Jeff Flake (R-Ariz.) and Orrin Hatch (R-Utah), have said Garland should get a lame duck hearing if Hillary Clinton wins the presidency,
In July, Garland officially set the record for the longest wait for a Supreme Court nominee. Obama nominated him to the court in March, following the death of Antonin Scalia.
Grassley, who is running for re-election this fall, has praised a list of people GOP nominee Donald Trump said he would nominate to the Supreme Court if he was elected.
Before You Go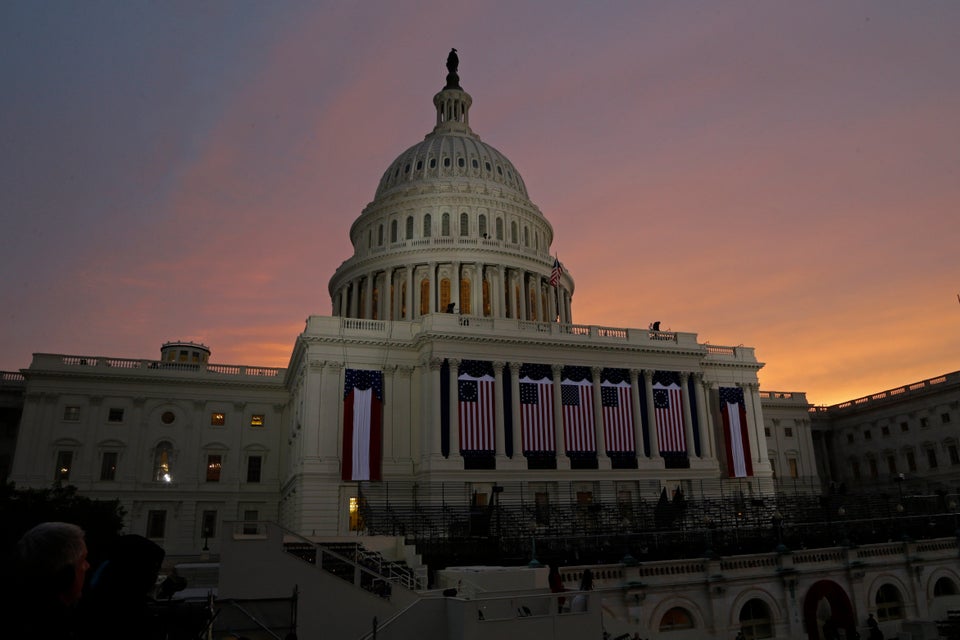 U.S. Capitol Photos
Popular in the Community