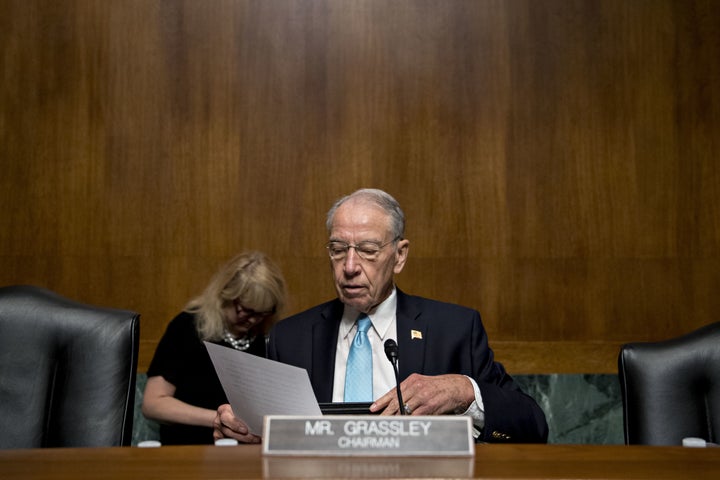 As a longtime member and now chairman of the Senate Judiciary Committee, Grassley has offered yet another reason why he's refused to fill the longstanding court vacancy: money.
Speaking last week to the editorial board of the Des Moines Register, a leading newspaper in his home state, the senator suggested that holding a confirmation hearing for Garland would not be the fiscally conservative thing to do.
"My staff tells me that's about a half a million to $750,000 to hire people to maybe work for three or four months to do it," Grassley told the editorial board, which wrote in May that history won't remember the senator kindly for blockading Obama's nominee.
In the hourlong sit-down with the paper, Grassley said that not holding a hearing due to its potential cost was simply "a tradition" he might follow because of "how deep you have to go in to go through a person's record in order to hold a hearing that's worthwhile."
"So when 52 senators say they're not going to take it up," he said, referring to his Senate colleagues' opposition to Garland, "should I spend that money and have a hearing?"
As of Monday, it has been 222 days since Obama nominated Garland to fill the vacancy left by the death of Justice Antonin Scalia in February. Since then, Grassley and Senate Majority Leader Mitch McConnell (R-Ky.) have led the campaign to block a hearing or vote on the president's choice.
Proponents of the no-hearings-no-vote position, which lacks any grounding in American history, have said that whomever voters pick as the next president in November should decide the fate of Scalia's seat ― never mind the president voters picked in 2012.
Yet Sen. John McCain (R-Ariz.) undermined that argument last week, suggesting that he and Senate Republicans may continue to block any and all nominees even after the next president takes office. Democratic presidential nominee Hillary Clinton is leading in the polls and may get two or three high court appointments of her own if she wins the election.
A day later, Grassley tried to put out the fire McCain started, saying the Senate "can't just simply stonewall" Clinton's future candidates for the Supreme Court.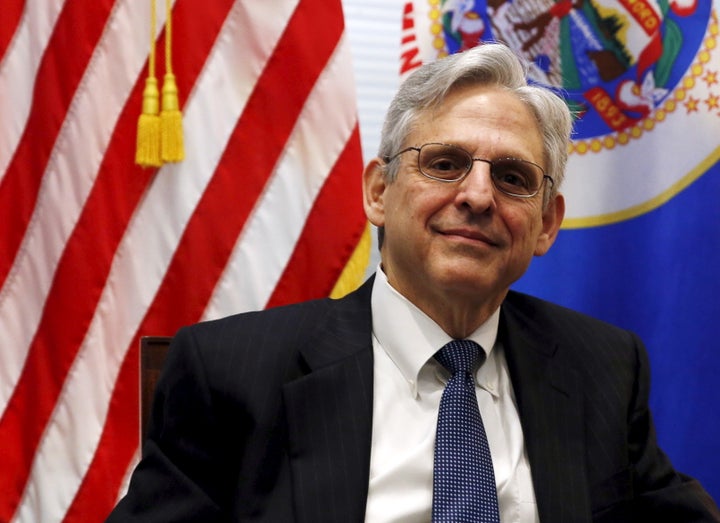 The Des Moines Register's editorial board appeared skeptical of Grassley's justifications for leaving the Supreme Court seat open.
One editor took the senator to task for arguing that prior nomination fights were analogous to the Garland situation. One example Grassley raised involved Abe Fortas, a sitting justice who had received a hearing but was ultimately voted down in 1968 for reasons unrelated to his nomination occurring during an election year.
In the end, none of this may matter. Grassley, who is up for re-election, is wildly popular in Iowa, and as The Huffington Post's Eliot Nelson documented during a recent trip, voters there don't seem to care about his stance on Garland.
This doesn't mean all hope is lost for Garland. Should Democrats win the presidency and retake the Senate, Grassley may change his tune and push for Garland's confirmation during Congress' lame-duck session.
Popular in the Community