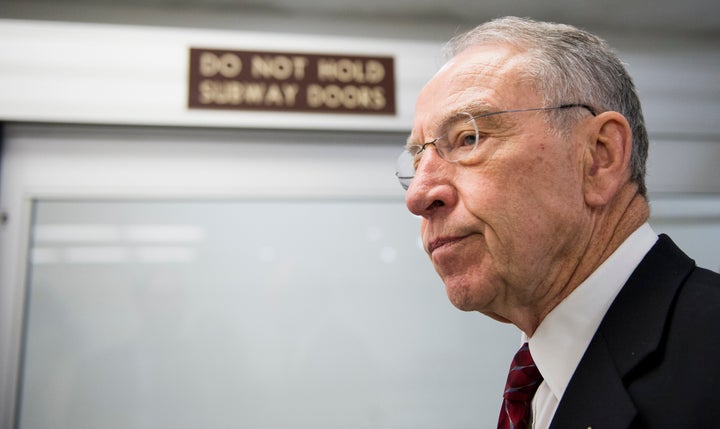 Iowa's largest newspaper attacked the state's senior senator for praising Donald Trump and refusing to fill judicial vacancies in an editorial Wednesday.
Grassley has not formally endorsed the presumptive GOP nominee, but the Republican senator appeared at a Trump event in January and said the country had "an opportunity once again to make America great again."
More recently, Grassley has treated Trump with kid gloves over his racist comments about U.S. District Judge Gonzalo Curiel over his handling of a lawsuit against Trump University.
Republicans and Democrats condemned the businessman for accusing the Indiana-born judge of being biased against him because of his Mexican heritage. But Grassley simply said, "I would not say what Trump said." He also pointed to Trump's love for filing lawsuits as evidence that he "must respect the judiciary."
The Des Moines Register said Grassley's weak comments called into question how effective he would be as chair of the Senate Judiciary Committee under a Trump administration.
"Just how diligent would our senator be in reviewing the nominees chosen by a man who has categorized Mexican immigrants as rapists and who initially refused to disavow support from white supremacists?" the editors asked.
The editorial also hit Grassley for his current work as committee chair, as about 10 percent of U.S. district court judgeships sit vacant.
'[I]t is surprising to see the office of Sen. Charles Grassley, chairman of the Senate Judiciary Committee, dismiss these vacancies as a 'manufactured crisis' undeserving of public attention," the editors wrote. "Regardless of who is to blame for the vacancies, the senator should at least recognize the value in having those critical positions filled."
Grassley has also refused to give President Barack Obama's Supreme Court nominee Merrick Garland a hearing in his committee. He argues that the next president should be able to choose the late Justice Antonin Scalia's replacement (hoping, of course, that a Republican wins in November).
Democrats are eyeing Grassley's seat in the 2016 election, which is why the Des Moines Register editorial could be so damaging. He'll face off against former Iowa Lt. Gov. Patty Judge (D) and has acknowledged this year's campaign could be his toughest yet.
Grassley's office did not return a request for comment.
Before You Go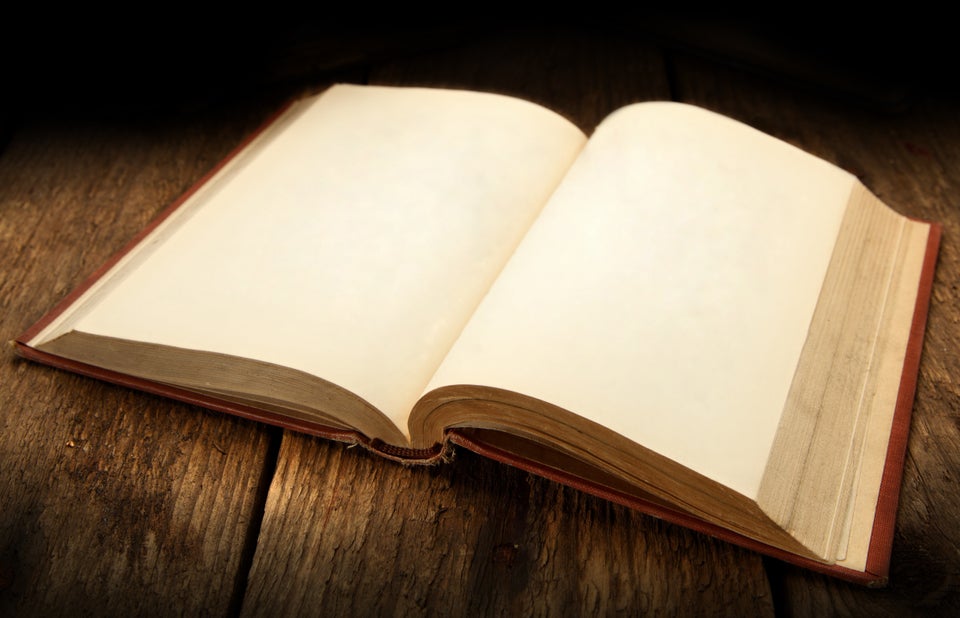 10 Ways The Supreme Court Could Settle 4-4 Ties
Popular in the Community