WASHINGTON -- The Islamic State may be the most immediate challenge facing the Defense Department, but Secretary Chuck Hagel said Wednesday that one of the biggest long-term security threats to the U.S. isn't a terrorist group. It's climate change.
"From my perspective, within the portfolio that I have responsibility for -- security of this country -- climate change presents security issues for us," Hagel said during remarks at the Washington Ideas Forum. "This is critically important that we pay attention to this."
Hagel connected the dots between national security and the conditions of the planet. Glaciers are melting, he said, which increases the likelihood that a new waterway will form through the heart of the Arctic. That means new exploration for resources like oil and natural gas, a prospect that is already attracting attention from world powers, he said.
"There's a security dynamic to that," Hagel said. "As the oceans increase, it will affect our bases. It will affect islands. It will affect security across the world. Just from my narrow perspective, what I have responsibility for, that's happening now."
The defense secretary acknowledged that Americans might take climate change more seriously if they hear military leaders talking about it, "only because the military, the Pentagon, has maybe, at least perceived by many people, a more serious look at the world." But it's not a new topic for national security officials.
"I remember when I was in the Senate ... [former Virginia Sen.] John Warner and I introduced legislation years ago ... for a study on climate change, on how it would affect our national security," Hagel said, referring to a 2007 measure he backed.
"So I wasn't the only one thinking about it," he added. "It was bipartisan. There were a lot of people thinking about it."
Before You Go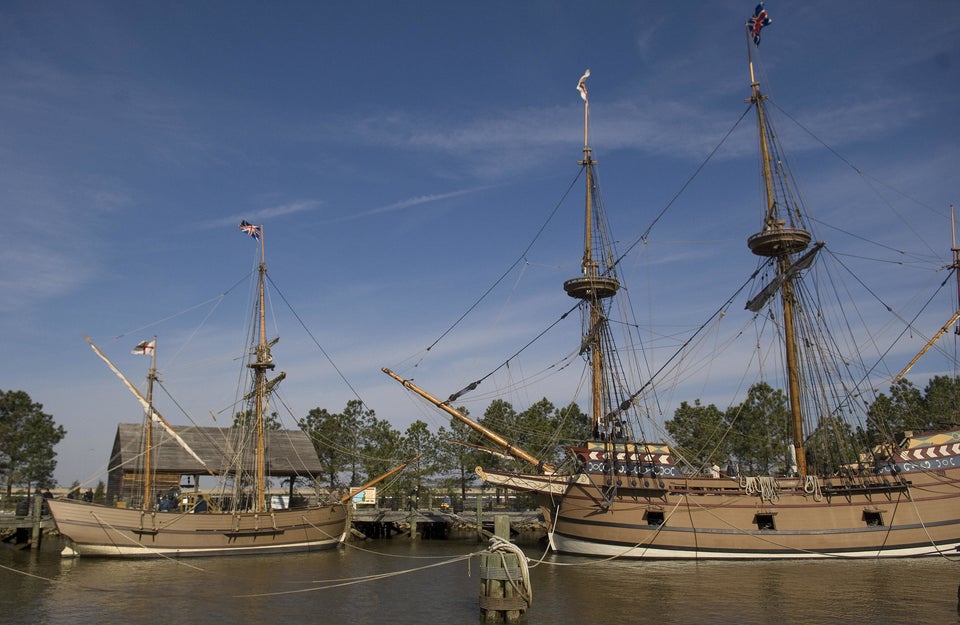 Landmarks That Climate Change Could Ruin