 A conservative Christian lobbying group has claimed that the confirmation of Chuck Hagel as secretary of defense may incur God's judgment.
Hagel has been criticized by many conservative politicians and organizations as being anti-Israel and soft on Iran.
The Family Research Council, formerly part of James Dobson's Focus on the Family organization, warned supporters that Hagel's confirmation shows America is forgetting about "God's covenant with Abraham: to bless those who bless Israel and curse those who curse her."
Students of Bible prophecy have said that amid America's declining American faith and morals, our support for Israel has slowed the advance of God's judgment since 2001. But each step we take farther away from Israel has repercussions with respect to that balance.
Similarly, evangelical pastor John Hagee, an executive board member of Christians United For Israel, told Perkins that Hagel is both "dangerous to our national security" and "a very dangerous threat to Israel's survival."

Hagel was even accused of possibly being a secret Muslim by Voice of Christian Youth America's Vic Eliason.
In a statement Tuesday, Oren wrote, "Under the Obama Administration, security ties between the United States and Israel have been superb. We are fully confident that those bonds will grow stronger still as our countries continue to meet common challenges to our security."
Before You Go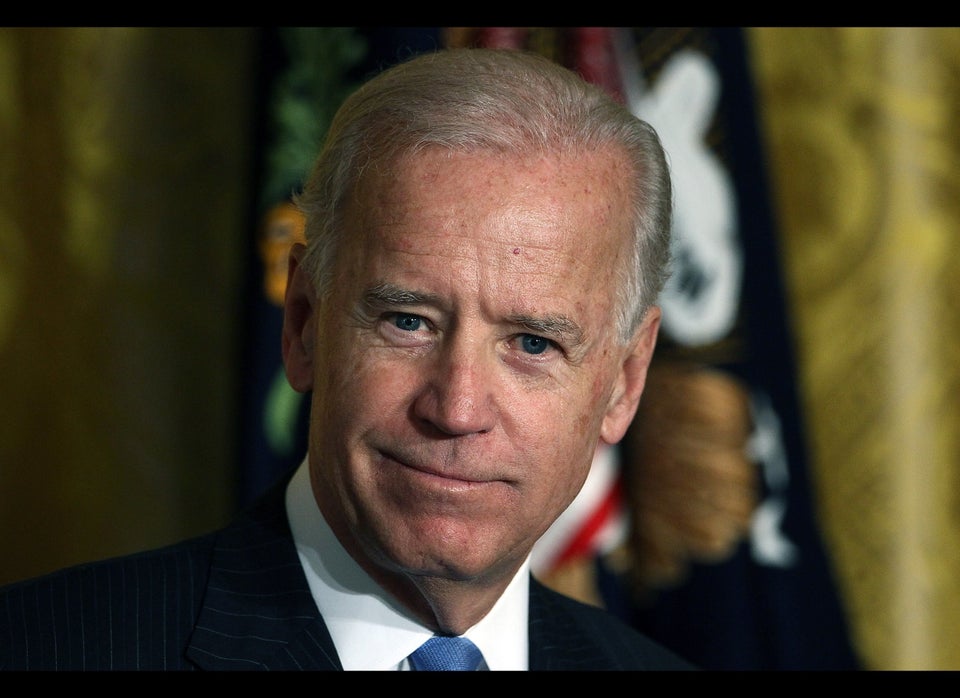 The Obama Cabinet
Popular in the Community