WASHINGTON -- Republican lawmakers on Sunday rushed to throw cold water on news that President Obama will reportedly nominate former Sen. Chuck Hagel (R-Neb.) as his next secretary of defense on Monday.
Sen. Lindsey Graham led the chorus, calling it an "in-your-face nomination" from a White House that was already knee-deep in an "in-your-face" second term.
"This is an in-your-face nomination by the president to all of us who are supportive of Israel," said Graham, during an appearance on "State of the Union" on CNN. "I don't know what his management experience is regarding the Pentagon -- little, if any. So I think it's an incredibly controversial choice, and it looks like the second term of President Obama is going to be an in-your-face term. I'm not going to talk to you at all about the debt ceiling, and here's my secretary of defense nominee that is going to get a lot of bipartisan concern."
On ABC's "This Week," Senate Minority Leader Mitch McConnell (R-Ky.) noted that Hagel had "certainly been outspoken in foreign policy and defense over the years."
Though he didn't mention the specifics, the implication from McConnell was that Hagel's opposition to the 2006 surge in Iraq, his advocacy for talks with Iran, and his critiques about the influence of the pro-Israel lobby in Washington would all be issues to address during the confirmation hearings.
But the Kentucky Republican still insisted that Hagel would get a fair hearing.
"The question we will be answering, if he's the nominee, is do his views make sense for that particular job?" he said. "I think he ought to be given a fair hearing, like any other nominee, and he will be."
Graham, too, hedged his criticism. While the senator said that Hagel at defense was "probably going to be a bridge to far for me and others," he didn't commit to filibustering his former colleague. Nor did he rule out the prospects that Hagel would win confirmation.
"The hearings will matter," said Graham. "He can set some of this straight. Maybe these are statements taken out of context, but when you put all the statements together, you have somebody who is very antagonistic towards the State of Israel and the issues we jointly face."
"There will be a lot of bipartisan concern about a lot of the issues I've just discussed, and this will be a controversial choice, and we'll see where the votes go," Graham concluded.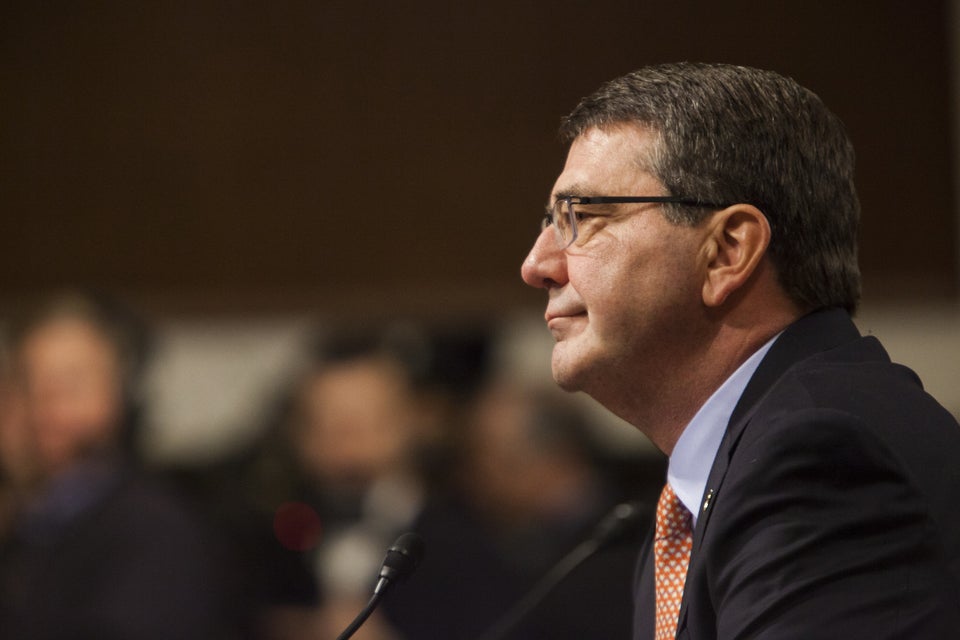 Secretaries Of Defense
Popular in the Community