Former Sen. Chuck Hagel (R-Neb.) is likely to be nominated as the Secretary of Defense, Bloomberg reports.
Sources tell Bloomberg Hagel has passed the vetting process at the White House counsel's office. Obama reportedly discussed the position with Hagel at the White House on December 4.
Former Under Secretary of Defense for Policy Michele Flournoy and Deputy Defense Secretary Ashton Carter are also reportedly contenders, according to Bloomberg.
Chuck Todd of NBC News said the White House would not confirm reports that Hagel is being considered for the position:
If nominated and confirmed, Hagel would be Obama's second Republican defense secretary. The first, Bob Gates, stayed on with Obama after serving as President George W. Bush's Defense Secretary.
Gates, who retired in 2011, was succeeded by current Defense Secretary Leon Panetta.
Former Republican Senator Chuck Hagel has emerged as the leading candidate to become Obama's next Secretary of Defense and may be nominated as soon as this month, according to two people familiar with the matter.

Hagel, who served as an enlisted Army infantryman in Vietnam, has passed the vetting process at the White House Counsel's office, said one of the people. The former Nebraska senator has told associates that he is awaiting final word from the president, said the other person. Both requested anonymity to discuss personnel matters.
Before You Go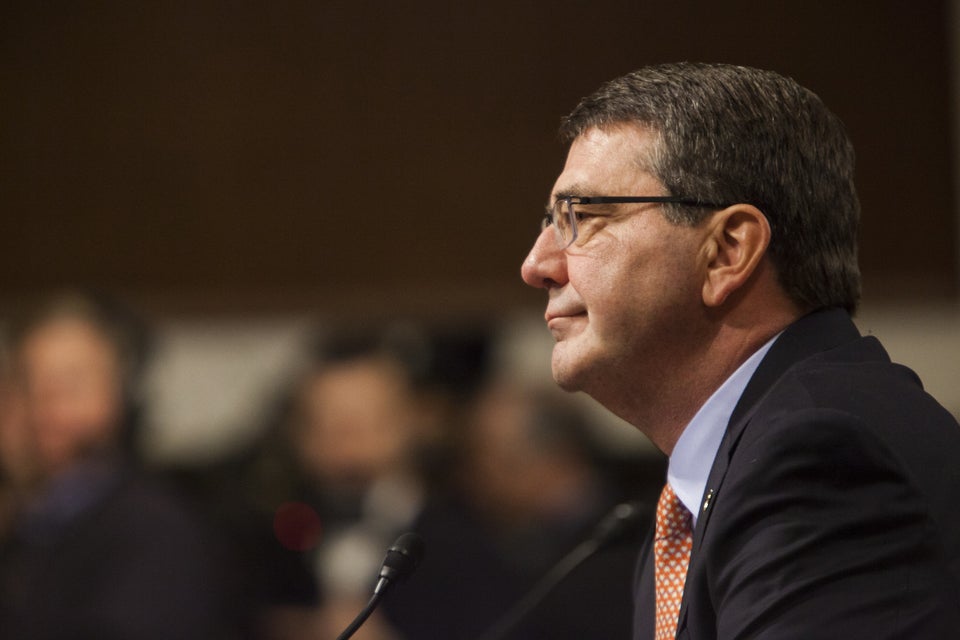 Secretaries Of Defense
Popular in the Community