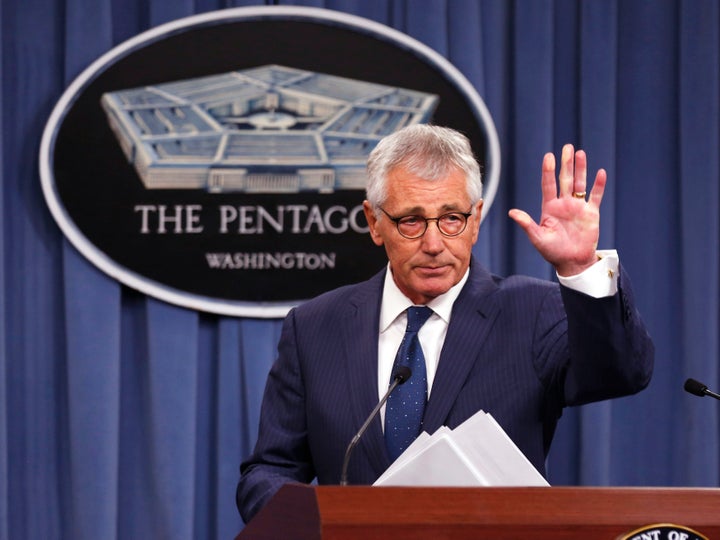 The president is "doing great damage to our country internationally," said Hagel, a former two-term Republican senator from Nebraska.
"He's an embarrassment," Hagel added, reacting specifically to comments Trump reportedly made last week in a closed-door meeting about Haiti, El Salvador and nations in Africa being "shithole" countries.
Hagel, who served as defense secretary under President Barack Obama, also criticized the way Trump has handled relationships with foreign allies and antagonists alike.
"I hope he will take a different tack soon, before it's too late, before he loses the credibility and the confidence to govern," he told the Omaha World-Herald.
"I'm offended by the way he's handled it," Hagel told USA Today at the time. "You just don't use the families of the fallen to score political points, especially to take jabs at your predecessor. I'm very unhappy about this."
BEFORE YOU GO