On Memorial Day, Monday, May 31, the Scripps Network is launching the Cooking Channel, a sister channel to the Food Network. At this weekend's Kitchen & Bath Industry Show at Chicago's McCormick Center, Scripps Network introduced some of the ideas behind the programming. One official told me, "Whereas the Food Network is for people who love food, the Cooking Channel will be for people who love cooking."
Several people from Scripps remarked that there's a lot of "reality," competition, and "entertainment programming" on TFN, especially in prime-time, and they plan for the Cooking Channel to be an outlet for more serious foodie instruction and exploration. The Cooking Chanel is replacing the former Scripps Network Fine Living Channel, which "just couldn't find its sea legs."
Scripps is carrying over some talent from the Food Network (Bobby Flay will have a brunch show), but several new imports have been added to the roster. In a New York Times article published yesterday, Bruce Seidel, the senior vice president for programming and production for the Cooking Channel, said, "the feel and style we're going for is a little grittier, a little edgier, a little hipper." By far, the most promising addition is a chef I met this past weekend, but whom the Times doesn't mention.
Introducing Chef Chuck Hughes: the tattooed, pork butchering, oyster slurping dimple-cheeked sandy blonde Eddie Haskell of Canada. Back in the historic district of Montreal, Hughes (clad in skater hats and shoulder-hugging vintage T's) operates "Garde Manger", an updated bistro against a hip and gritty backdrop of reclaimed wood, loud rock and raw bar platters.
On Hughes' show "Chuck's Day Off," which currently airs in 14 countries including the Food Network Canada, he spends his off-hours cooking for real people in his professional and personal life -- his cheese monger, fishmonger, farmers, plumber and his family. The scene and shot edits are rapid-fire and frenetic, and you kind of feel like you're right there at the party. At least you wish you were. You get the sense that these scenes are shot only once, documentary style, and that the camera follows Hughes as he really cooks and talks about food; the styling is often messy and the measurements are entirely imprecise, but the show feels damn cool, and the food is inspired and well loved.
In one episode of the show which aired on Food Network Canada, Hughes invites over his tattoo artist on a balmy, sunny afternoon. Since he can't get to the beach, he brings the beach to the restaurant: Hughes whips up a stovetop clambake by steaming whole lobsters, pork sausage links, a few ears of corn, a handful of waxy potatoes and a dozen or so clams over a massive bed of seaweed in the bottom of a giant industrial pot; it is served in his vintage chicken feeder (an old wooden trough, a real flea market find), teeming with shellfish and three compound butters: lime butter for the corn, smoked paprika butter for the potatoes, and a mason jar of liquid garlic chive butter for the shellfish. Natch, he pairs it with "tequila lemonade," an icy pitcher of Meyer lemon juice, mint, tequila and fresh vanilla bean scrapings.
Hughes is an exciting inclusion in the Cooking Channel's inaugural roster because he represents the way that the next generation of celebrated restaurant chefs really look and cook (see Vinny Dotolo and John Shook behind Animal, Roy Choi of Kogi Trucks in LA, Nate Appleman of A16 and now Pulino's, Gerard Craft in St. Louis). In particular, Hughes and this generation of chefs take certain things very seriously -- local purveyors, seasonal availability, minimizing waste and maximizing cuts, the craft of butchery, killer knife skills.
And they're also really freaking cool. In addition to the beauty shots of Hughes' heavily inked forearms arms (see a full run-down of tattoos at Gastronomista), Hughes' show features genuinely good music (through a deal with Universal, each episode features four Canadian bands, in addition to the show's theme song, the un-Canadian "Paper Planes" by M.I.A.), highlights unusual products, and puts out meanly fun food. In one preview clip, Hughes mixes a Bloody Mary with a whole crab claw as a garnish, all the while waxing poetic about his love of butter, girls, and his mom.
All in, "Chuck's Day Off" feels urbane, fresh and current. It's exciting to see that the Scripps Network, which reached 55 million American homes through Fine Living, is taking a risk and getting behind this kind of a cook. If the line of panting girls at this weekend's trade show in Chicago is any indicator, Hughes' show will be an enormous hit. My mother warned me, "He's a heartbreaker... But he sure is cute." She's right. He's going to be a superstar.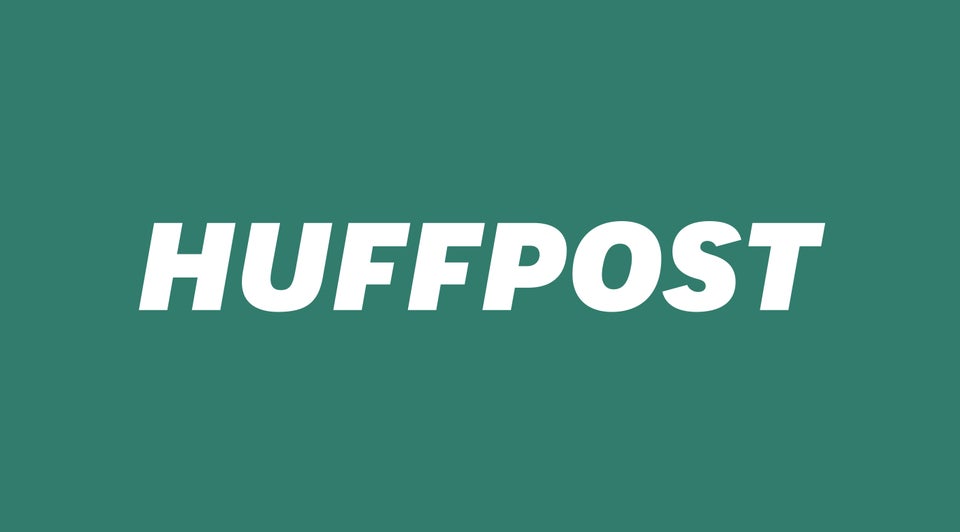 Chuck Hughes: The Next Next Food Network Star
Related