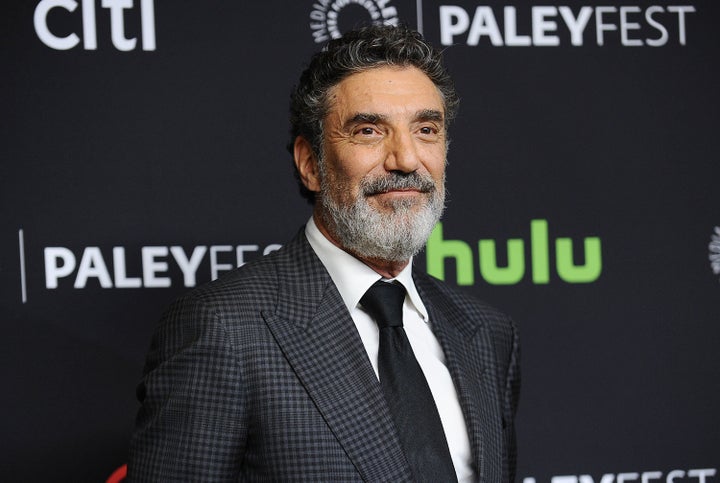 And after Thursday night's episode of his hit comedy "The Big Bang Theory," Lorre took the opportunity to throw some serious shade at President Donald Trump.
The message sent to viewers was in the form of a graphic, which featured TV ratings for March 6, 2006. In it, you can see that Lorre's other mega-hit "Two and a Half Men" topped Trump's "The Apprentice" in both the key adults 18-49 demographic and total viewers at the time.
Below the graphic read the caption: "Defeat terrorism and crazy dictators? He couldn't even defeat 'Two and a Half Men.'"
Lorre's jab is meant to hit Trump — who seems to be obsessed with TV ratings — where it hurts by proving "The Apprentice" wasn't the massive hit he claimed it was.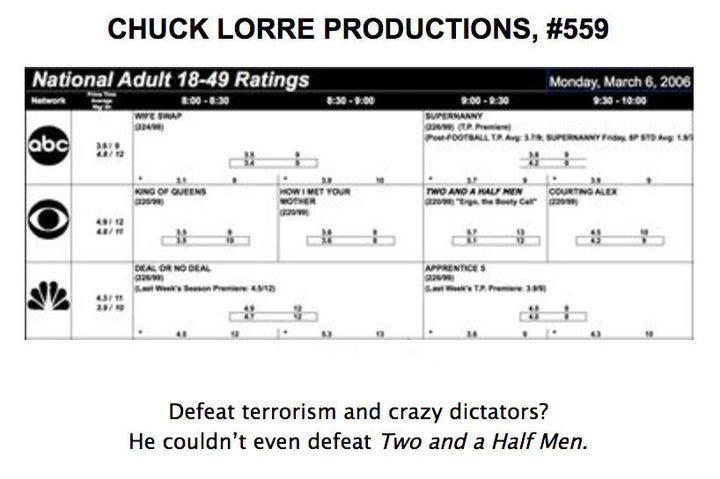 This is not Lorre's first vanity card that took aim at Trump.
Just days before the election in November, Lorre wrote a vanity card that was critical of the then-Republican candidate. It included the lines:
You won't let us join your club? %#&@ you, we'll start our own club. You won't let us go to your school? %#&@ you, we'll start our own school. You won't let us earn money your way? %#&@ you, we'll earn it our way. You won't give us a chance here? %#&@ you, we will go elsewhere. You want to know what makes America great? I got two words for you.
Popular in the Community