Happy Birthday, Chuck Norris!
In addition, Norris has used his love of martial arts to make a difference by launching KickStart Kids, a foundation that aims to keep middle school students off the streets, in 1992.
Born on March 10, 1940, Norris took up martial arts while serving in Korea as a member of the U.S. Air Force in the 1950s. When he returned home, he opened his own karate studio before making the move to film in the 1970s. Famous for his action-packed roles in films and TV shows such as "The Expendables," "Missing in Action," and "Walker, Texas Ranger," audiences young and old have enjoyed watching him deliver swift justice to the bad guys, even if the critics weren't always as enamored.
Still, we think the above mashup of every remarkable roundhouse kick will serve as evidence as to why Norris is still the best post-50 action star there is.
Have a great day, Mr. Norris. You're still someone we wouldn't want to mess with.
Related
Before You Go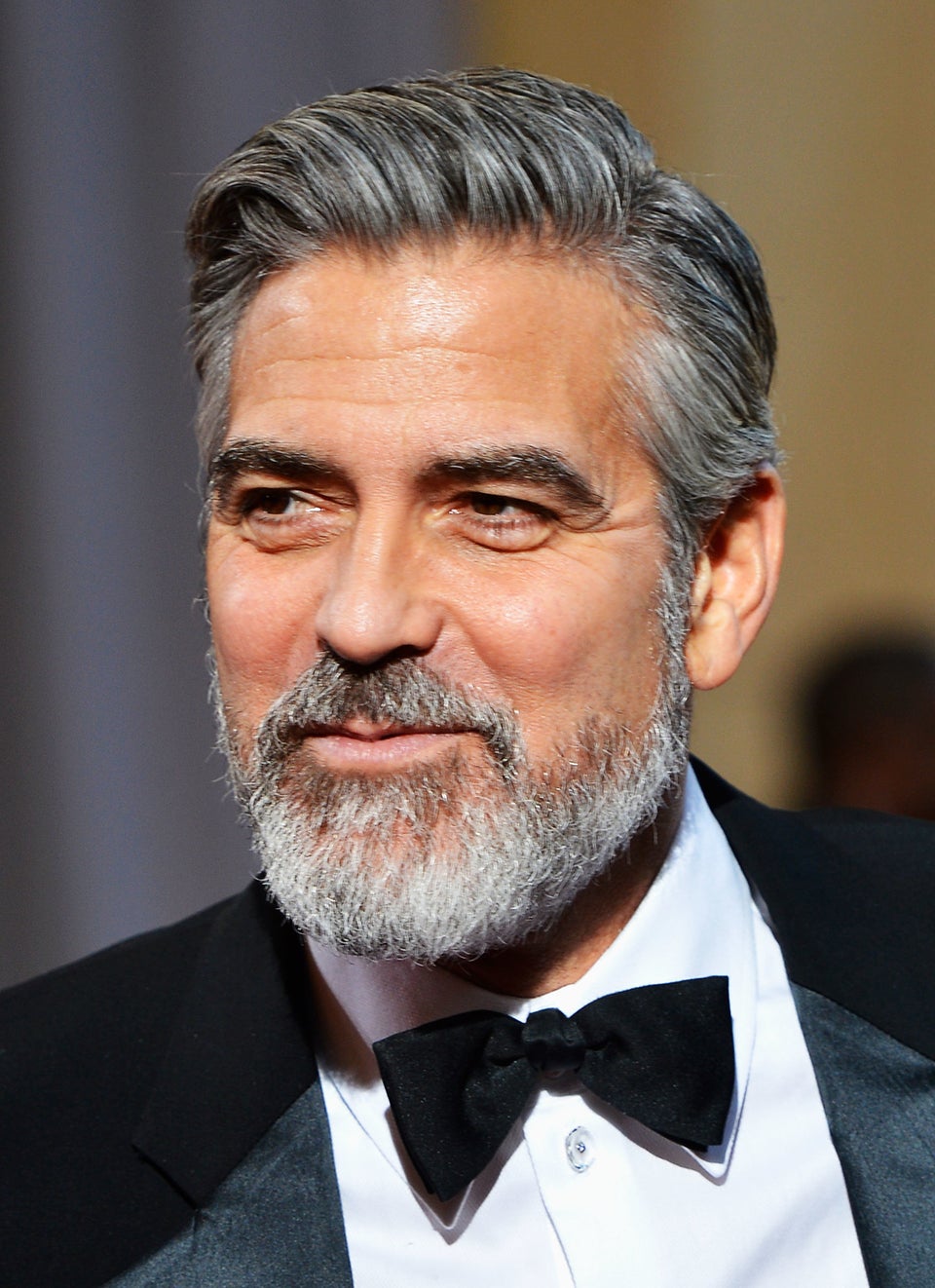 Post 50 Celeb Men Rocking Gray Locks
Popular in the Community