Chuck Norris has never been one to mince words. Now, the outspoken actor and staunch conservative is expressing his support for the Boy Scouts of America's (BSA) infamously anti-gay policies.
Norris openly questions Turley's initiatives, going so far as to suggest that it's the BSA officer's ties to "pro-gay" President Obama are the motivating factor.
Norris, who implies that the White House may have "prodded [Turley] with perks and favors" in an effort to get him to speak out against the BSA, writes:
"Is it a coincidence that a couple of months ago, Obama reversed his position on marriage, extending the union to gay couples, and that Turley just came out of the closet in his position against the BSA's position?

Is it a coincidence that in the same few weeks when Turley turned on the BSA with his pro-gay stance, Obama turned on the U.S. military and sent down a decree that the service branches must celebrate "Lesbian, Gay, Bisexual, and Transgender Pride Month"?

Is it a coincidence that Turley is in tight cahoots with the White House and that he is the only BSA national board member in 100 years to oppose its pro-traditional family stance?"
Praising the BSA as "the best of America" and "as integral a part of American life and culture as hot dogs, baseball and Grandma's apple pie," Norris concludes by asking, "Is it a coincidence that BSA national board member James Turley came out swinging against the BSA's century-old policy to ban gays from leadership and that he has such close affiliations with the pro-gay Obama administration?"
He goes on to note, "If two people think so much alike, you can bet that one person isn't thinking."
Ferraro added, "Celebrities who support gay Americans are enjoying popular careers while Chuck Norris appears to be a fame-hungry has-been with poor research skills."
The BSA's policies have been in the headlines frequently in recent weeks, following the case of Jennifer Tyrrell, who was forced to resign from her position as den mother to her 7-year-old son's Tiger Scout troop because she is a lesbian.
"Chuck Norris is clearly out of touch and I'd like for him to sit down with my family and fellow scouting families who support us," Tyrrell said. "My orientation wasn't an issue in my son's pack until the Boy Scouts made parents tell their children why their favorite den leader was no longer able to participate."
Take a look at other anti-LGBT sentiments expressed by celebrities below: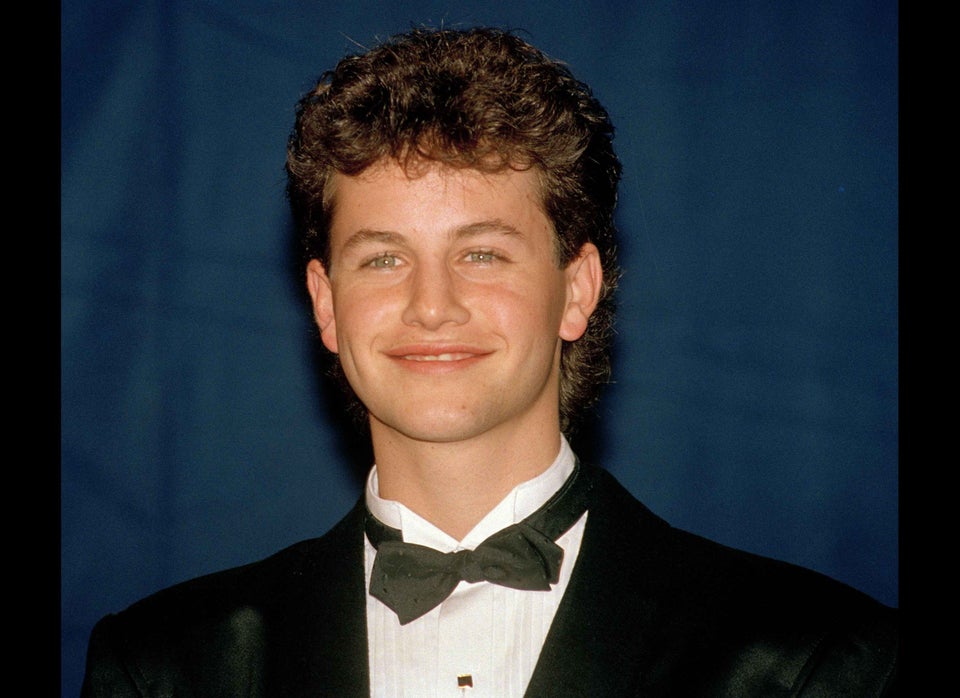 Anti-Gay Statements By Celebrities
Popular in the Community