Chuck Norris has offered a dire warning to America, claiming that U.S. citizens face "1,000 years of darkness" if President Obama is reelected for a second term in November.
In a two-minute video posted on his official YouTube channel, which also includes work-out tutorials and promotional appearances for "The Expendables 2," Norris and his wife Gena warn of a "growing concern" that the America we know can be lost forever if Obama is reelected.
"If we look to history, our great country and freedom are under attack," Norris says. "We're at a tipping point and, quite possibly, our country as we know it may be lost forever if we don't change the course in which our country is headed."
Gena then cites the statistic that in 2008 more than 30 million Evangelical Christians stayed home on Voting Day and Obama won.
She quotes President Ronald Reagan, saying, "You and I have a rendezvous with destiny. We will preserve for our children this last best hope of man on earth, or we will sentence them to take the first step into 1,000 years of darkness. If we fail, at least let our children and our children's children say of us we justified our brief moment here. We did all that could be done."
Reagan gave his "A Time For Choosing Speech" in 1964 on behalf of then-Republican presidential candidate Barry Goldwater, who eventually lost to Lyndon B. Johnson. Goldwater's campaign was hurt by a lack of support from his own party as well as the unpopularity of his politically conservative positions. Divided Republican party followers decided to stay home rather than vote for a candidate they did not like.
More on celebs and politics: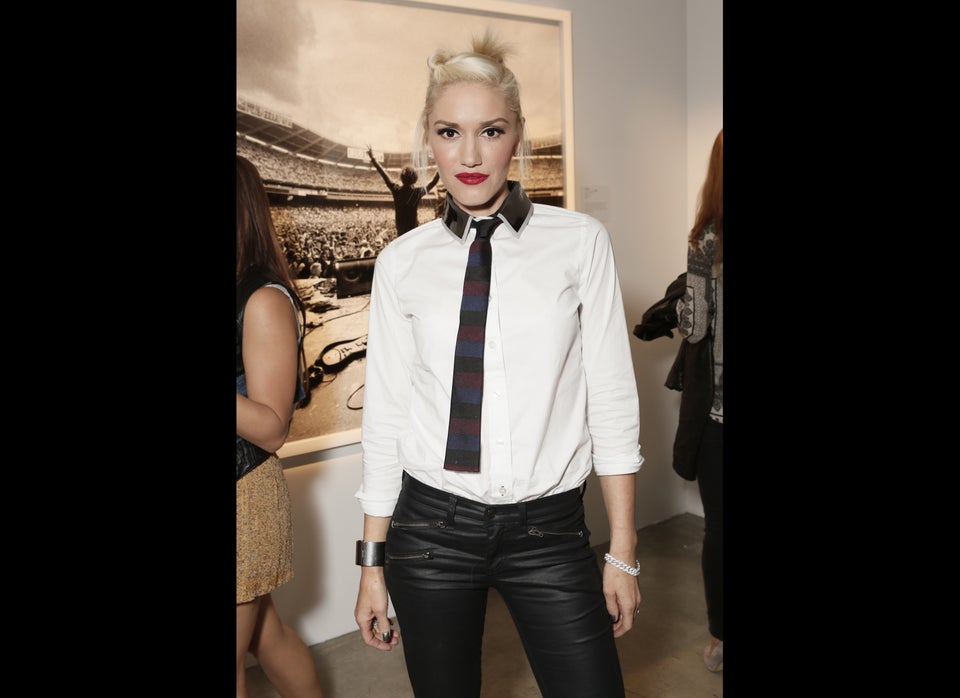 Celebrity Donors
Popular in the Community