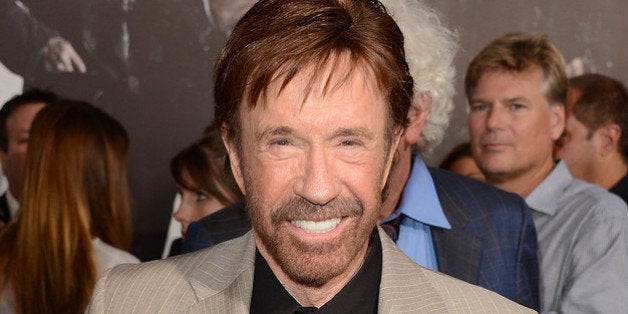 The 73-year-old actor argues that Syria's President Bashar Assad wants the United States to attack the country, using the chemical weapons attack to prompt action.
"While President Obama and Congress pontificate over whether or not Syrian President Basher al-Assad used chemical weapons on his own people and if a limited U.S. attack on Syria is justified, what Washington needs to realize is this: Assad launched sarin gas on its citizens in hope of moving the U.S. like a chess piece into his civil war and deeper onto the Middle East war map," Norris wrote.
"The fact is, if the U.S. bombs Syria, we are playing right into Assad's hands by fueling his very motivation and mission for dropping the chemical weapons in the first place: to increase Syrian support from its allies and anti-American sentiment in the global community and particularly the Middle East," Norris continued. "If I were one of our U.S. lawmakers, I would emphatically tell the president: Quit taking the bait! If all the chemical weapon evidence points straight to Assad's front door, that doesn't mean we check in our brains at the door of war and bow down to a Middle East dictator's mindset."
Norris isn't the only celebrity who has spoken out against the U.S. taking action in Syria. Madonna recently took to Facebook to post a handwritten note which reads, "U.S. stay out of Syria! For humanity's sake."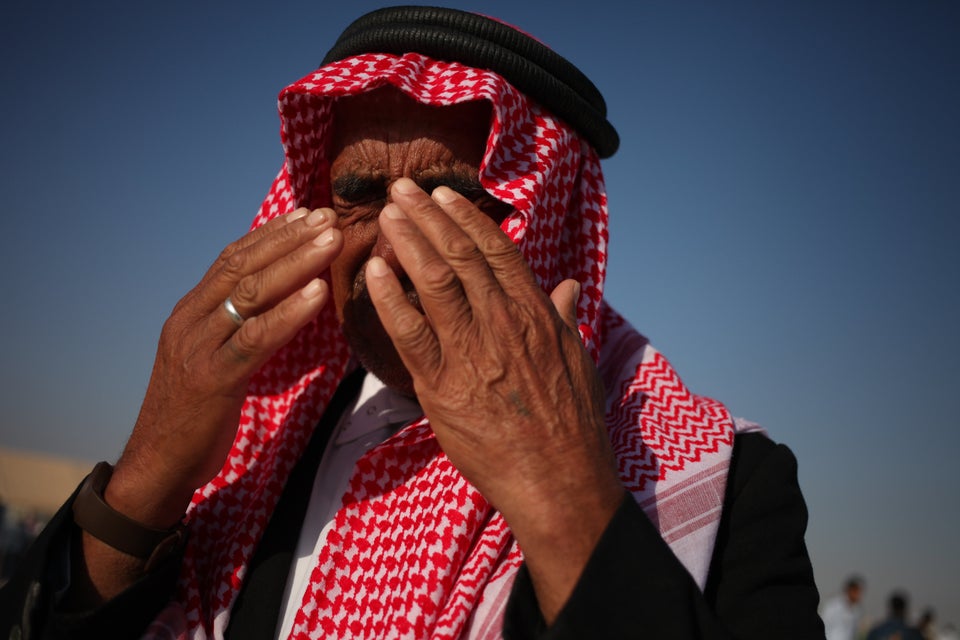 Syria War In August (Warning: Graphic Images)
Popular in the Community