New York Sen. Chuck Schumer (D) said on Sunday that when entering the gun control debate, the left must "admit there is a Second Amendment."
"We've been gridlocked," he said on CBS's Face The Nation. "We need a new paradigm because both sides are in the corner and they could come to the middle. Those of who are pro-gun control have to admit that there is a Second Amendment right to bear arms... once we establish that there is a constitutional right to bear arms we should have the right admit, and maybe they'll be more willing to admit, that no amendment is absolute after all."
Schumer said he was hopeful progress could be made.
"I think we can get something done, I think we have to do things that protect the Second Amendment rights of legitimate gun owners," he said.
Schumer said that in order to substantially reduce gun violence, though, Congress needs do three things: "ban assault weapons, to try and reinstate the assault weapons ban, the second is to limit the size of clips, to maybe no more than 10 bullets per clip, and the third would be make it harder for mentally unstable people to get guns."
"I'm hopeful that there can be some kind of change," he said.
Before You Go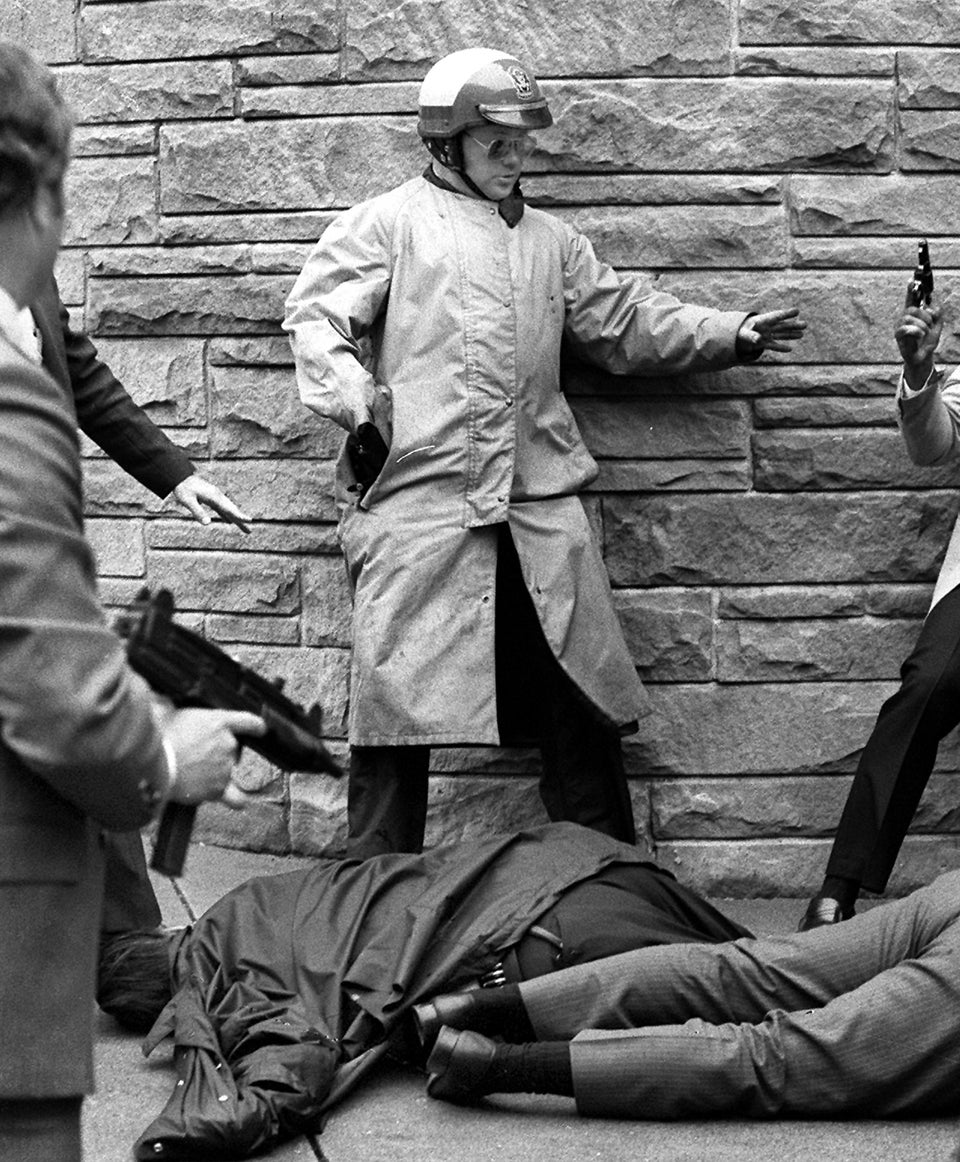 Pivotal Moments In The Federal Gun Control Debate
Popular in the Community