During a Monday appearance on MSNBC, Sen. Chuck Shumer (D-N.Y.) said states should be allowed to legalize marijuana and act as "laboratories" for drug policy.
"It's a tough issue. We talk about the comparison to alcohol, and obviously alcohol is legal and I'm hardly a prohibitionist, but it does a lot of damage," Schumer said. "The view I have, and I'm a little cautious on this, is let's see how the state experiments work."
He added that lawmakers should view states like Colorado and Washington, who have legalized recreational pot, as "laboratories" to see if legalization could work on a larger scale.
"I'd be a little cautious here at the federal level, and see the laboratories of the states, see their outcomes before we make a decision," he said.
Todd then asked the senator if he believes states should be allowed to legalize marijuana without federal intervention.
"Yes," Schumer said. "I think having the states experiment is a good idea."
"Sen. Schumer is a longtime advocate of harsh, punitive drug policies, but everyone in Washington, D.C. knows that he's an even bigger advocate of playing smart politics and helping his party to win elections," Angell told The Huffington Post. "The polls now clearly show that voters want to move beyond the failure of marijuana criminalization, and savvy politicians like Chuck Schumer have no choice but to follow where the people are leading. This is how federal prohibition ends."
Schumer's comment comes one week after President Barack Obama said he believes marijuana is "no more dangerous" than alcohol, and that the legal weed laws in Colorado and Washington serve an "important" purpose.
"It's important for it to go forward because it's important for society not to have a situation in which a large portion of people have at one time or another broken the law and only a select few get punished," Obama told the New Yorker's David Remnick.
However, as the White House pressed Wednesday, Obama is still opposed to legalization.
"He's not endorsing any specific move by a state," White House press secretary Jay Carney told reporters last week. "He's simply making an observation, his position of these matters has not changed."
Before You Go
Former President Bill Clinton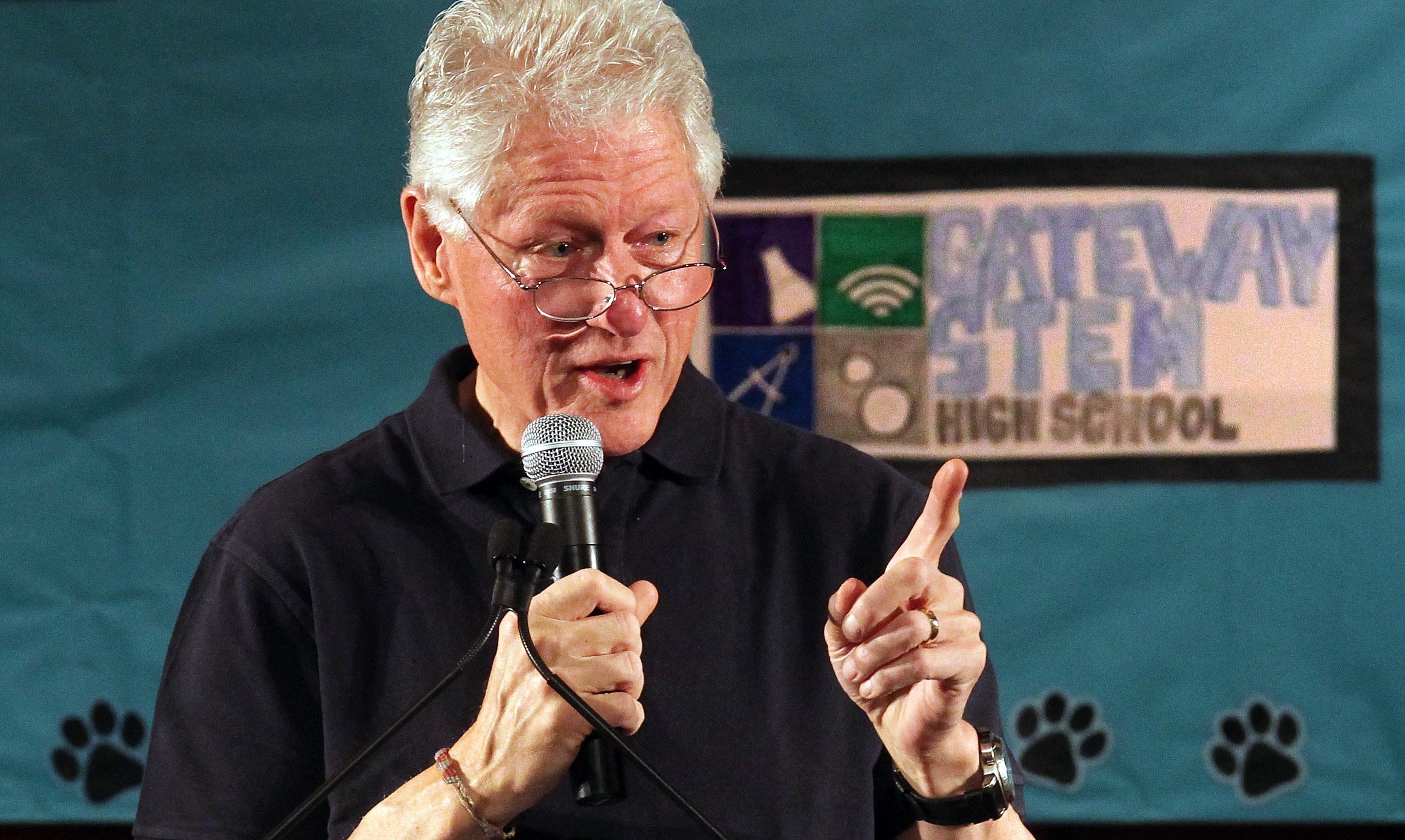 Sen. Rand Paul (R-Ky.)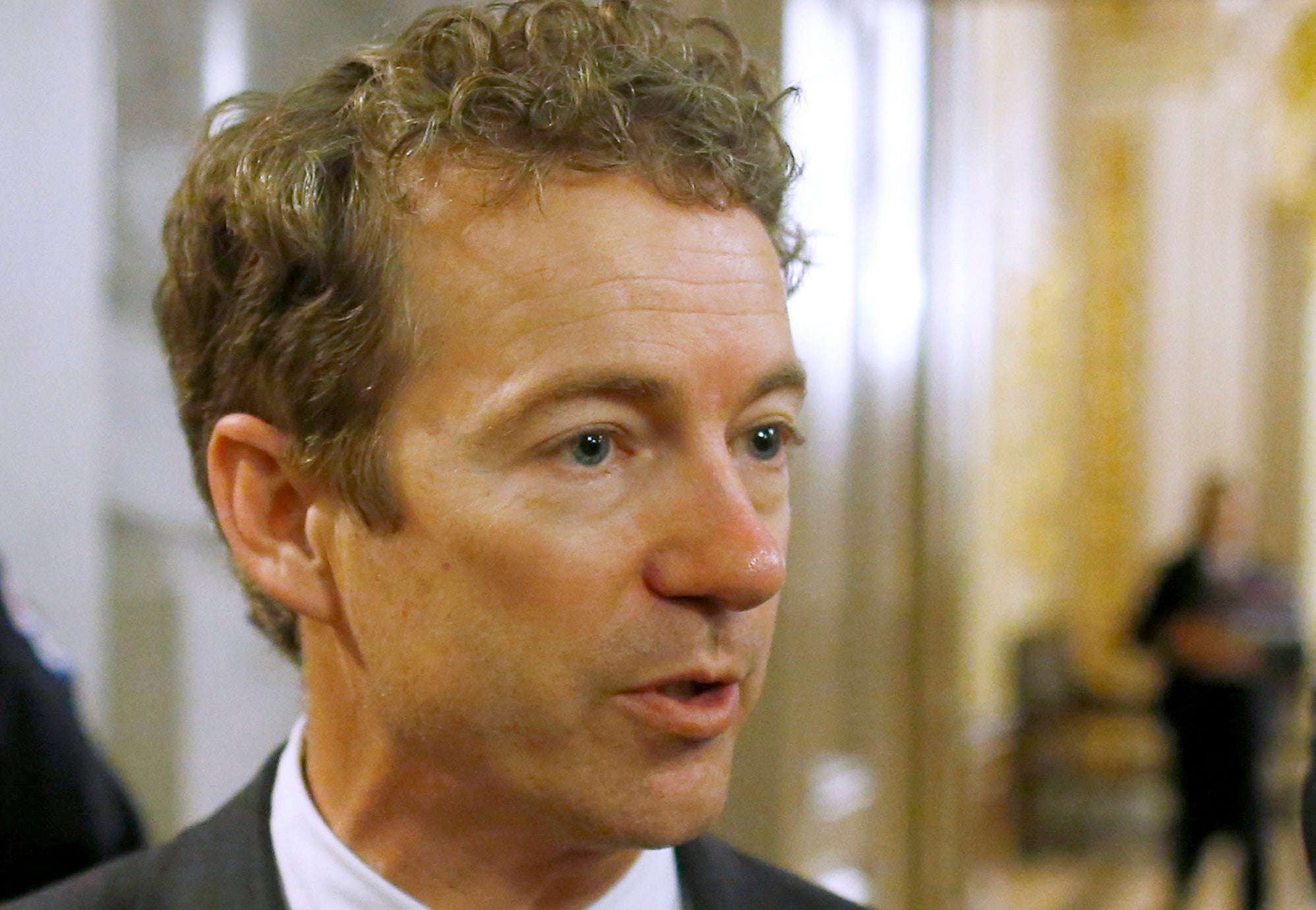 Former Rep. Ron Paul (R-Texas)

Evangelist Pat Robertson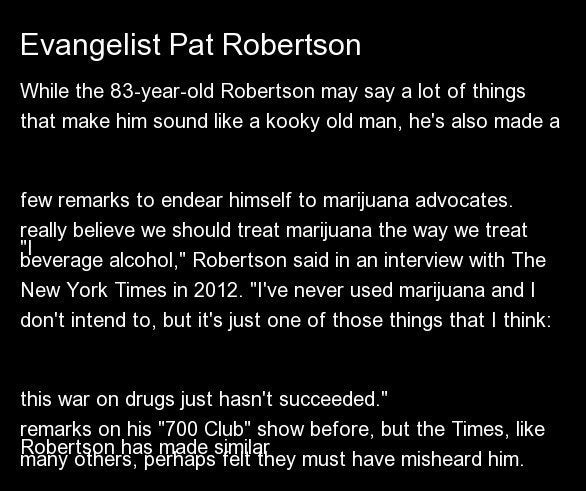 New York City Mayor Michael Bloomberg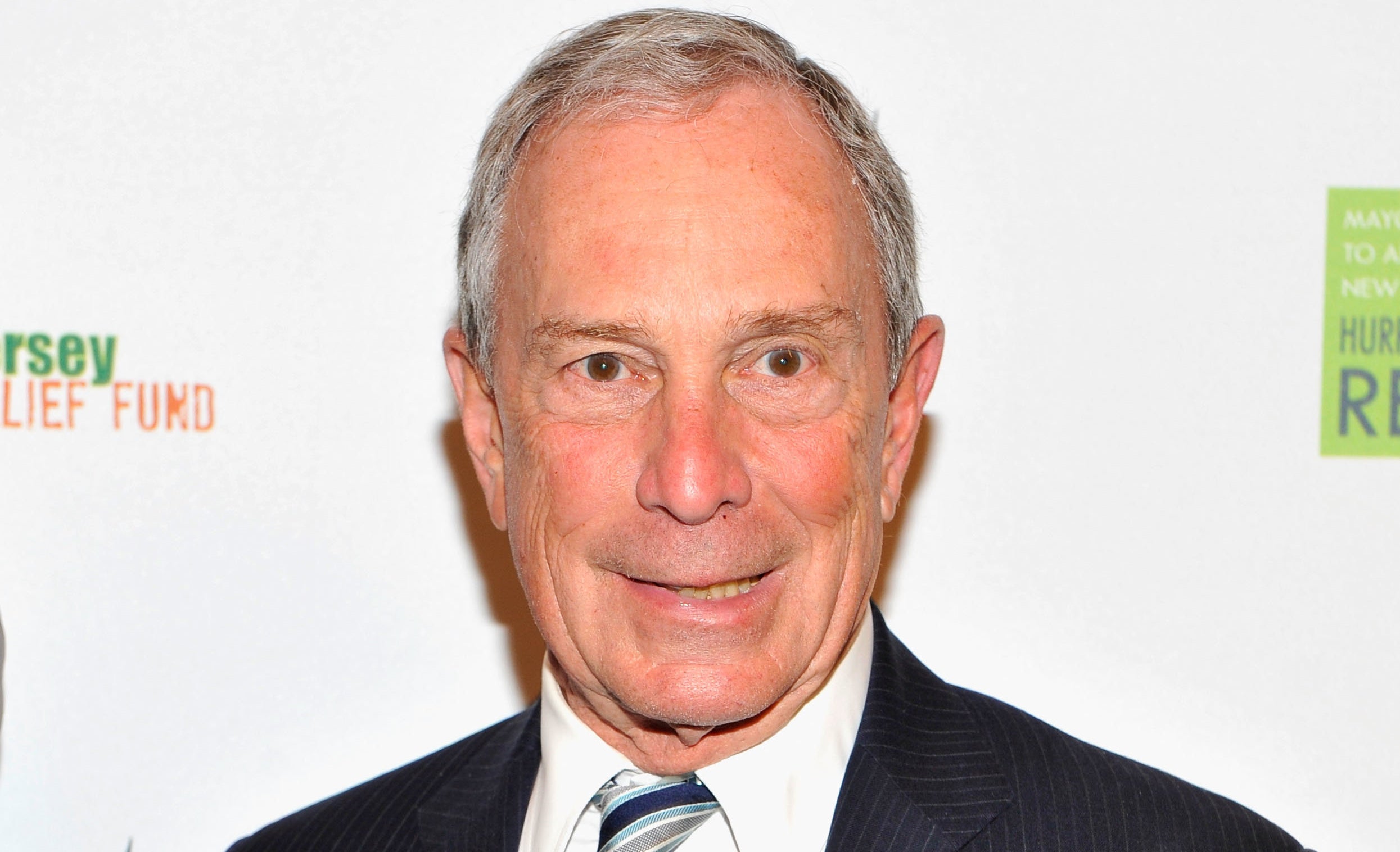 Actor Bryan Cranston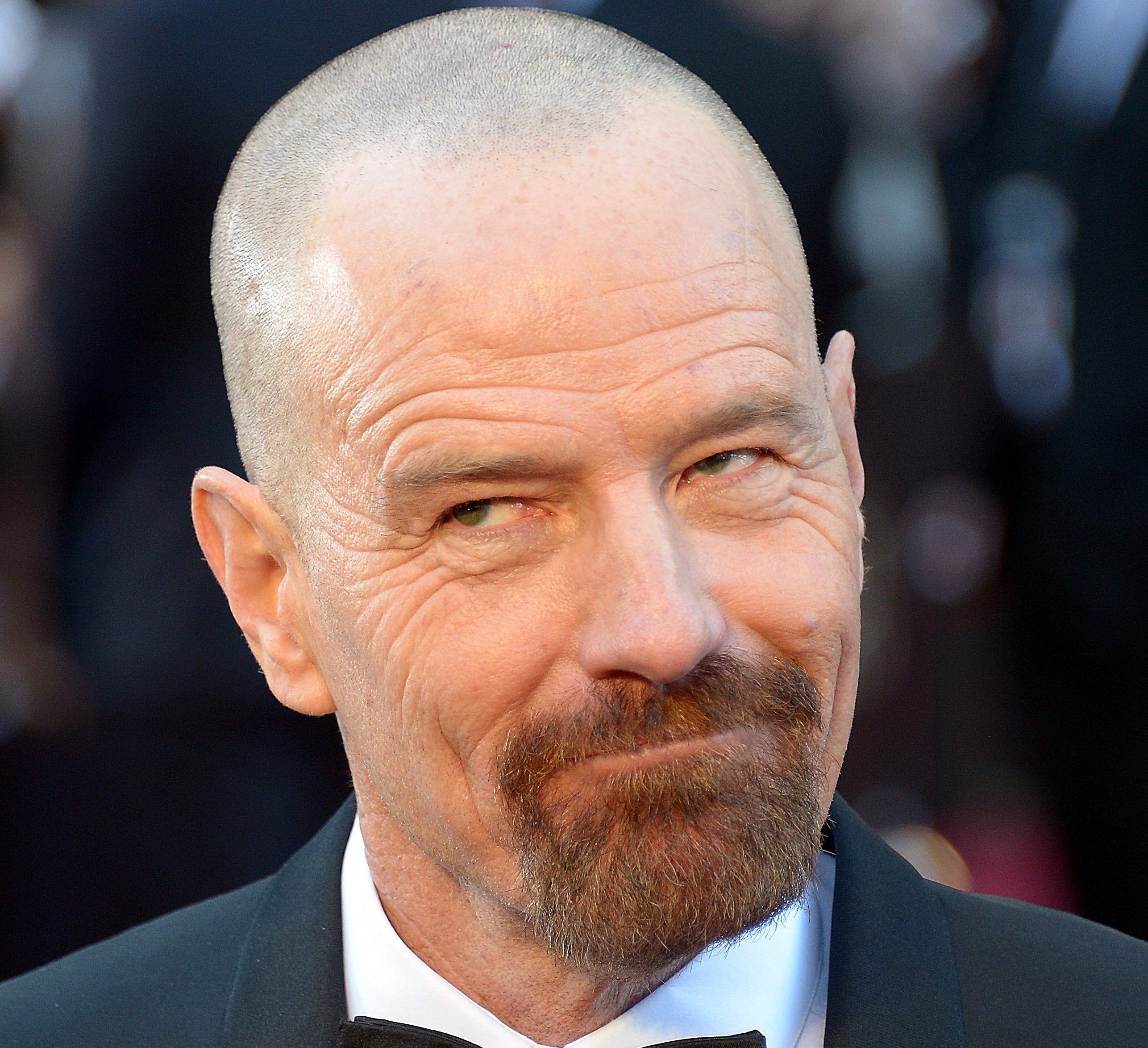 Former New Mexico Gov. Gary Johnson (R)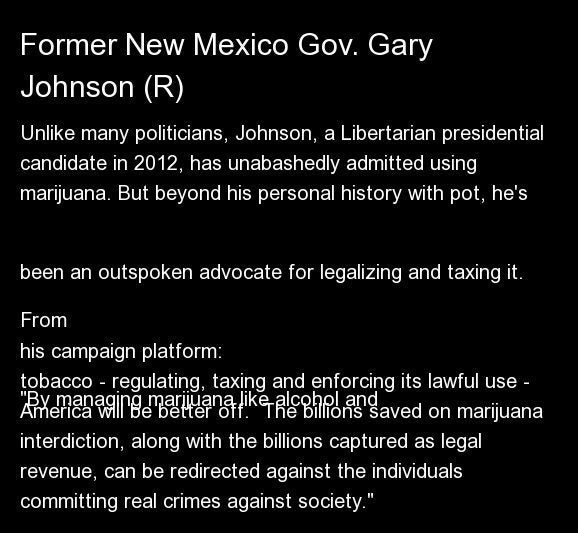 Author Stephen King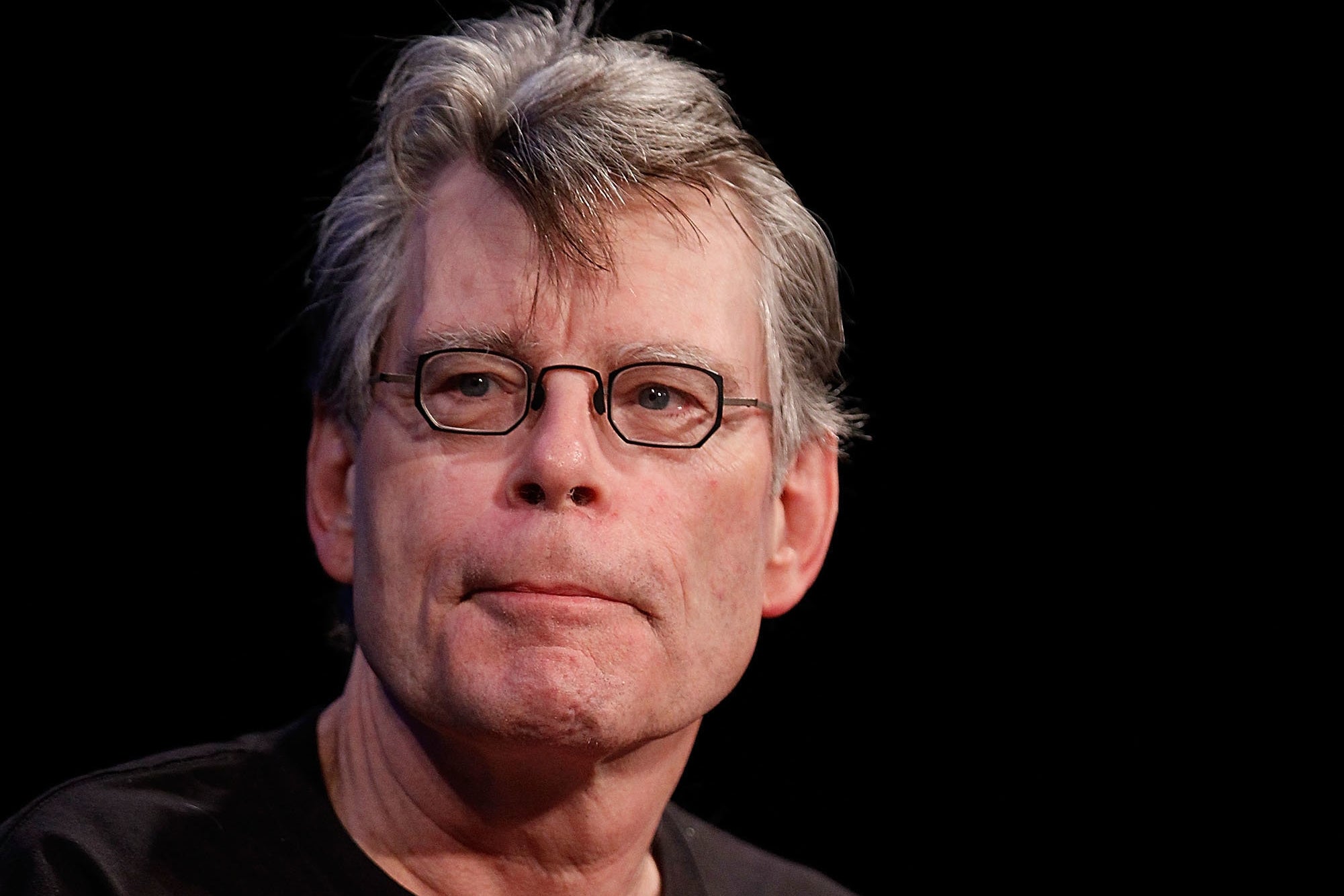 Rep. Dana Rohrabacher (R-Calif.)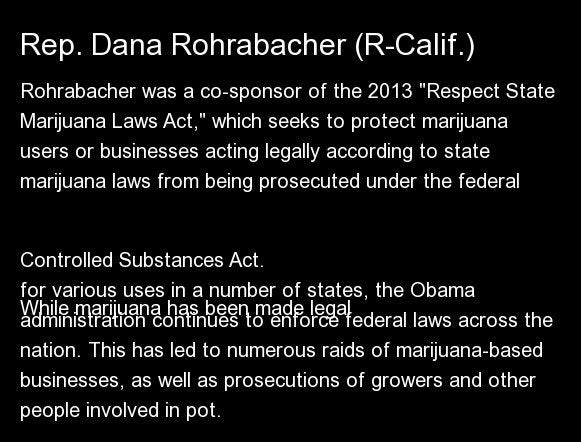 Rep. Don Young (R-Alaska)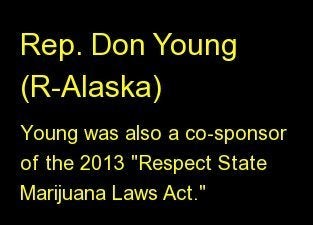 Rep. Justin Amash (R-Mich.)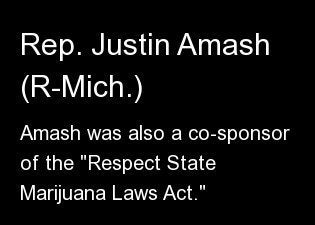 Glenn Beck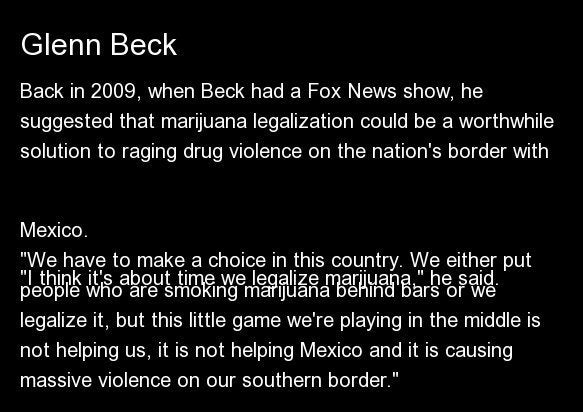 Billionaire Richard Branson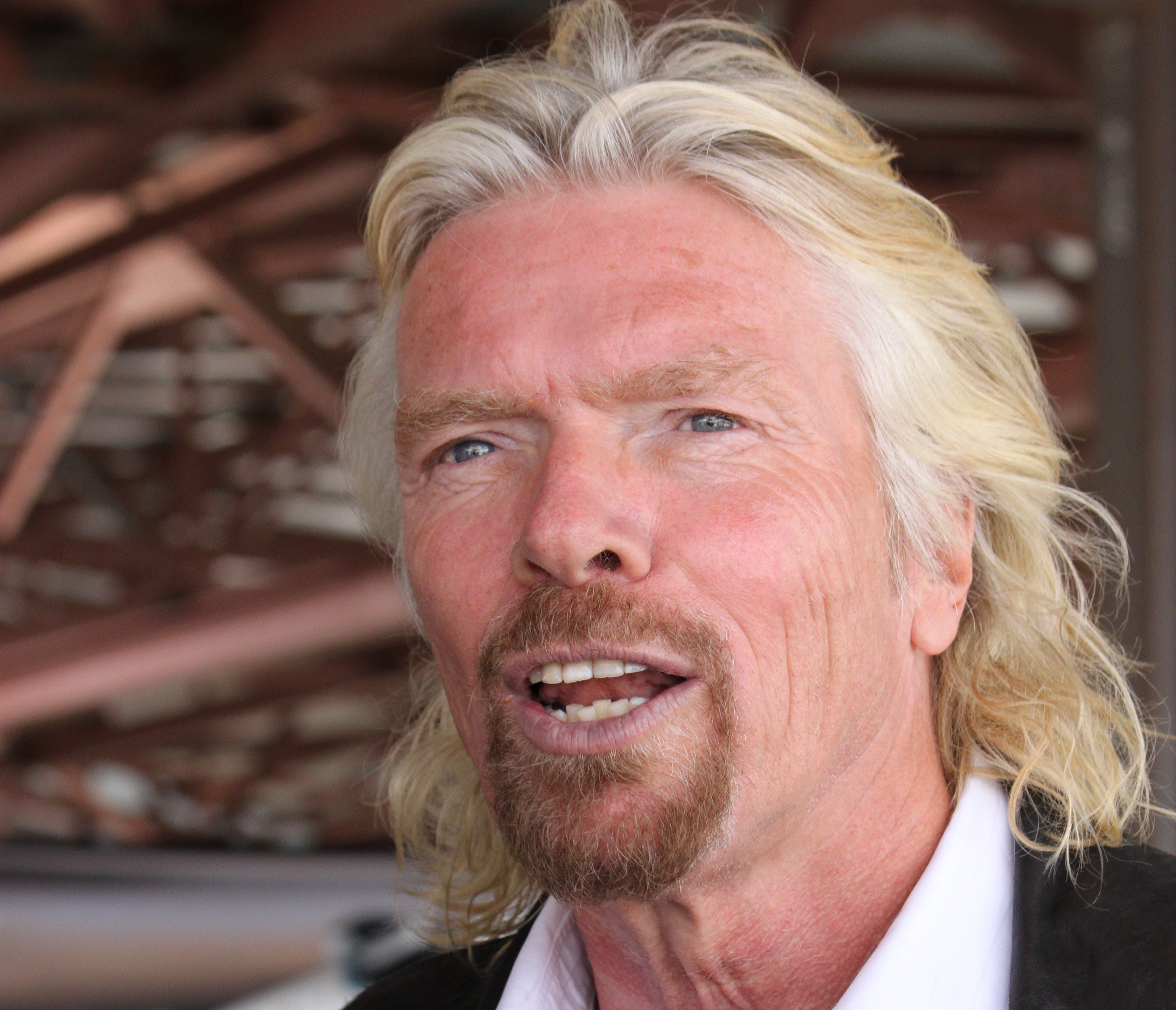 GOP Mega-Donor David Koch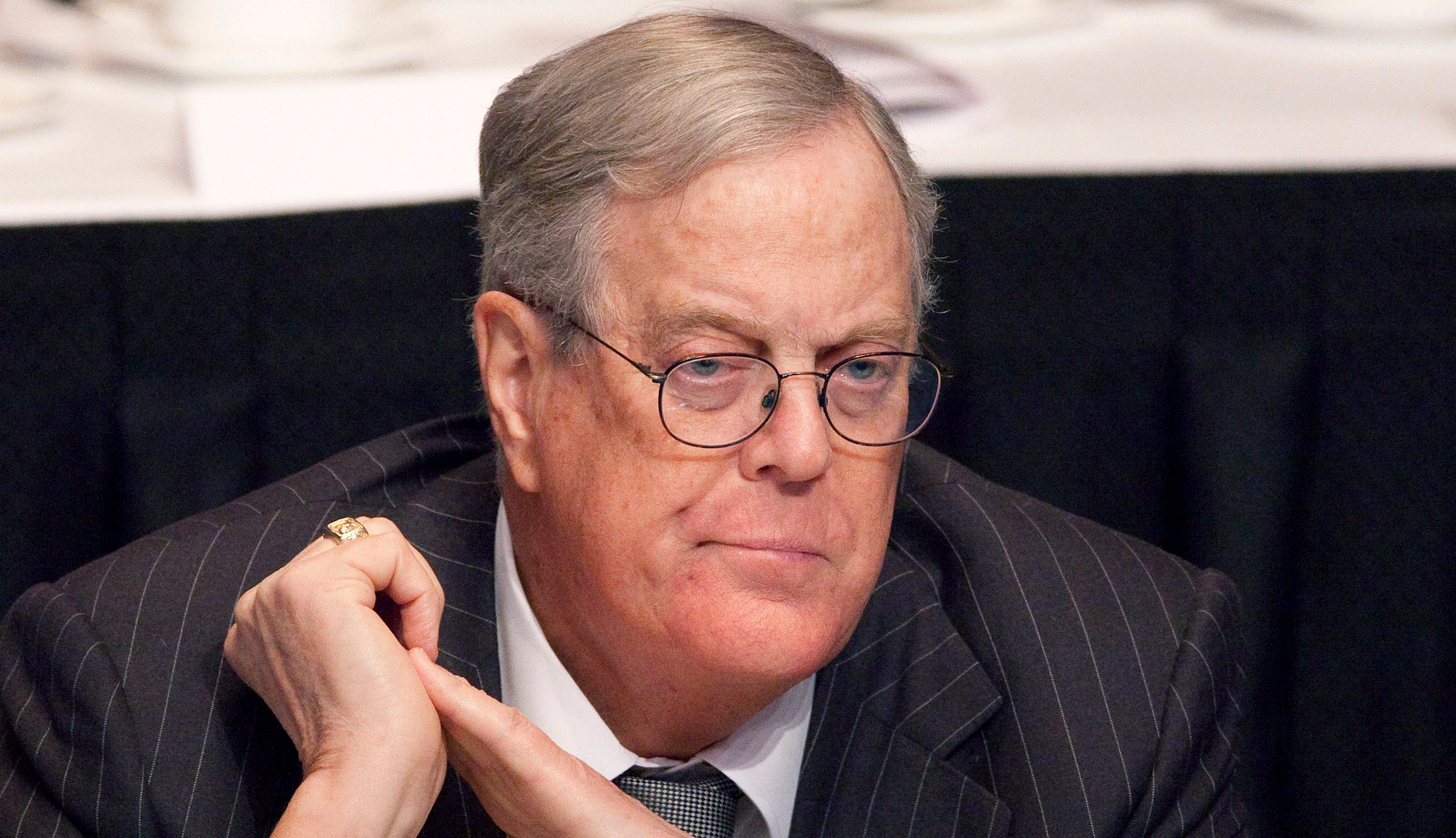 Texas Gov. Rick Perry (R)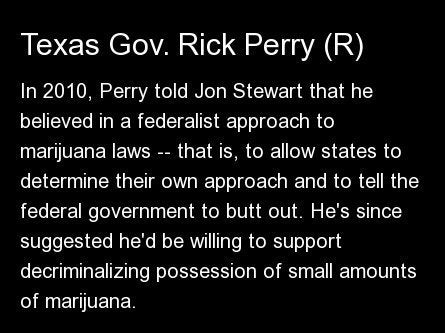 Actor Jack Nicholson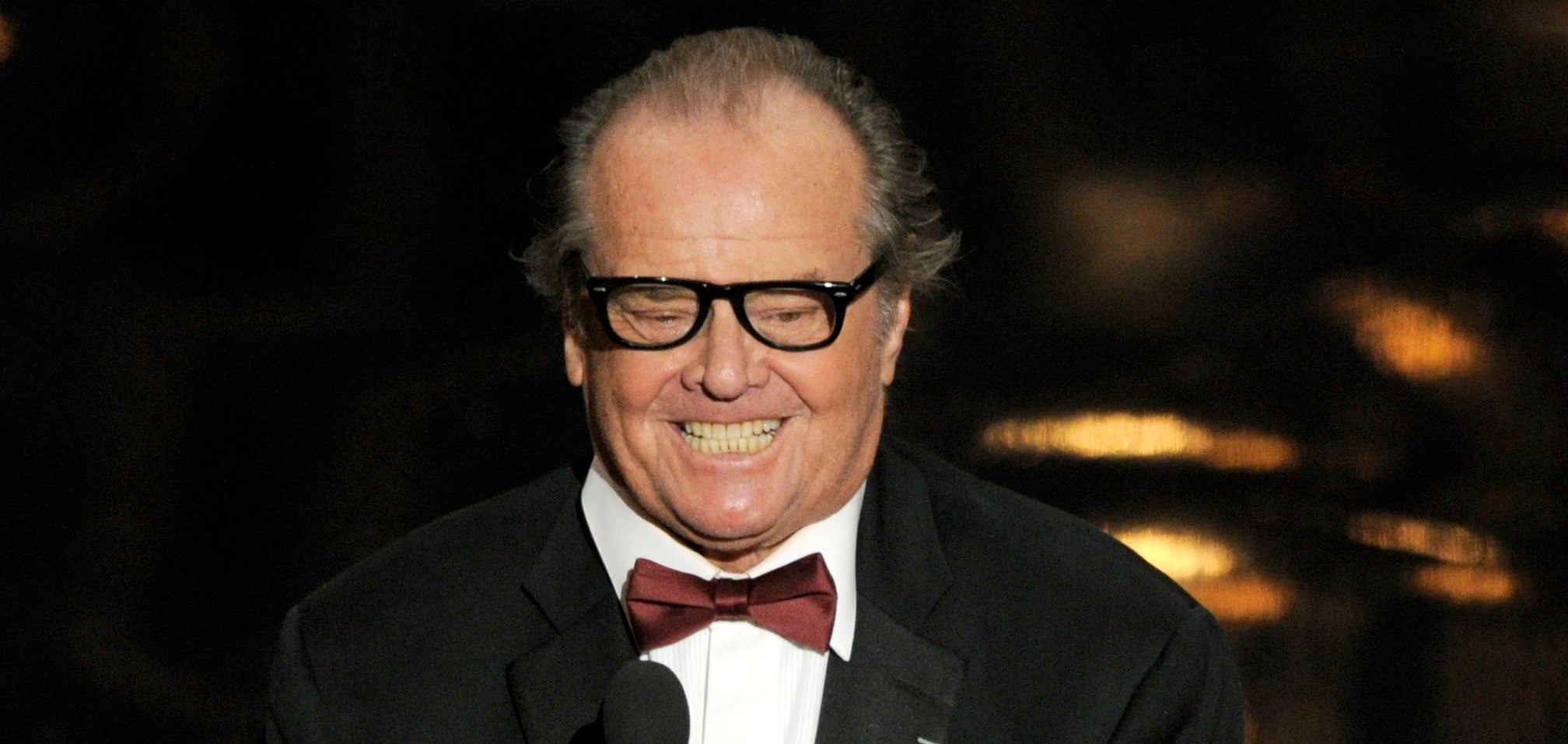 Former Utah Gov. Jon Huntsman (R)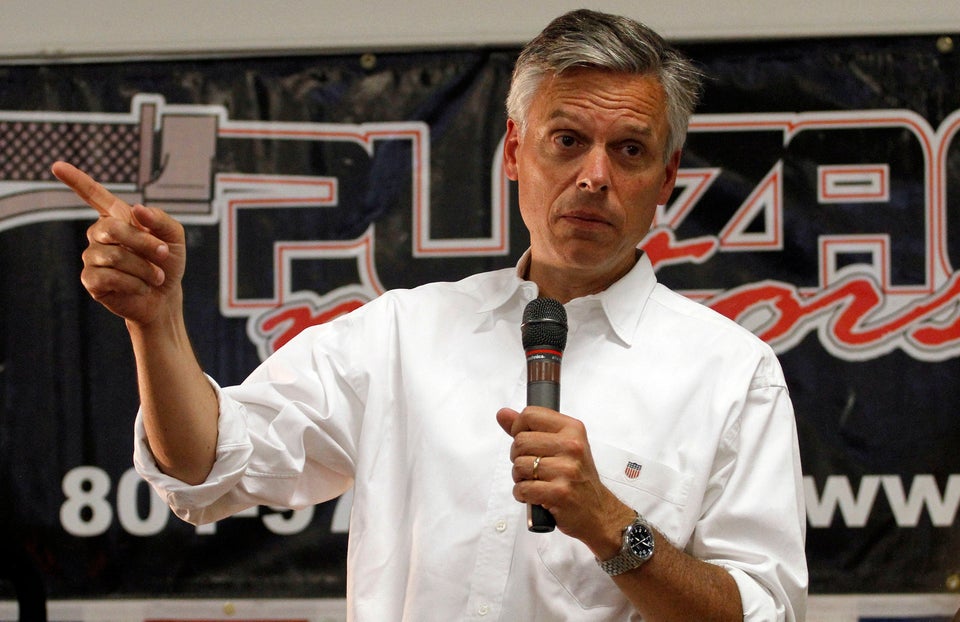 Former Alaska Gov. Sarah Palin (R)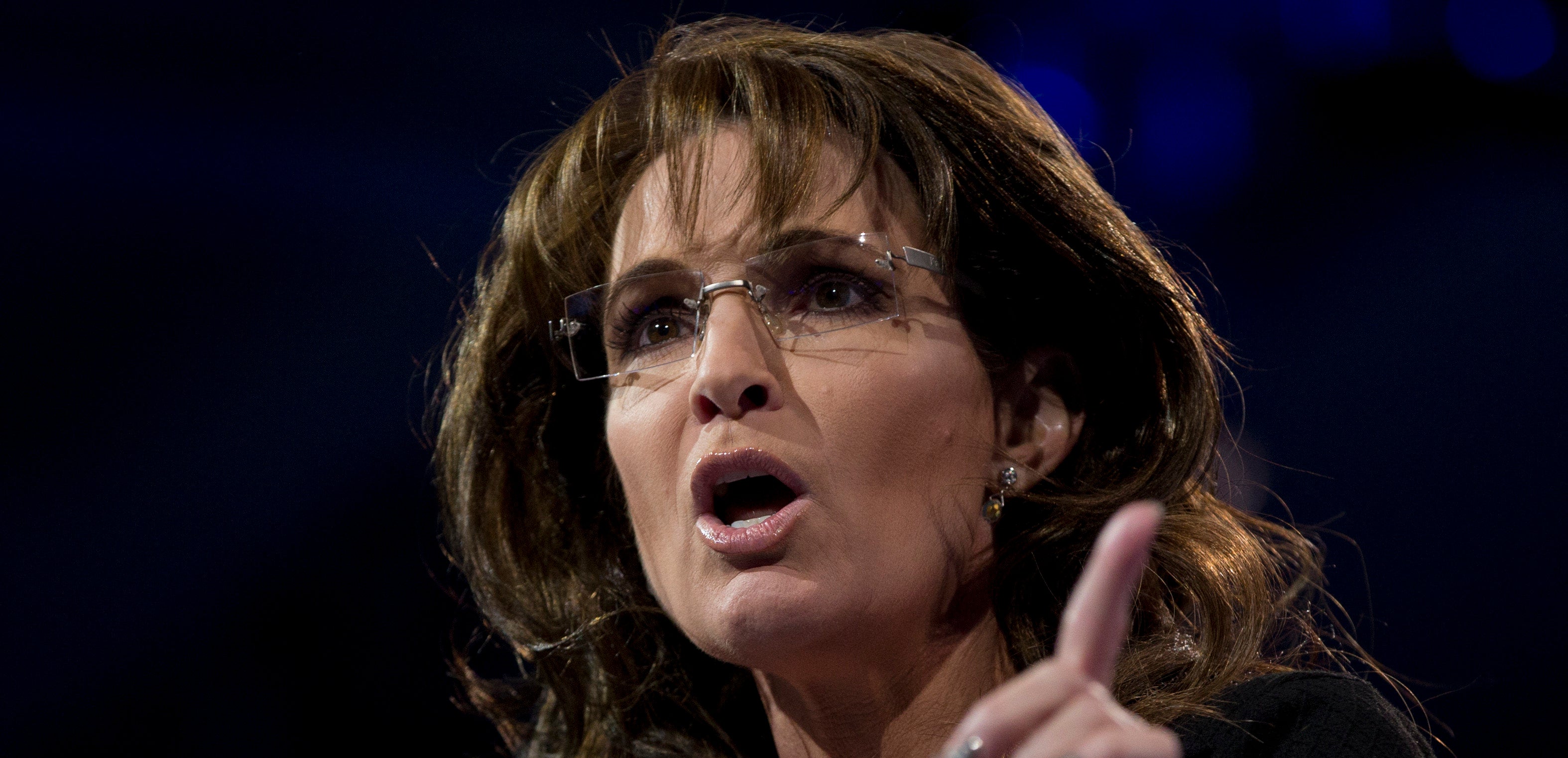 Former President Jimmy Carter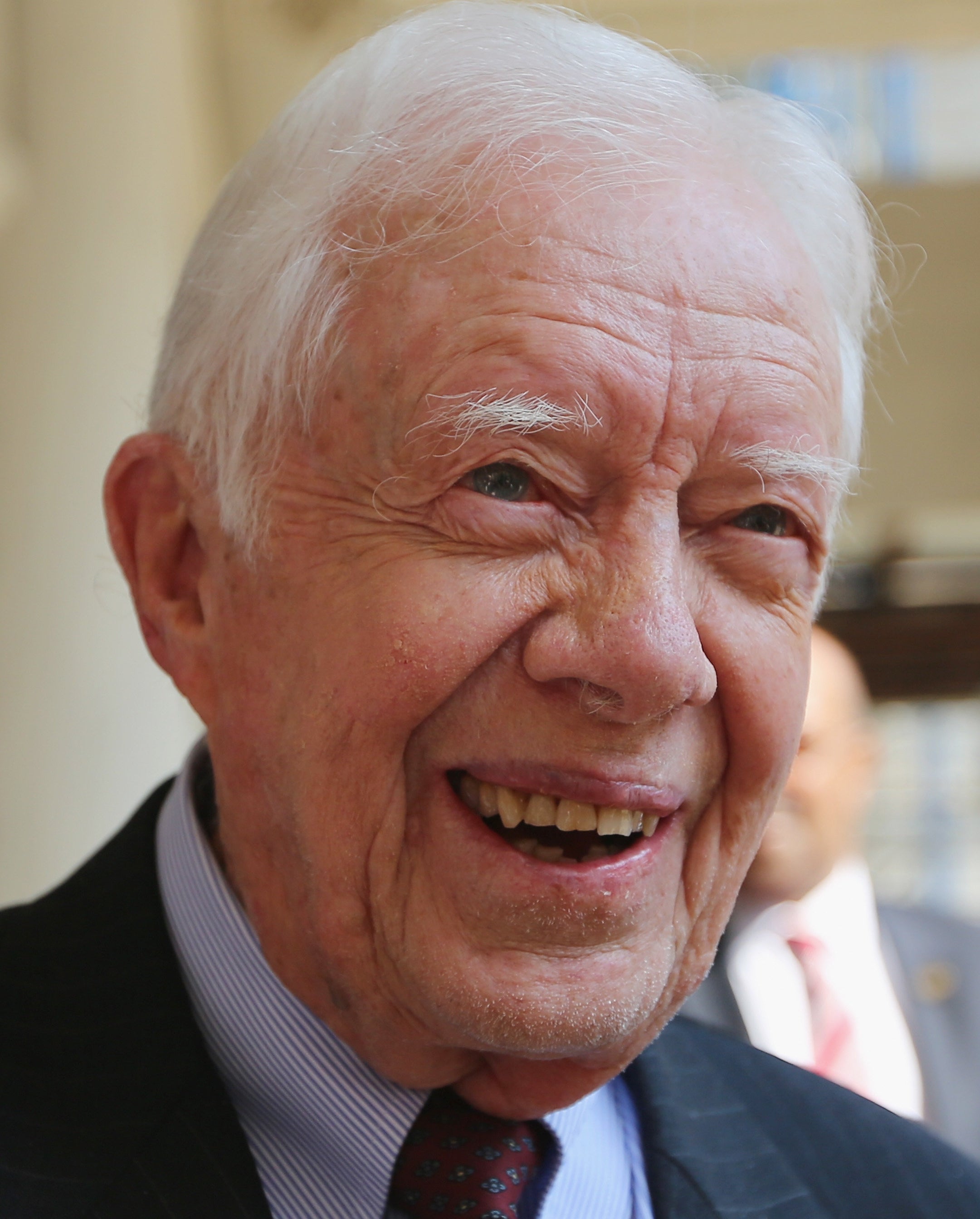 Former Virginia Attorney General Ken Cuccinelli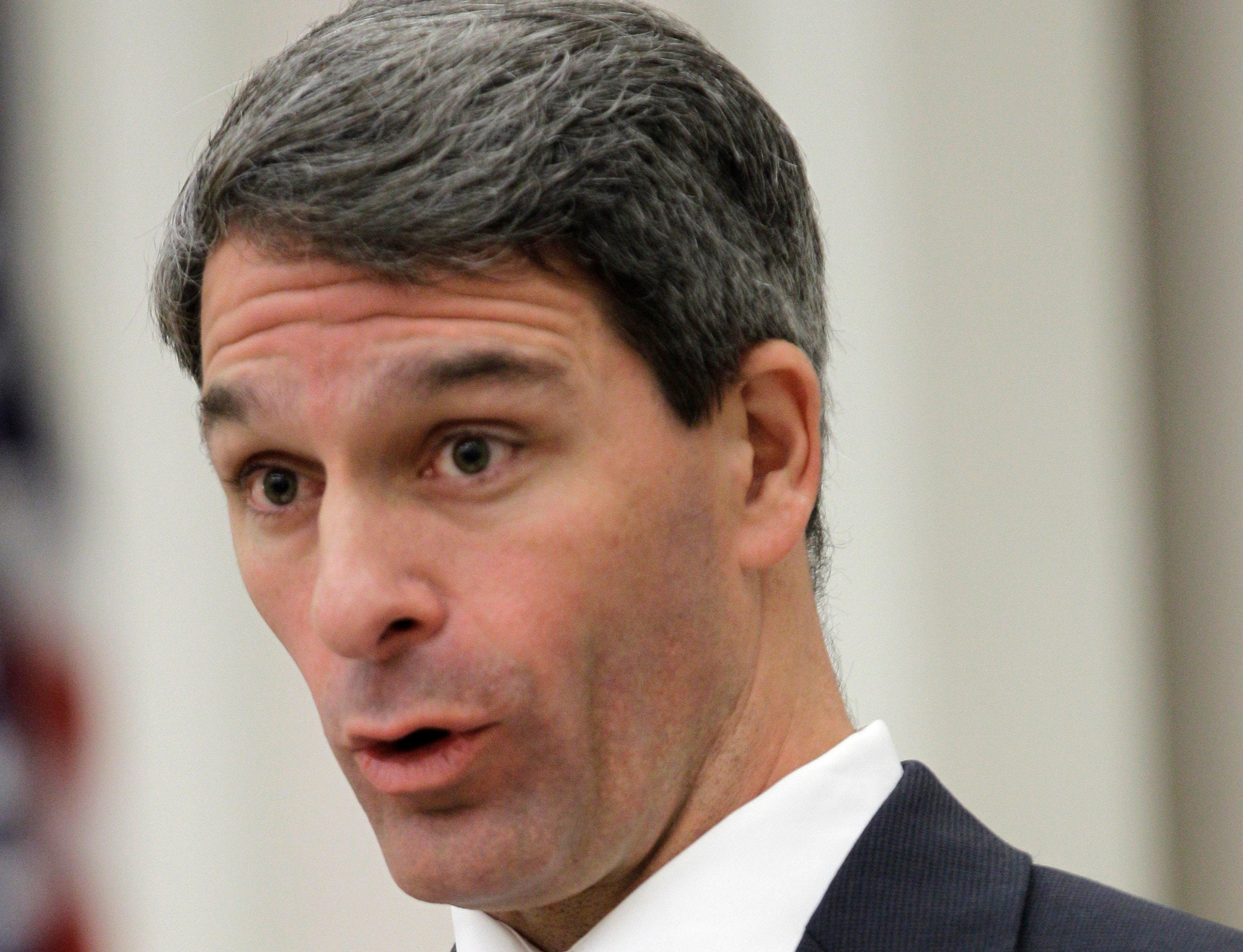 Columnist Dan Savage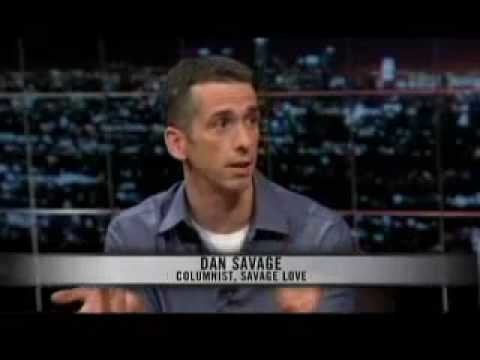 MSNBC's Al Sharpton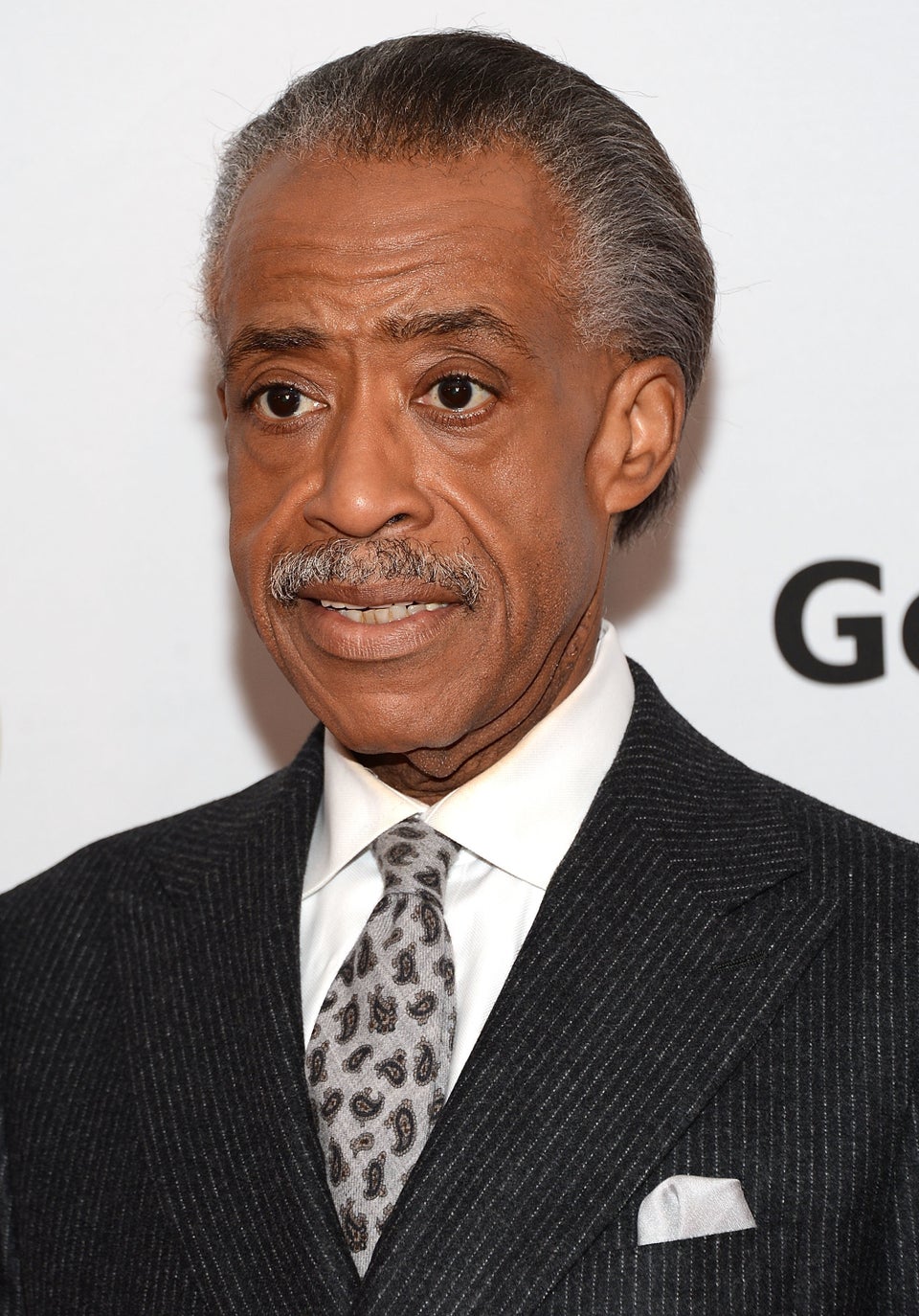 Former Rep. Tom Tancredo (R-Colo.)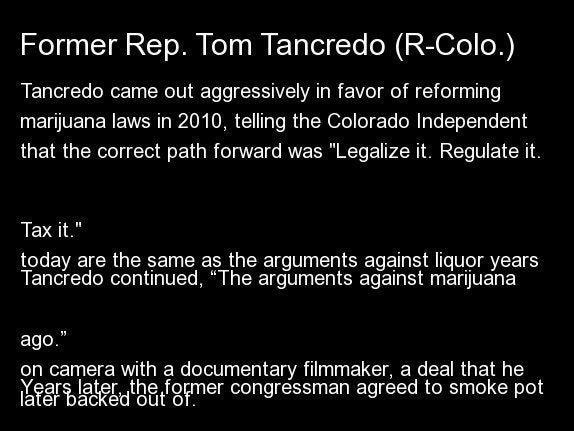 Popular in the Community