WASHINGTON -- Sen. Chuck Schumer (D-N.Y.) said he couldn't believe his ears when Sen. Ted Cruz (R-Texas) read the Dr. Seuss classic Green Eggs and Ham aloud during his 21-hour talk-a-thon that kicked off Tuesday afternoon on the Senate floor.
Cruz said the children's book is one of his favorites, and he read it in its entirety as part of his effort to delay action on a bill to defund Obamacare. Cruz supports defunding Obamacare, but was trying to drag out debate to prevent Democrats from killing the bill.
But Schumer said Cruz completely missed the point of the story.
"I was appalled," the New York senator told reporters Wednesday. "Green Eggs and Ham has a moral: Don't criticize something, don't reject something, until you actually try it. Sam said he didn't like green eggs and ham for a long time. And then when he finally tried it, he liked it."
"Maybe Ted Cruz, once Obamacare occurred, might actually like it," Schumer said, still shaking his head over the book. "I don't know if he read it."
Cruz didn't just read aloud the story during his floor remarks. He also said his father invented green eggs and ham and made them with food coloring or a green vegetable.
Cruz's father, Rafael Cruz, is not Dr. Seuss.
Before You Go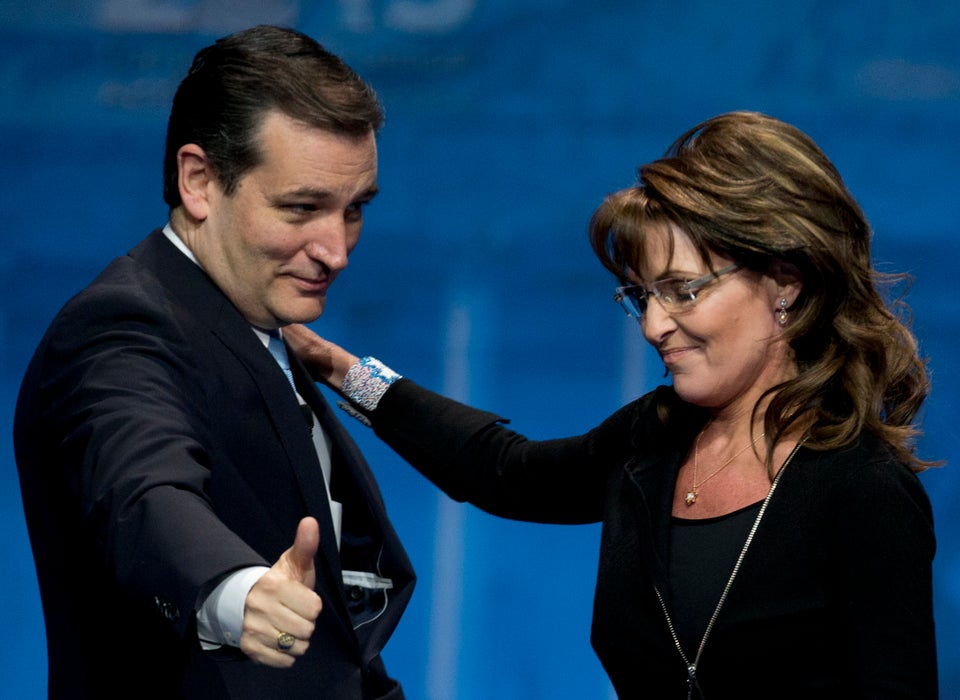 Sen. Ted Cruz
Popular in the Community