NBC political director Chuck Todd issued a strong statement on the forces behind Hurricane Sandy on Wednesday, attributing the recent frequency in severe storms to climate change.
"Second year in a row the New York Metro area hit by this stuff," Todd said during MSNBC's "The Daily Rundown." "Let's not bury our heads in the sand when it comes to -- something has changed in the Atlantic. The climate has changed. It's called climate change, folks."
Hurricane Sandy's devastating impact on the East Coast, particularly New Jersey and New York, has reawakened the national discussion on global warming and how climate change has impacted weather patterns. Climate change experts warn that rising sea levels spurred by global warming trends are likely to exacerbate extreme weather events like Sandy.
A HuffPost/YouGov poll conducted Monday and Tuesday found that 51 percent of Americans believe climate change is related to a higher frequency of severe natural disasters, while 23 percent say they are unrelated.
Todd's statement echoed one made Tuesday by New York Governor Andrew Cuomo.
"These are extreme weather patterns," he said. "The frequency has been increasing."
New York City Mayor Michael Bloomberg expressed similar sentiment, urging that more precautions may be necessary to combat future storms.
"What is clear is that the storms we've experienced in the last year or so around this country and around the world are much more severe than before," Bloomberg said. "Whether that's global warming or what, I don't know, but we'll have to address those issues."
Support HuffPost
The Stakes Have Never Been Higher
Before You Go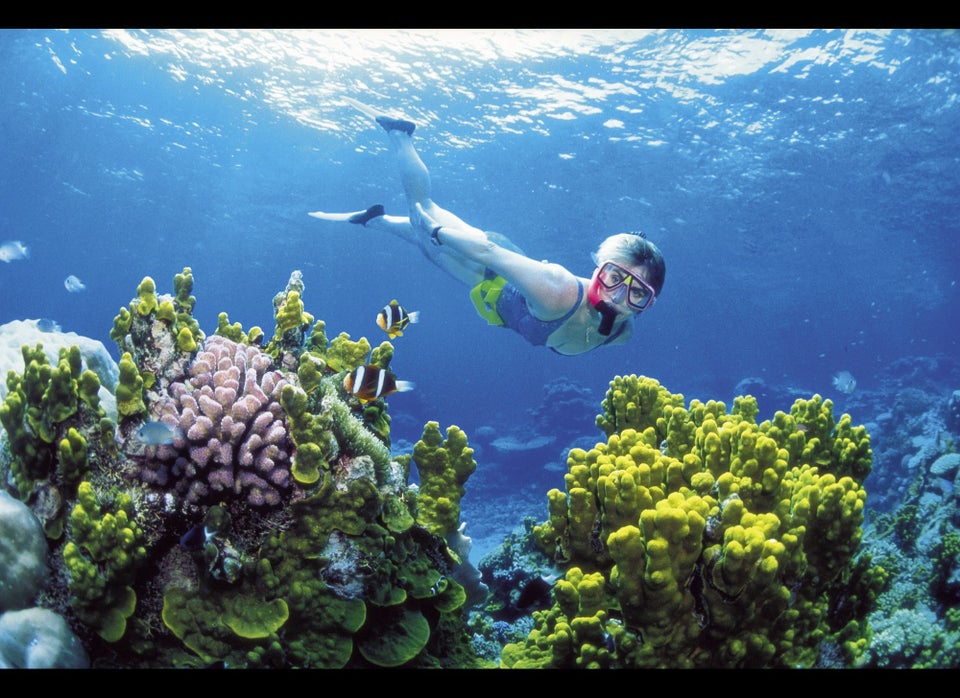 What Climate Change Just Might Ruin
Popular in the Community