Chuck Todd had a brief but emotional reaction during a conversation on the September jobs report on Sunday's "Meet the Press."
Welch said it "defies imagination" that job growth surged during the third quarter and just one month before the election. Scarborough said the numbers just didn't seem to add up.
Former Speaker of the House Newt Gingrich echoed some of these sentiments during the roundtable discussion on NBC's Sunday public affairs show. He commented on how individuals, including Welch, deeply distrust President Obama. Welch is "hardly a right-winger," Gingrich said. "It's worth looking at—"
Todd interrupted. "This is really making me crazy," he said. "The Federal Reserve gets questioned now for politics these days, the Supreme Court, John Roberts. We have corroded."
Todd lowered his voice, which grew shaky. "What we're doing, we're corroding trust in our government in a way, and one time responsible people are doing to control it. And the idea that Donald Trump and Jack Welch, rich people with crazy conspiracy, can get traction on this, is a bad trend."
The emotional reaction was somewhat surprising for Todd. The chief White House correspondent does not shy away from calling out politicians, but the discussion about the validity of the September jobs report numbers seemed to strike a nerve.
Related
Before You Go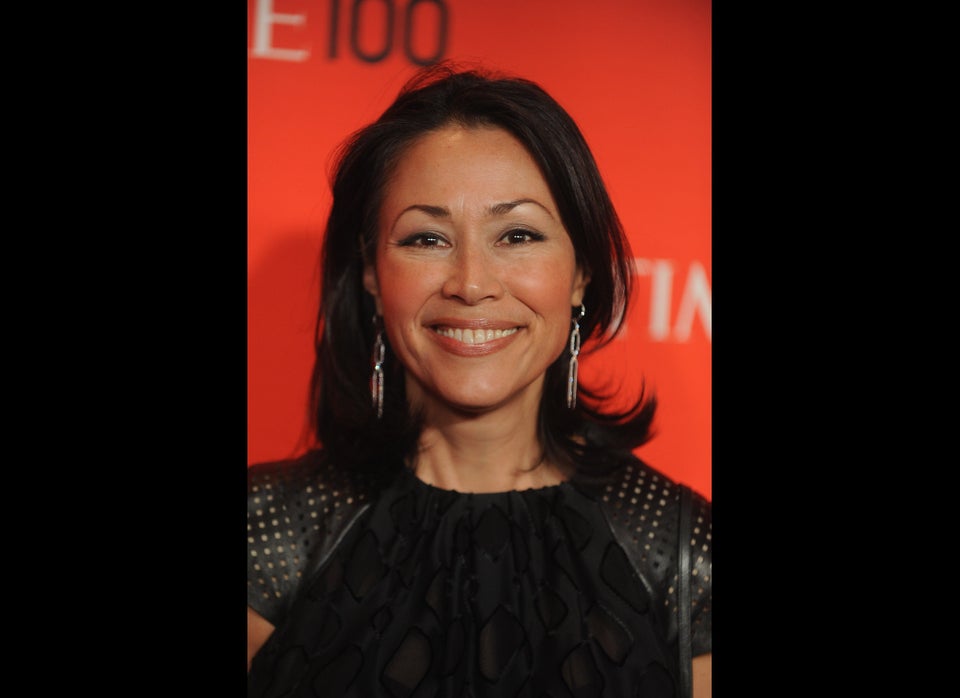 Faces of NBC News
Popular in the Community