Things got a little uncomfortable Tuesday on HuffPost Live when host Marc Lamont Hill asked Chuck Todd, the new host of "Meet the Press," about David Gregory, Todd's predecessor and the man NBC unceremoniously shoved out the door.
Todd, who hasn't spoken much about his relationship with Gregory, was short in his answers, admitting that the two have "bumped into" each other a couple times since the job switch.
"This is a rough business," Todd said. "I'll leave it at that."
Gregory hosted the show for six years, serving as successor to the legendary Tim Russert, who died in 2008. Todd took the reins from Gregory in September and hasn't yet seen the ratings jump NBC execs desired.
Asked if things were awkward between the two, Todd replied: "About as awkward as being asked questions about him," he said, with a nervous laugh.
Watch the rest of the clip above, and catch the full HuffPost Live conversation here to hear more about Todd's new book, The Stranger: Barack Obama in the White House. Sign up here for Live Today, HuffPost Live's new morning email that will let you know the newsmakers, celebrities and politicians joining us that day and give you the best clips from the day before!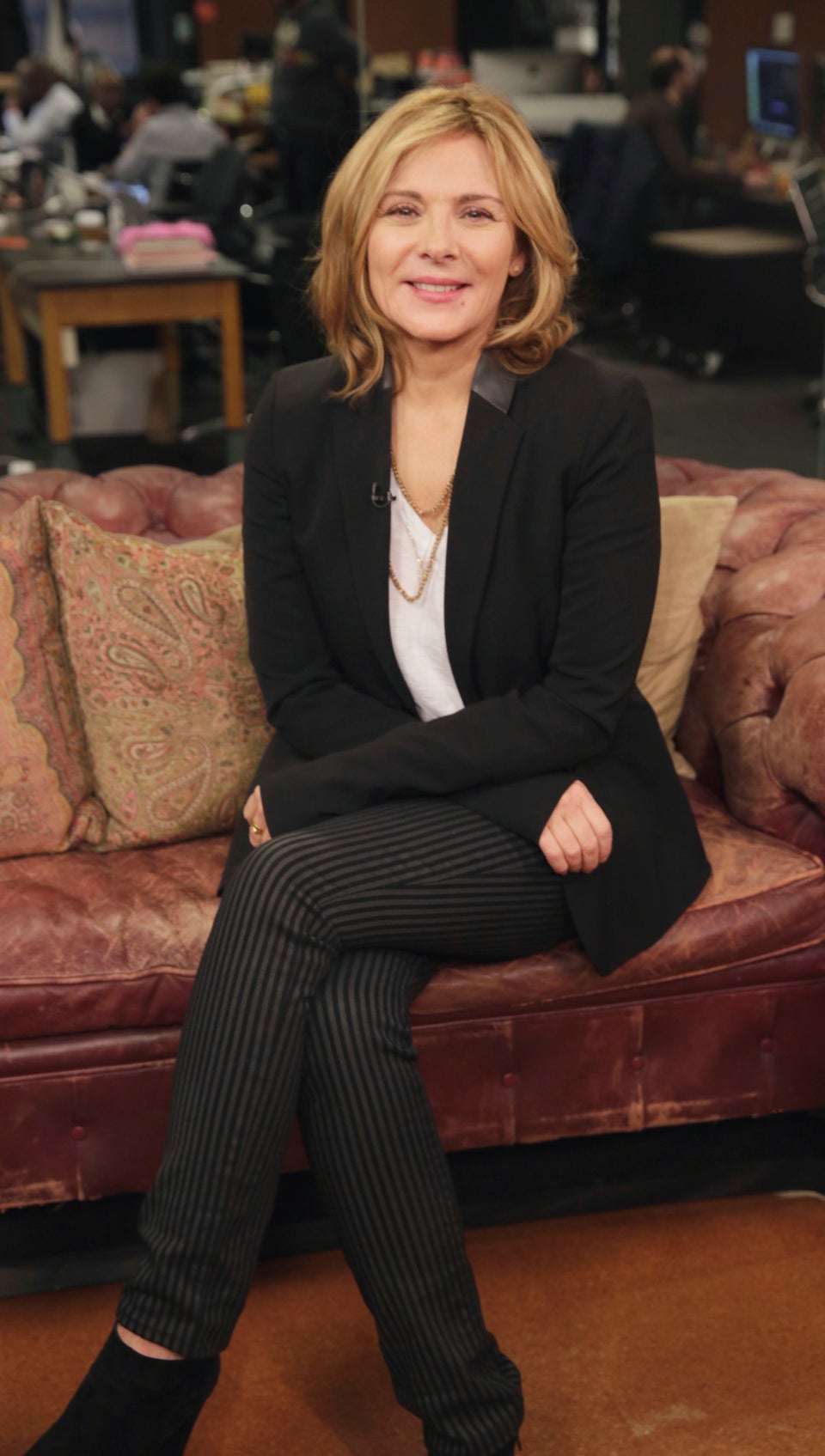 HuffPost Live's Celebrity Guests
Popular in the Community