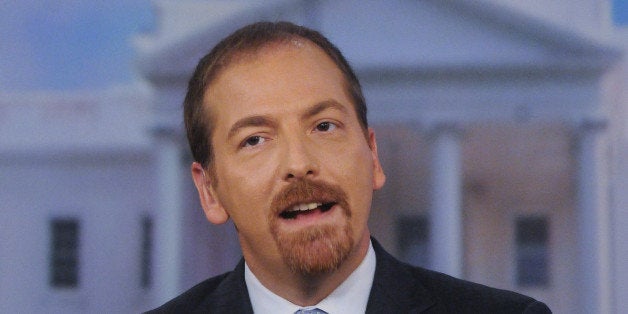 NEW YORK -- "Meet the Press" host Chuck Todd stood by his recent comment that Kentucky Democratic Senate candidate Alison Lundergan Grimes "disqualified herself" by refusing to say who she voted for in the last presidential election, a remark highlighted by her Republican opponent, Mitch McConnell, in a new ad.

In a Tuesday email to The Huffington Post, Todd said that "campaigns that try to make others the issue are usually trying to avoid their own scrutiny."
"I don't take back my analysis," Todd continued. "But no journalist likes to be used in a TV ad. It is cheap and likely useless. And McConnell has hidden himself from questions for months. This is a highly cynical campaign we are witnessing in Kentucky. Very uninspiring debate."
It's assumed that Grimes is unwilling to admit voting for President Barack Obama because he's unpopular in the state. During Monday's debate, Grimes cited a constitutional right not to have to answer the question and said she's not looking to "curry favor" with "members of the media" by responding.

McConnell said Monday that he "proudly" voted for Sen. John McCain (R-Ariz.) and Mitt Romney, the Republican presidential nominees in 2008 and 2012, respectively.
But the Senate minority leader made a comment of his own at the debate that The New Republic's Danny Vinik argued Tuesday should be getting more media attention than Grimes' unwillingness to answer the voting question.
McConnnell said Obamacare should be repealed, but that he thinks the Kentucky health exchange website, which has helped 500,000 residents enroll in plans made available through Obamcare subsidies, is "fine."
National's Journal's Ron Fournier wrote Tuesday that Grimes showed "a lack of courage, conviction and political smarts" in not answering the question and described Todd's analysis as "tough."
But Fournier also wrote that "if running away from Obama is disqualifying, playing both sides of the fence on Obamacare might be worthy of retirement."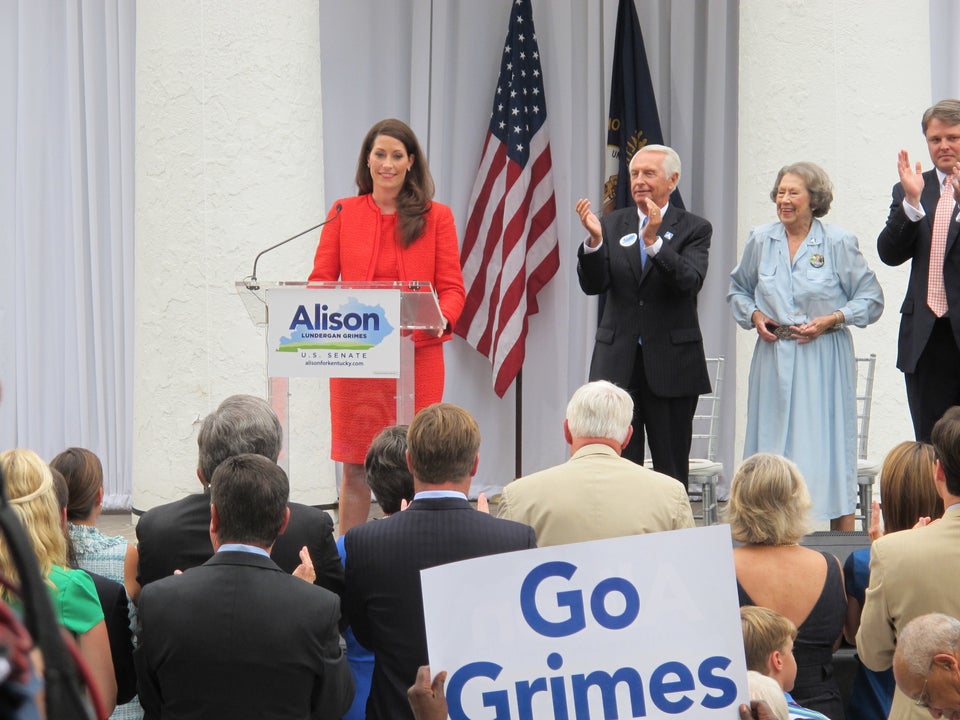 2014 Kentucky Senate Candidates
Popular in the Community