NBC's Chuck Todd lit into Stephen Colbert on Thursday, accusing the Comedy Central host of corrupting the political process with his presidential run and Super PAC in South Carolina.
"He is making a mockery of the system," Todd said. "...Is it fair to the process? Yes, the process is a mess, but he's doing it in a way that feels like he's trying to influence it with his own agenda and that may be anti-Republican."
He cautioned the media to be "careful" about amplifying Colbert's message, and said it should not be treated as "shtick" or satire.
"What is his real agenda here?" he said. "Is it to educate the public about the dangers of money and politics, and what's going on? Or is it simply to marginalize the Republican Party? I think if I were a Republican candidate I would be concerned about that."
Todd concluded by saying that he "idolized" American politics and didn't want to see people become more cynical about them.
Of course, Todd might want to avoid his own network if he wants to keep clear of Colbert: his enemy appeared on Friday's "Morning Joe" to rather rapturous applause.
Related
Before You Go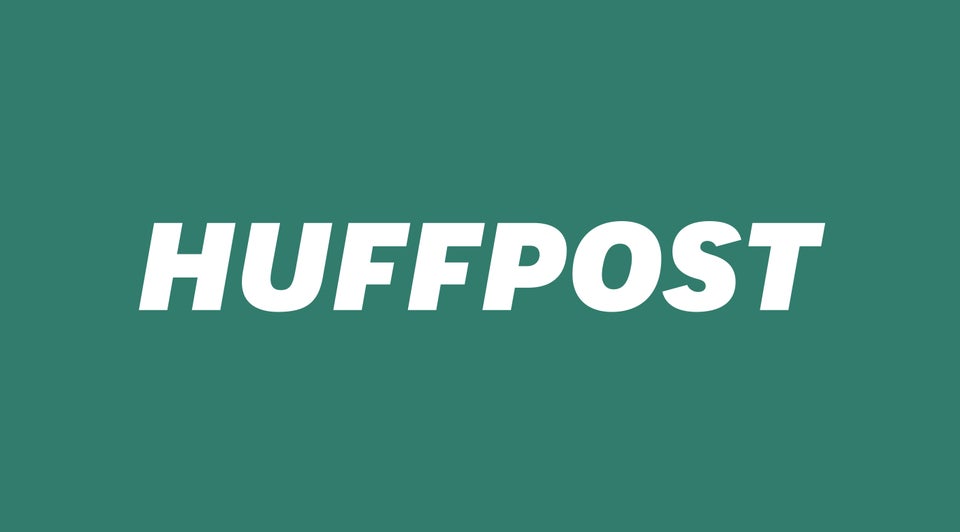 Herman Cain crazy moments(CLONED)
Popular in the Community