Chuck Todd excoriated Ted Cruz on Monday's "Morning Joe" after the senator questioned the accuracy of a recent NBC News poll about the government shutdown.
The survey, which NBC pollsters said they were "shocked" by, showed Republicans with their worst ratings in the poll's history, and blamed the GOP for the shutdown.
"Morning Joe" played footage of Cruz saying that the poll was "heavily weighted" with an "awful lot" of Democrats.
Todd didn't mince words in his response, saying that a Republican "echo chamber" was distorting Cruz's thinking.
"The problem is two-thirds of the country is thinking something else," he said. "And that's what you see in our poll. It wasn't just Democrats, it was independents and it was the one half of the Republican Party that doesn't associate itself with the Tea Party wing of the party."
He called Cruz's recent appearance with Sarah Palin "odd," adding, "What planet are you living on here?!"
Related
Before You Go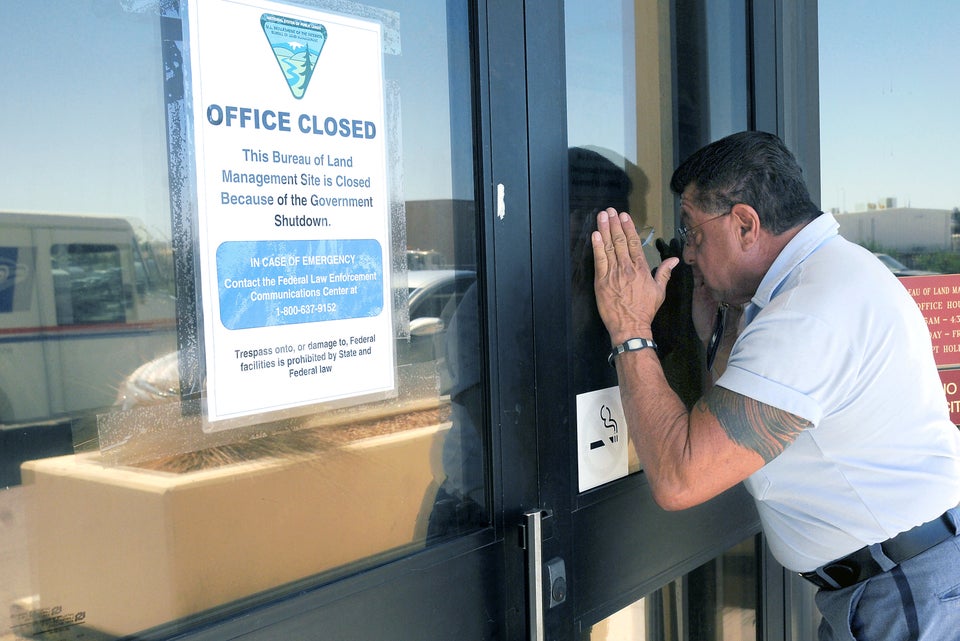 Things That Are Closed Because Of The Shutdown
Popular in the Community