Chuck Todd accused the White House of a certain kind of "propaganda" in its attempt to deny photographers access to photograph the President.
"It is a version of propaganda," Todd said on Monday. "People hate that word and I'm not trying to say -- but that is what this can come across if taken too far."
Todd debated the option currently faced by news organizations to "stop using White House photographs" altogether, which he noted was an "internal debate" that MSNBC has reportedly had. There have been several protests in recent weeks by both photojournalists and news outlets like USA Today acting against the limited press access.
"What the press photographers that cover the White House regularly have noticed is that we have significantly less access to this president than previous presidents," Time magazine reporter and White House photographer Brooks Kraft told Todd. "And at the same time, there's been a very large increase in the number of photographs that they are releasing."
While independent photographers are increasingly barred from covering presidential events, only White House photographers who are "hired by the administration to make the President look good" have been allowed to take photographs, Associated Press photographer Charles Dharapak said.
Watch the video for the full clip on "Daily Rundown."
Before You Go
1979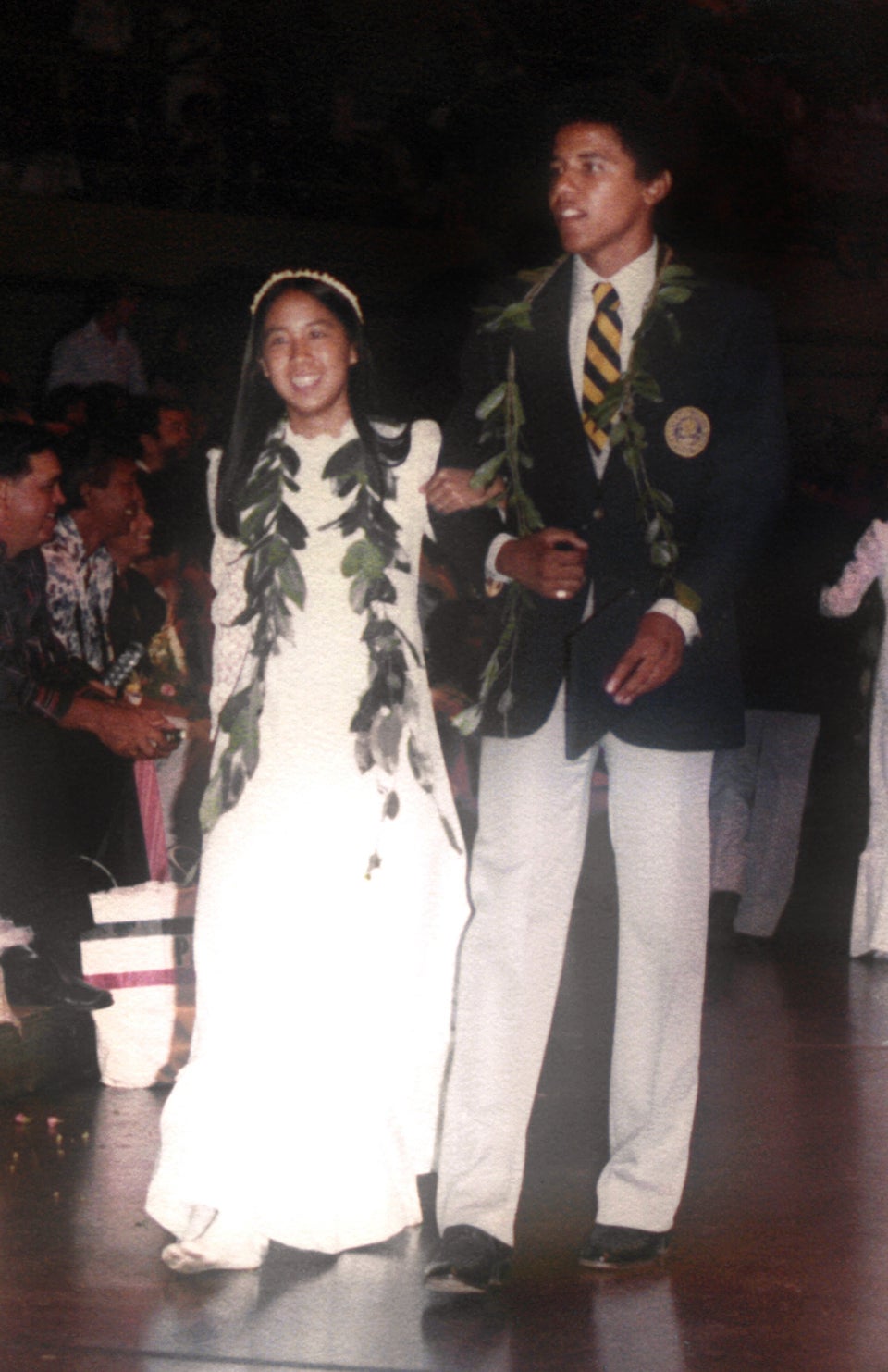 Laura S. L. Kong via Getty Images
1979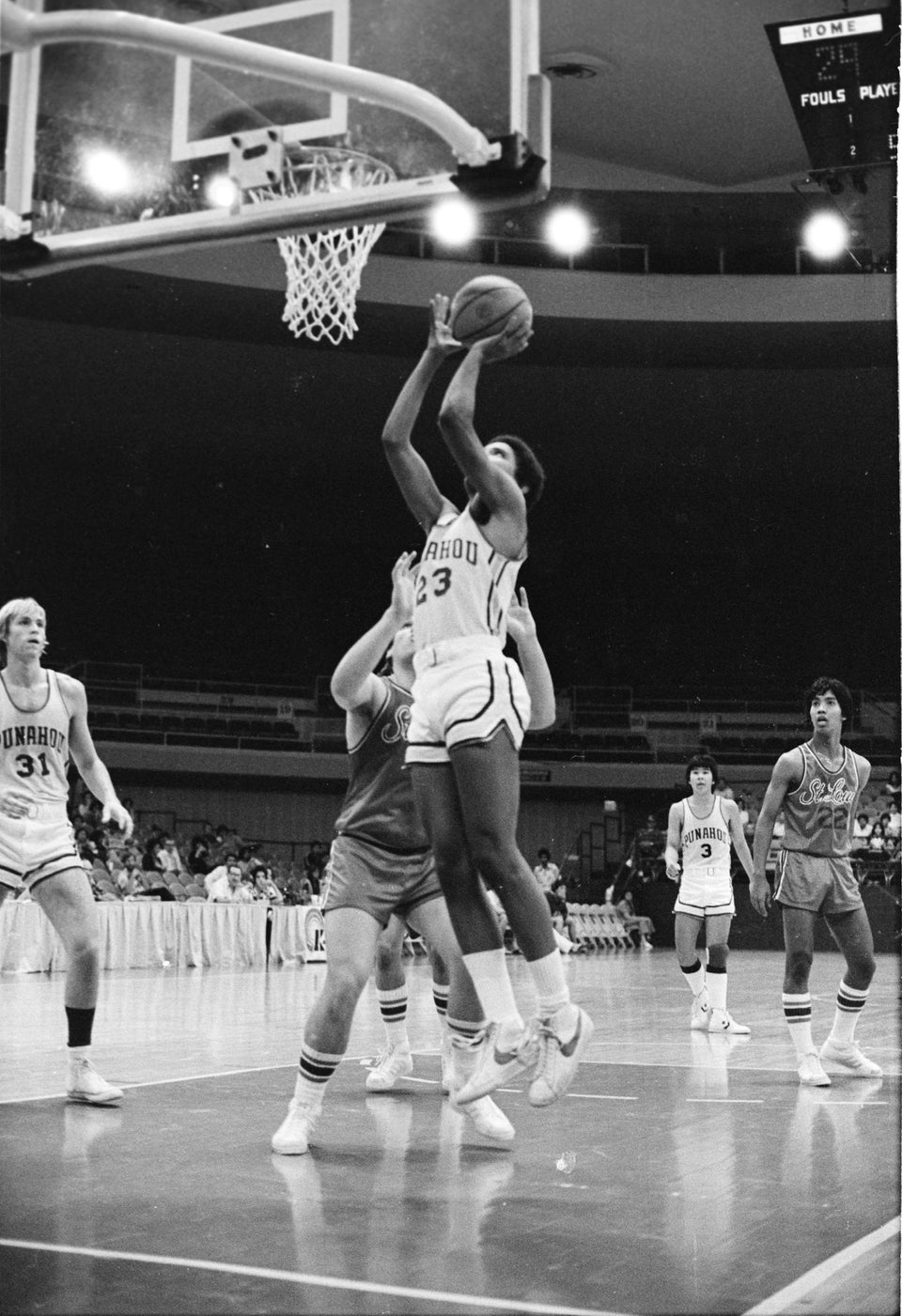 Laura S. L. Kong via Getty Images
1990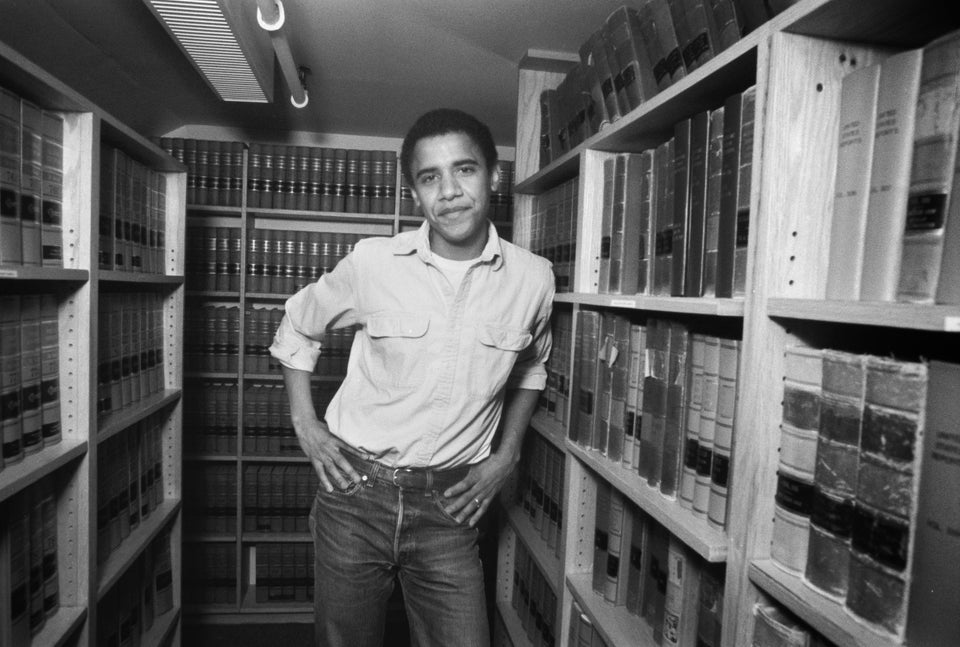 Joe Wrinn/Harvard University via Getty Images
1990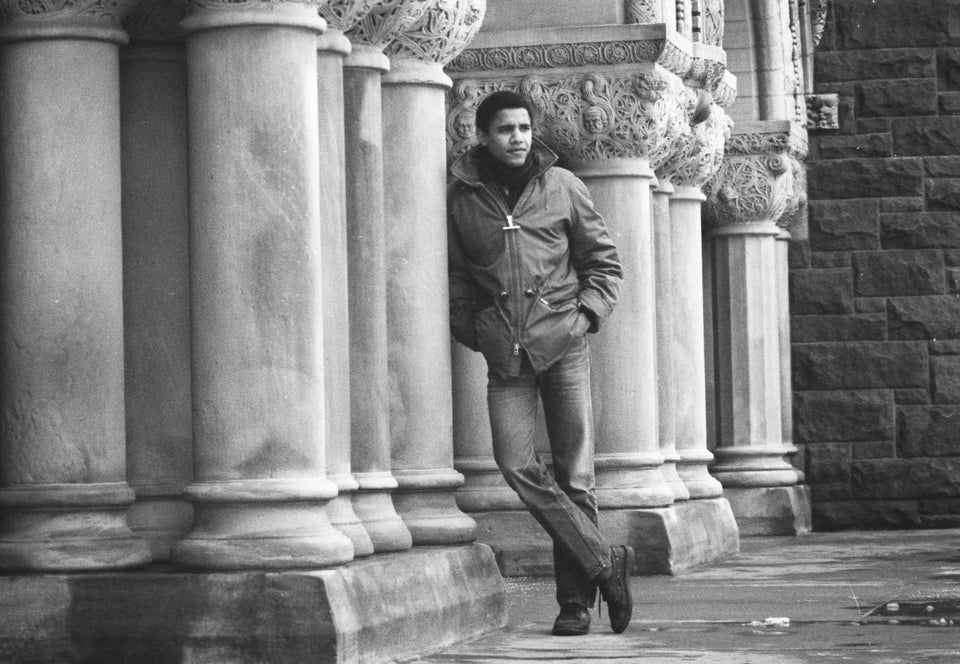 Joe Wrinn/Harvard University via Getty Images
1990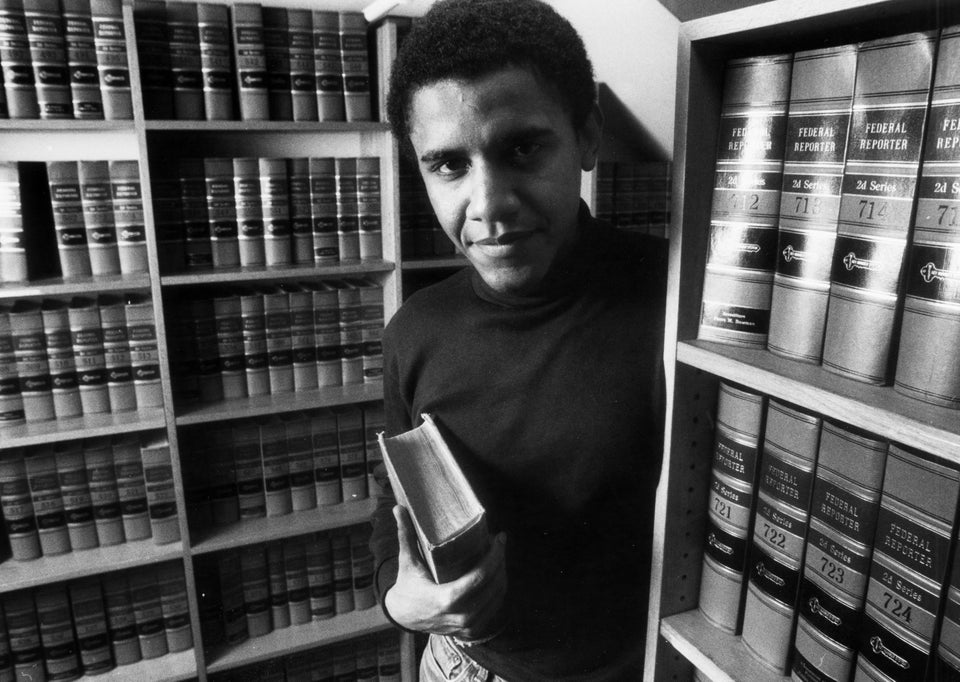 Boston Globe via Getty Images
1990s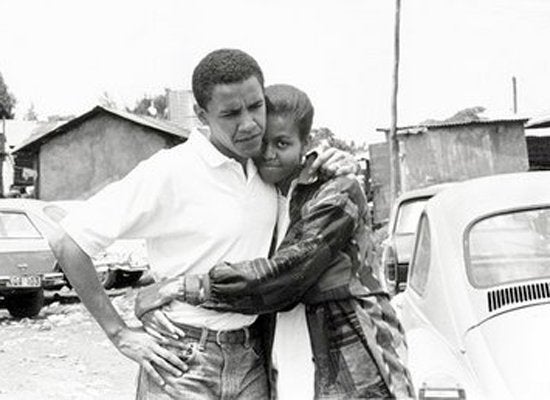 2000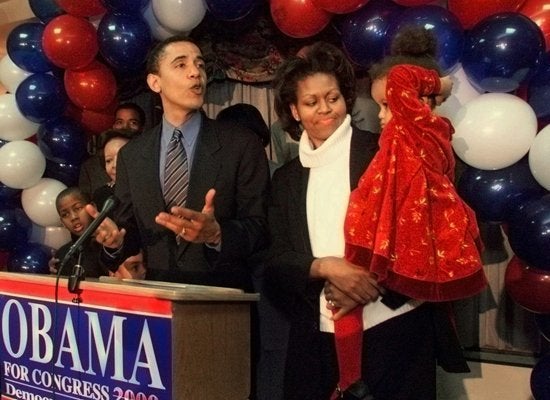 2004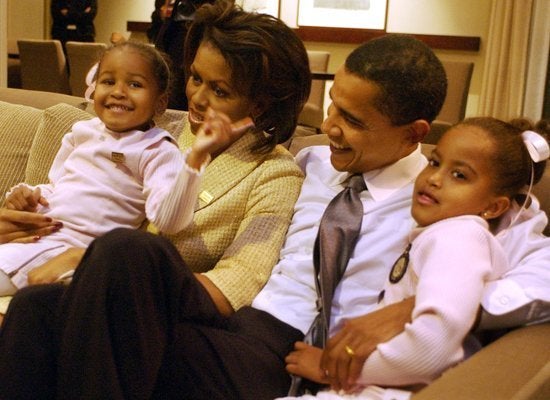 2005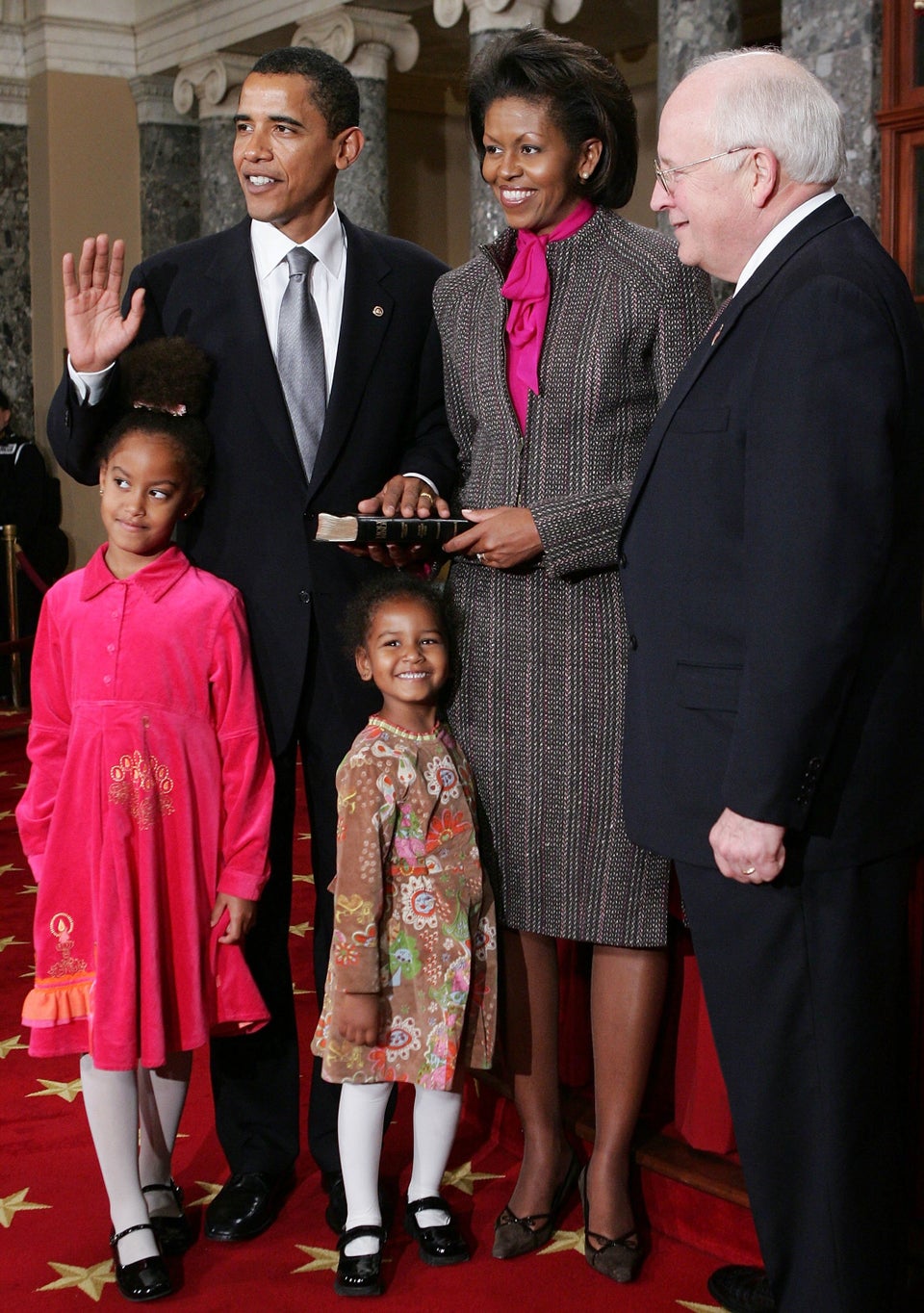 Alex Wong via Getty Images
2005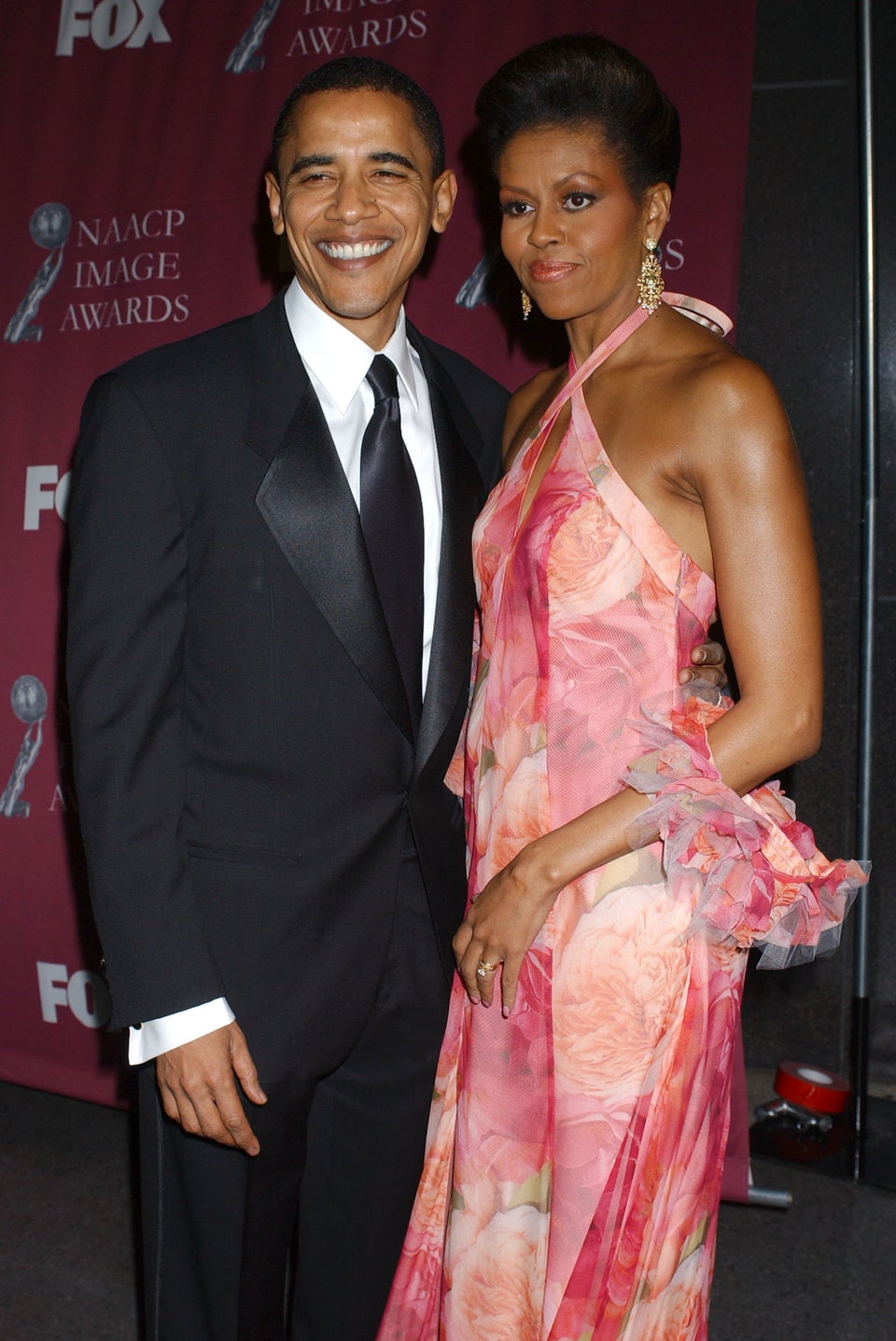 Albert L. Ortega via Getty Images
2005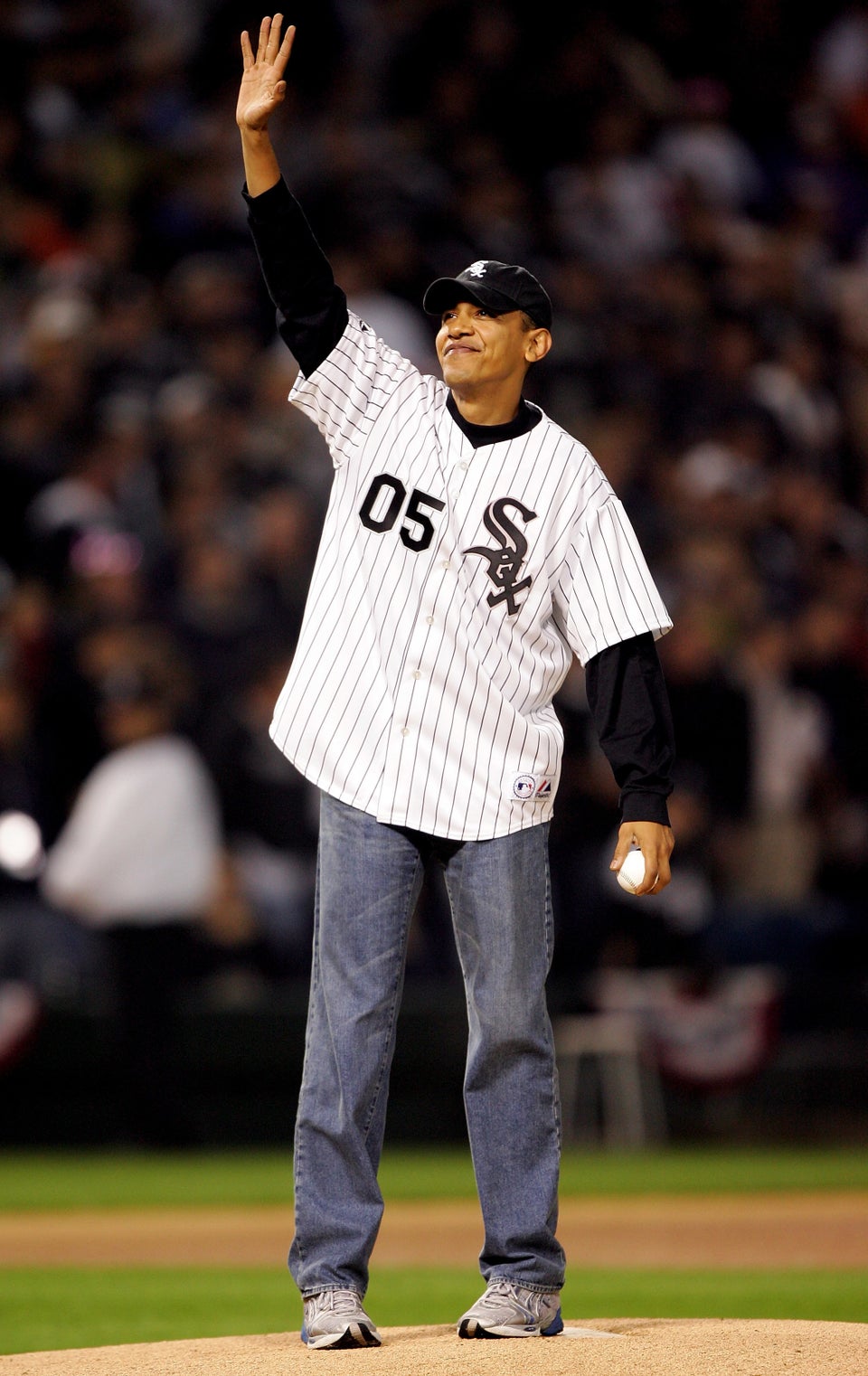 Jed Jacobsohn via Getty Images
2006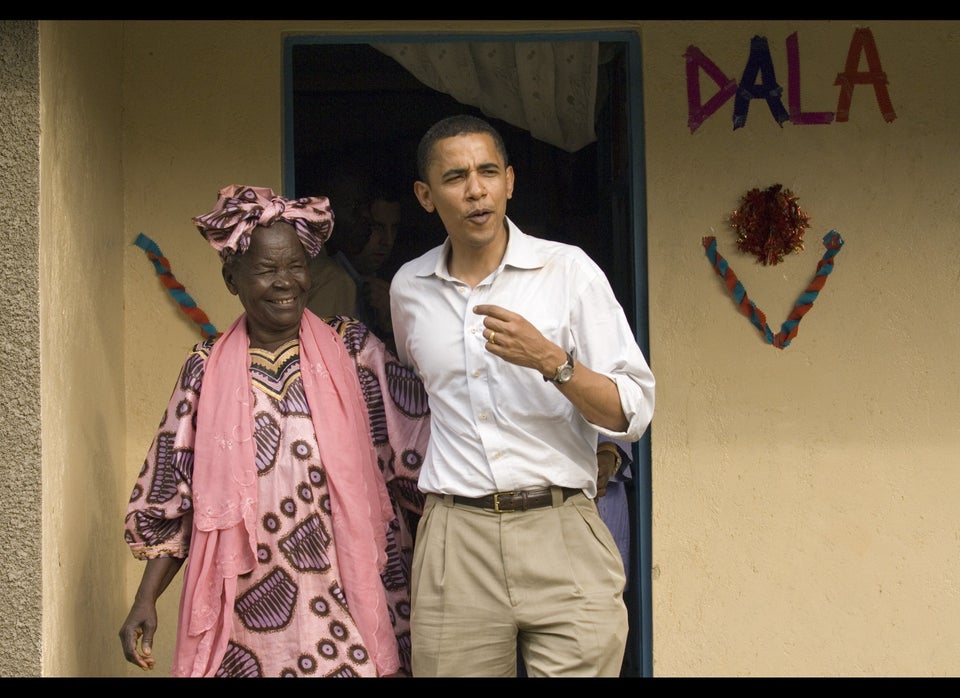 2007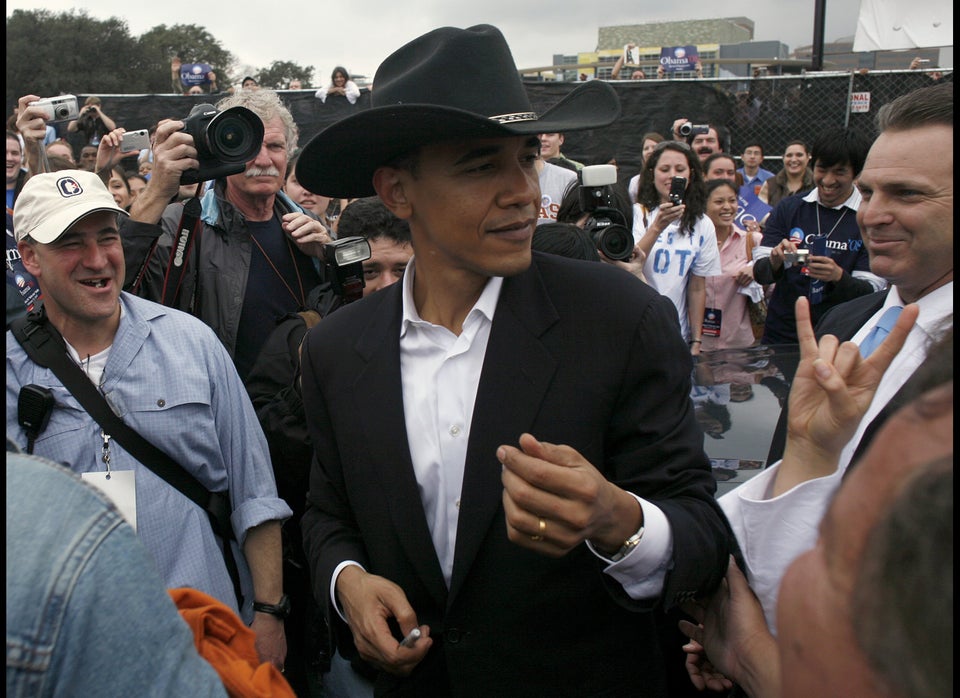 2007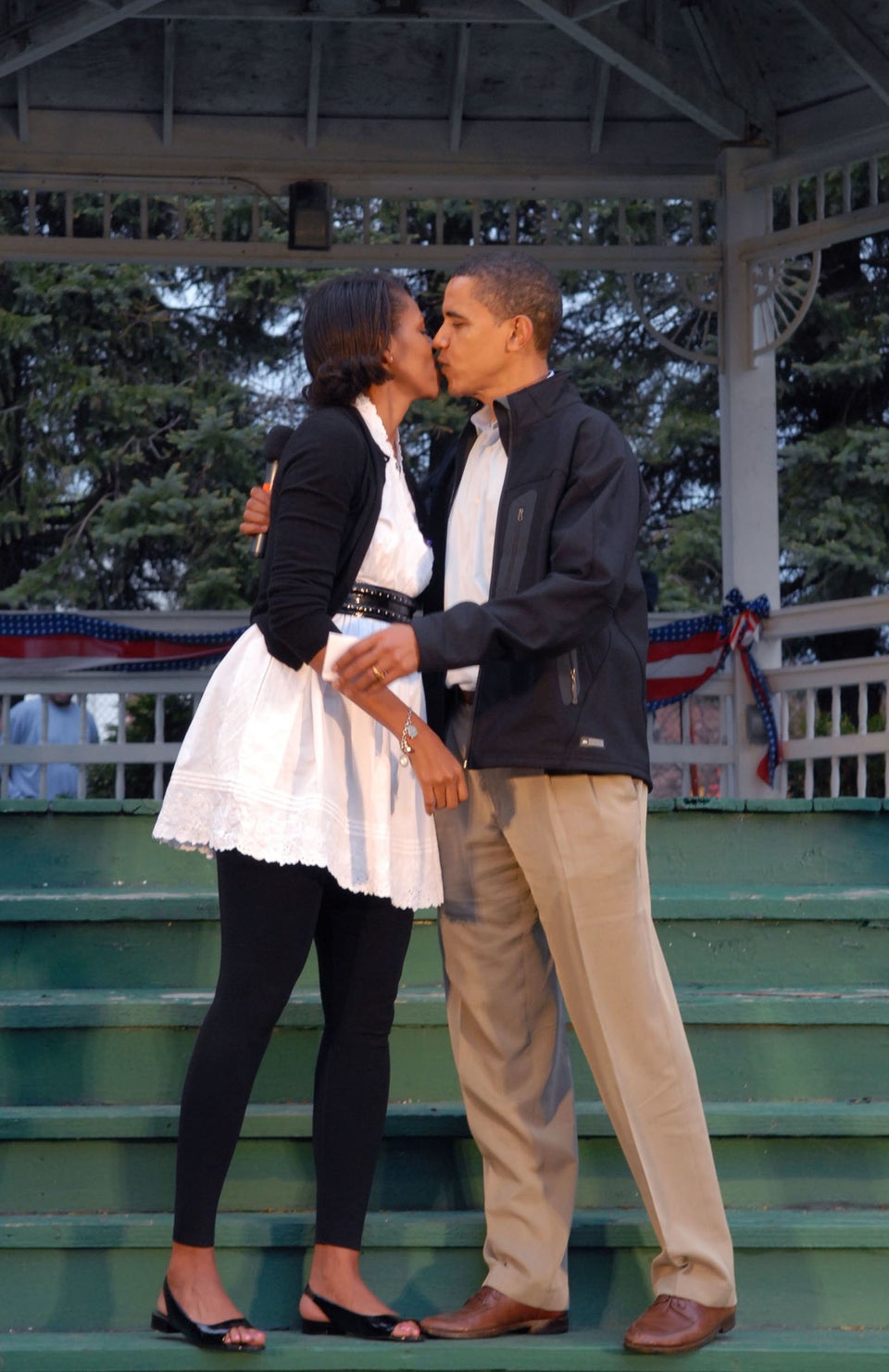 Bloomberg via Getty Images
2007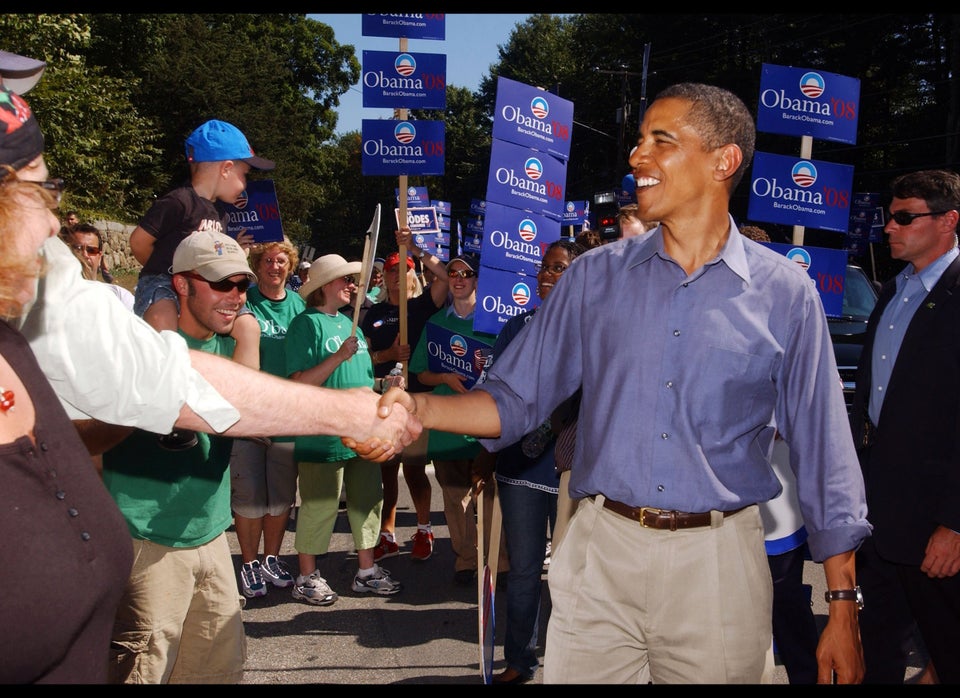 2008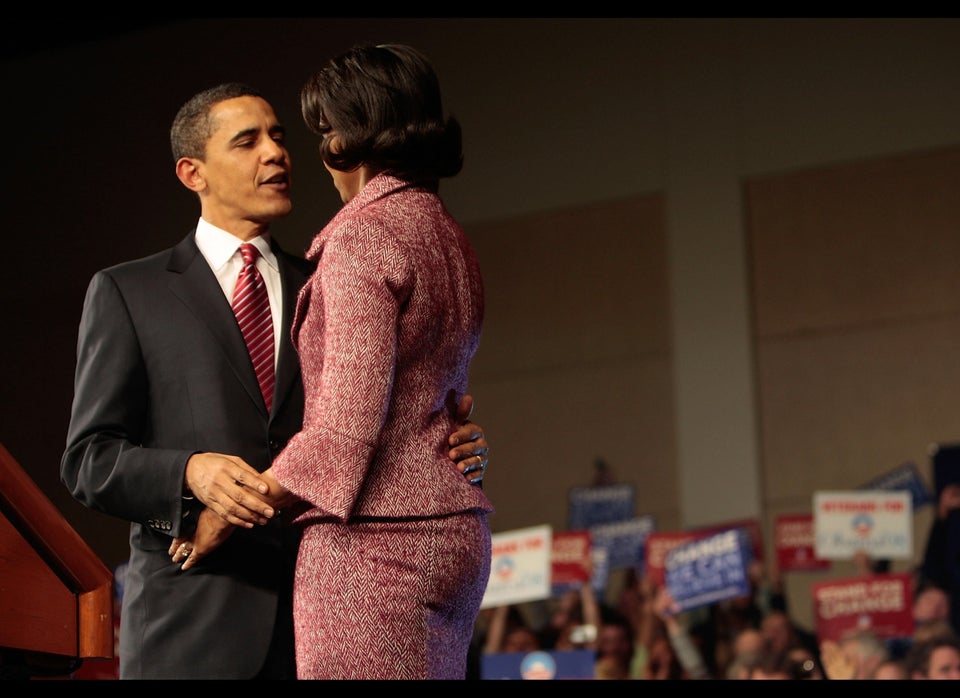 2009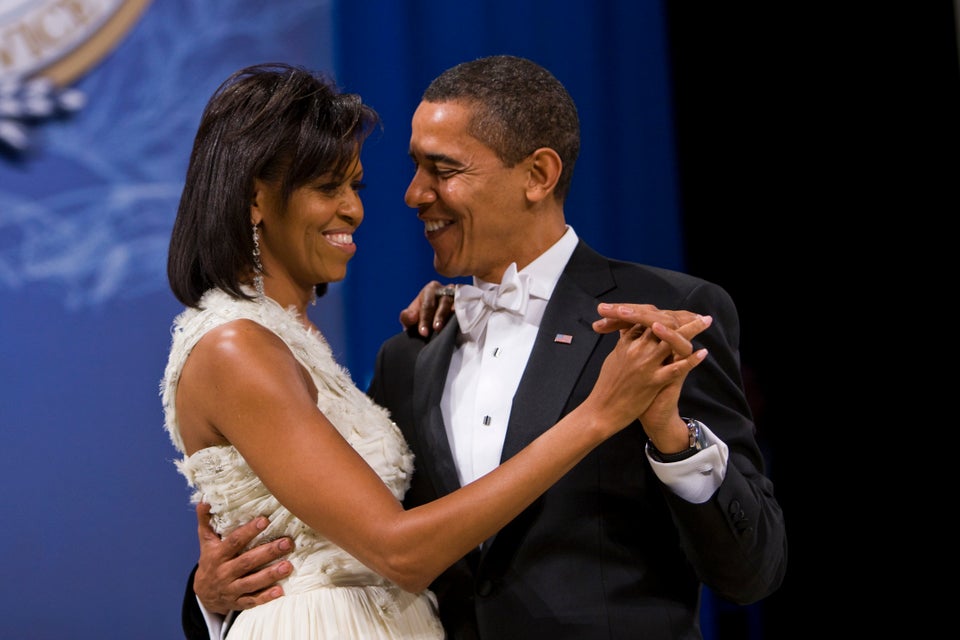 Brooks Kraft via Getty Images
2009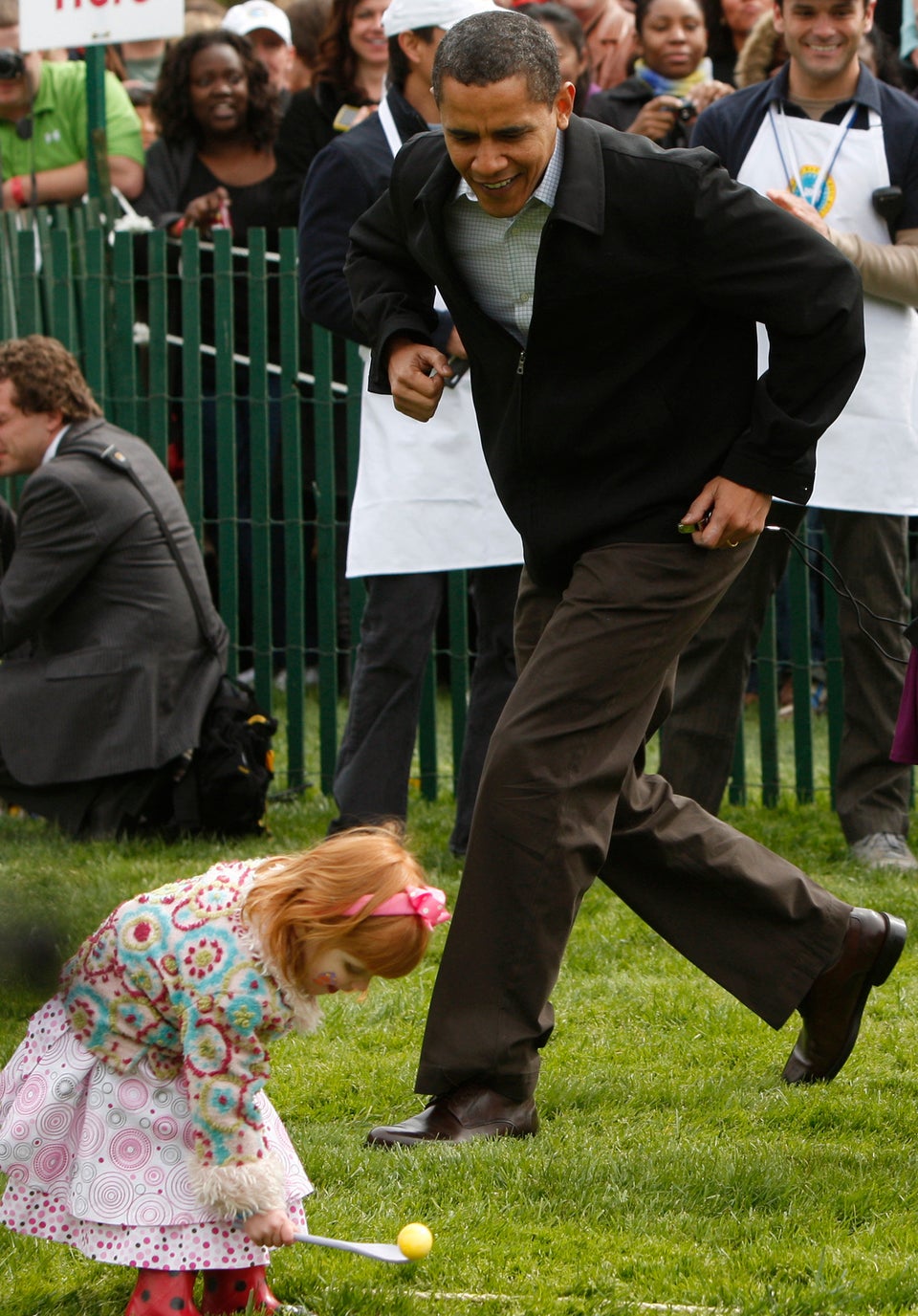 2009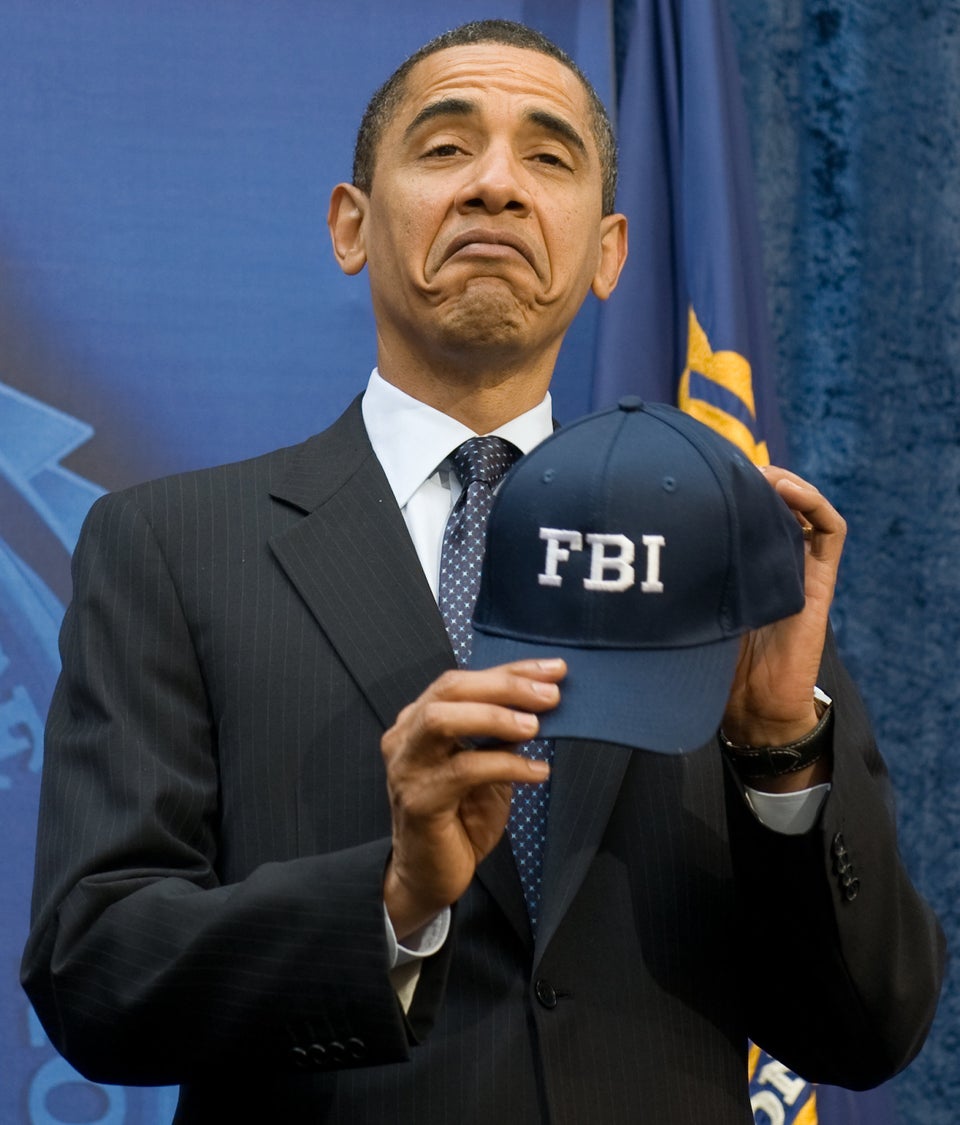 SAUL LOEB via Getty Images
2011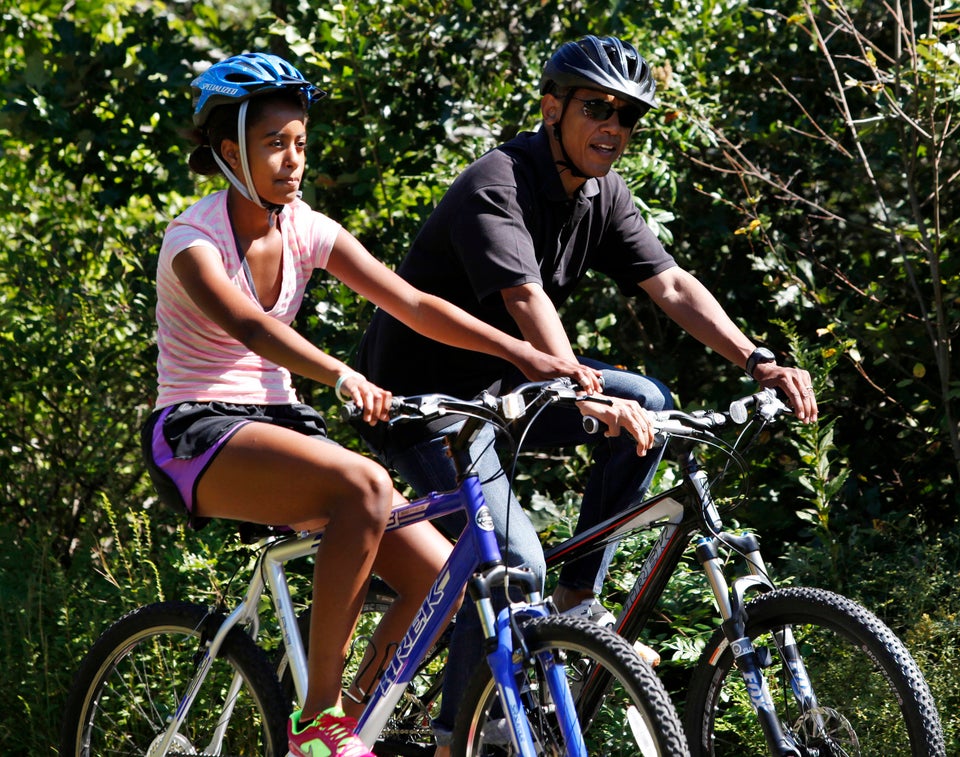 2011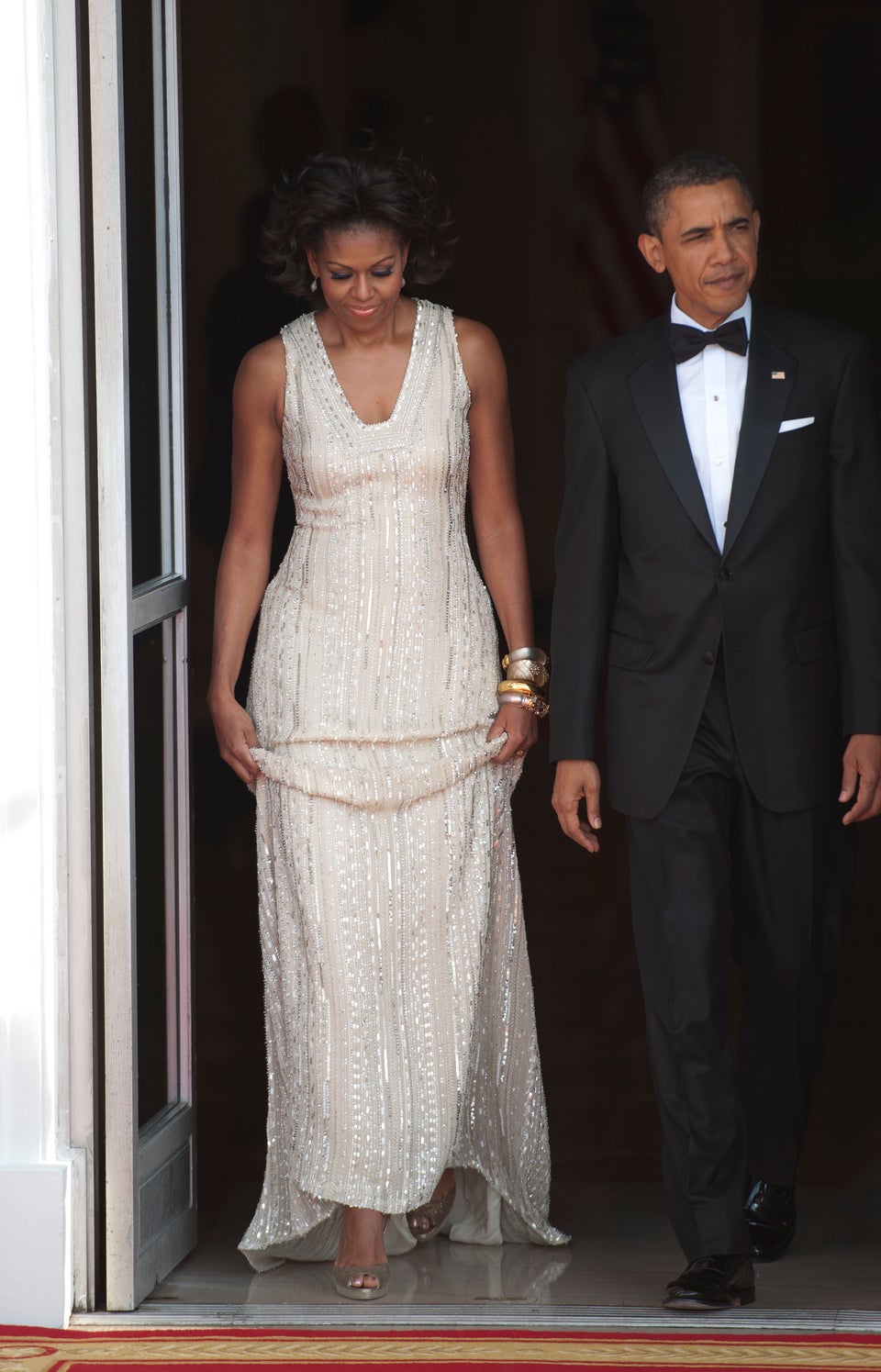 The Washington Post via Getty Images
2011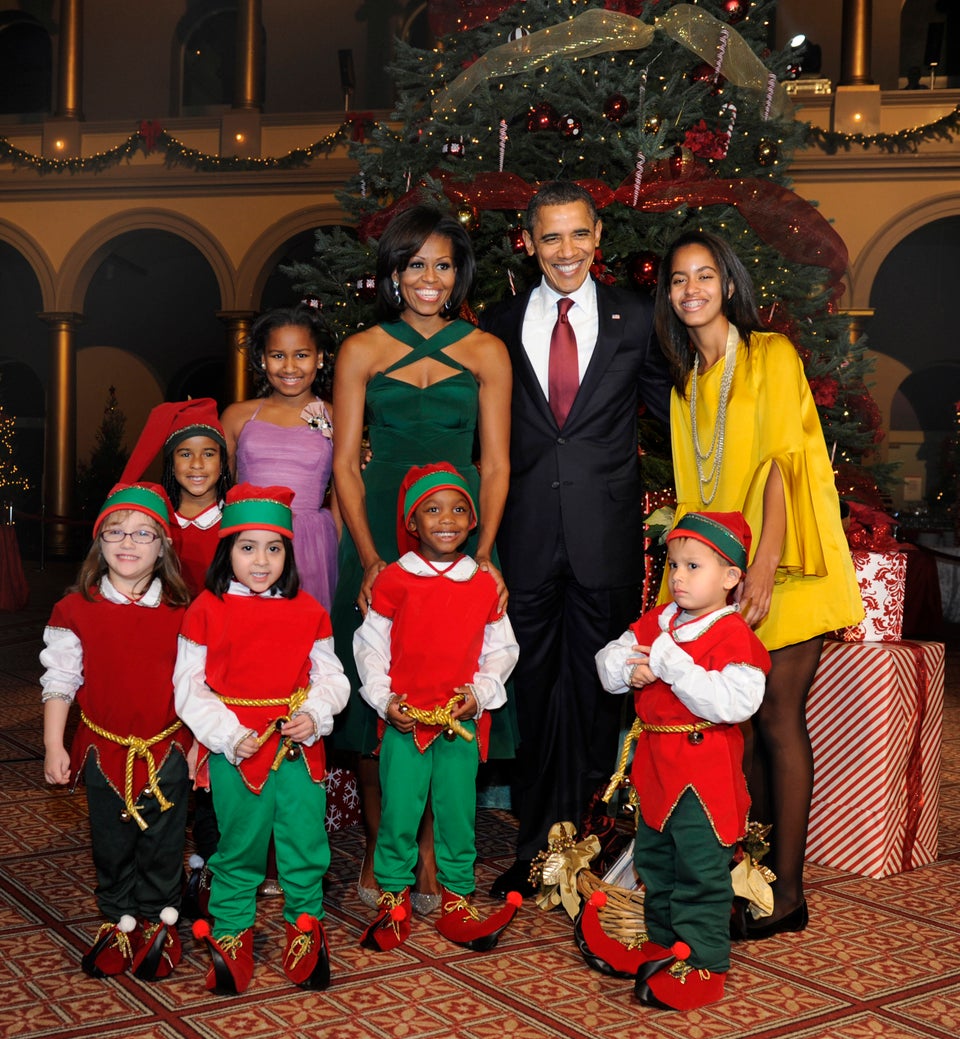 2012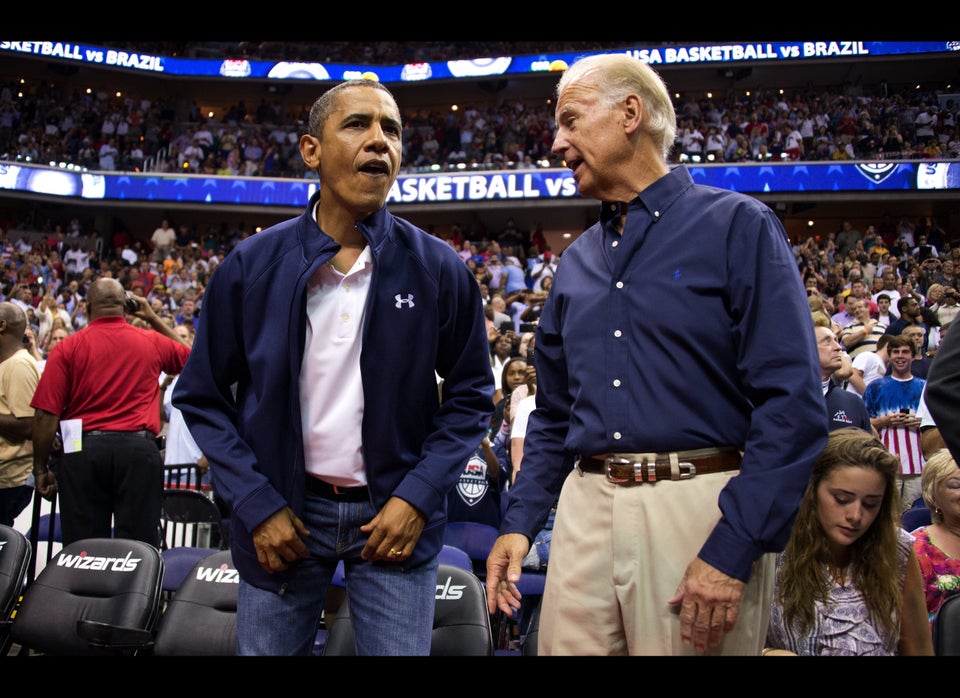 2013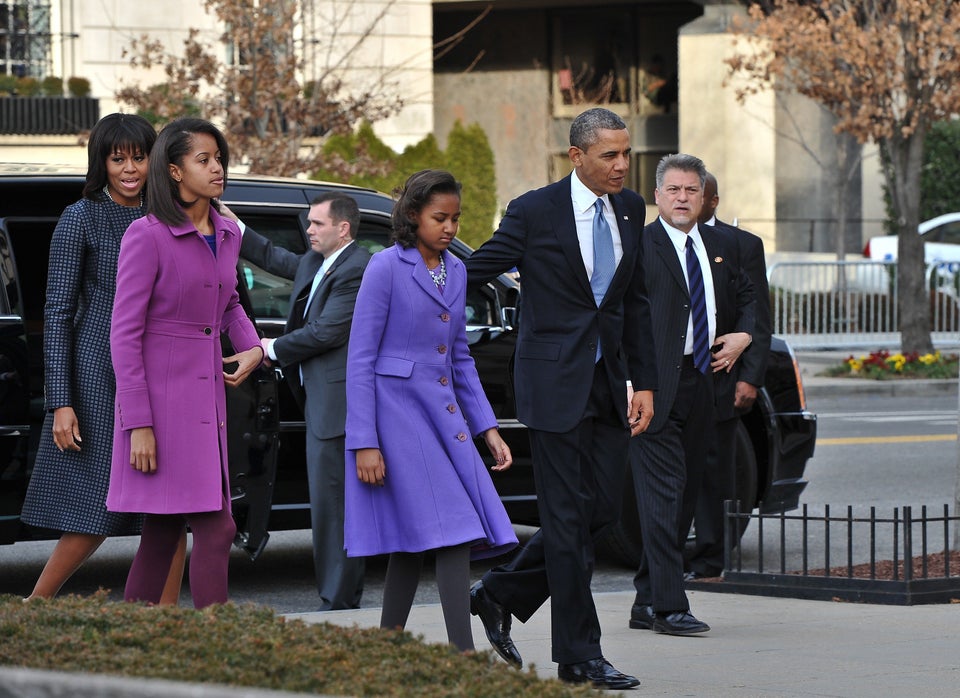 NICHOLAS KAMM via Getty Images
2013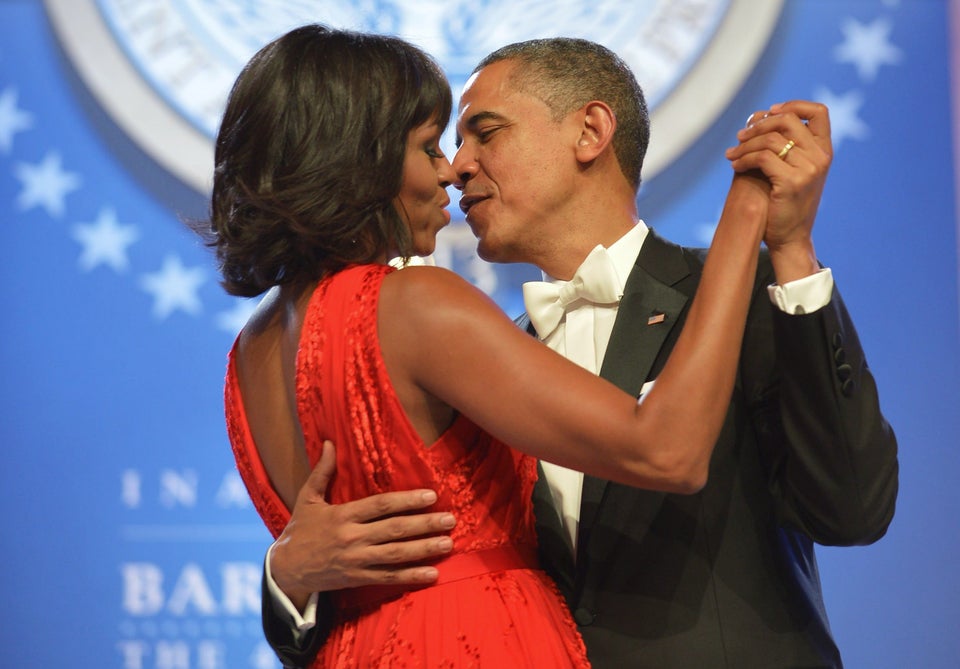 MANDEL NGAN via Getty Images
2013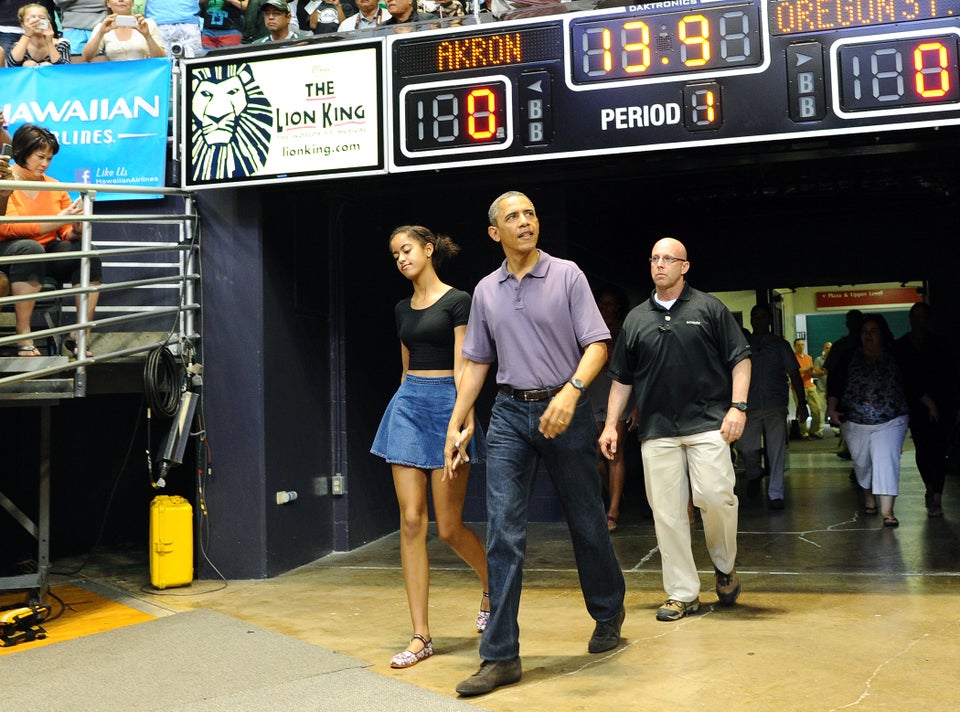 JEWEL SAMAD via Getty Images
2013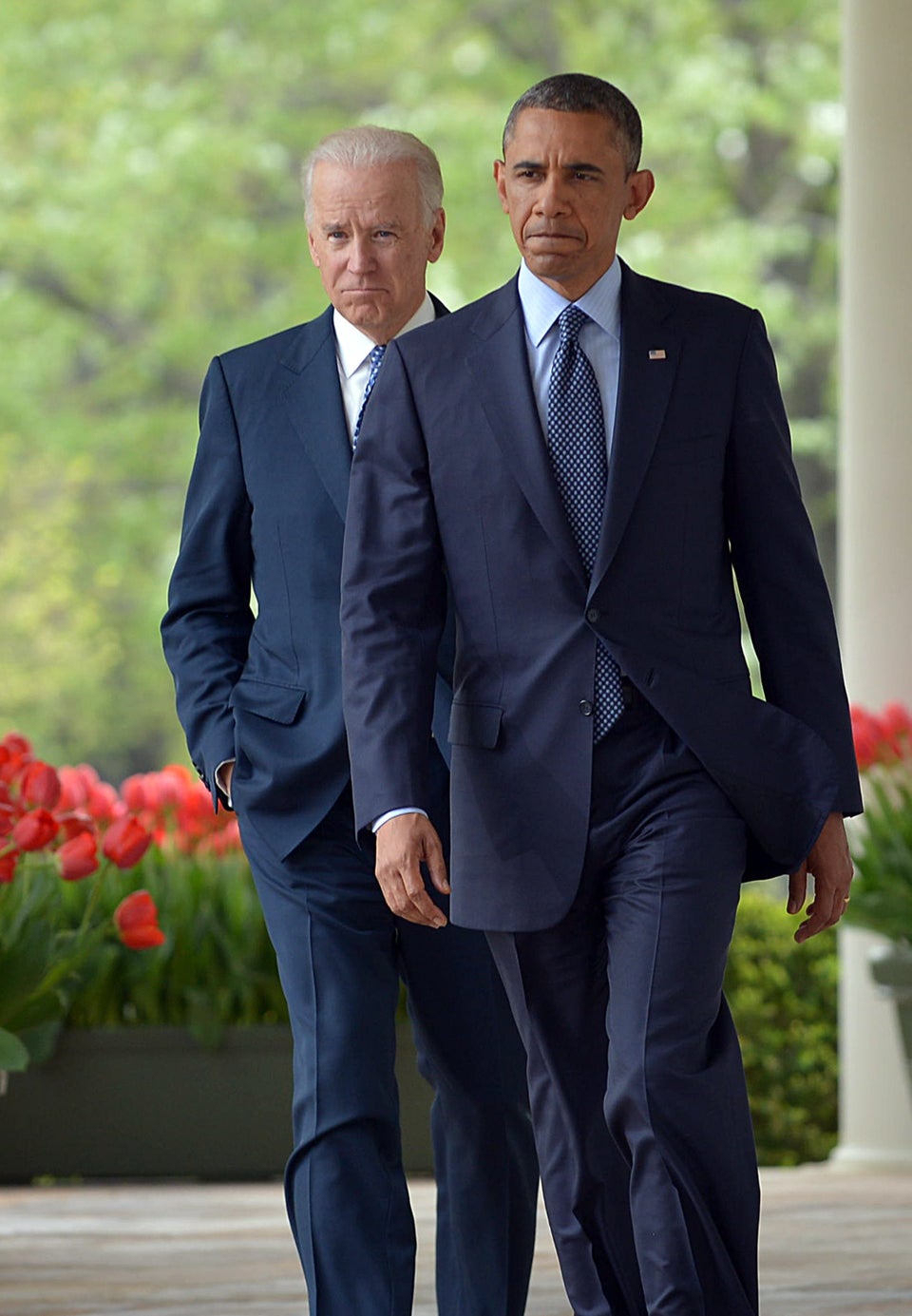 MANDEL NGAN via Getty Images
2014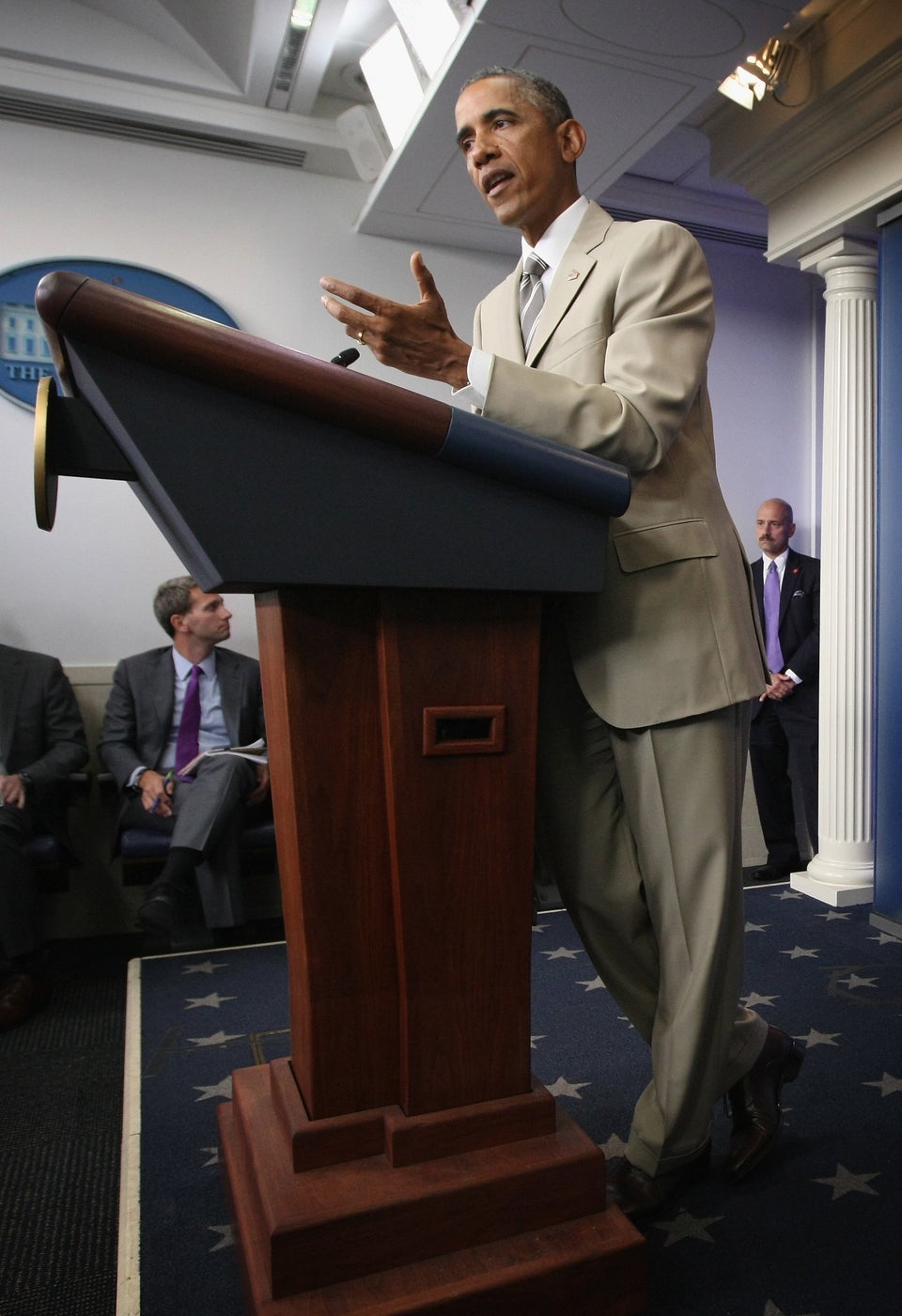 Alex Wong via Getty Images
2014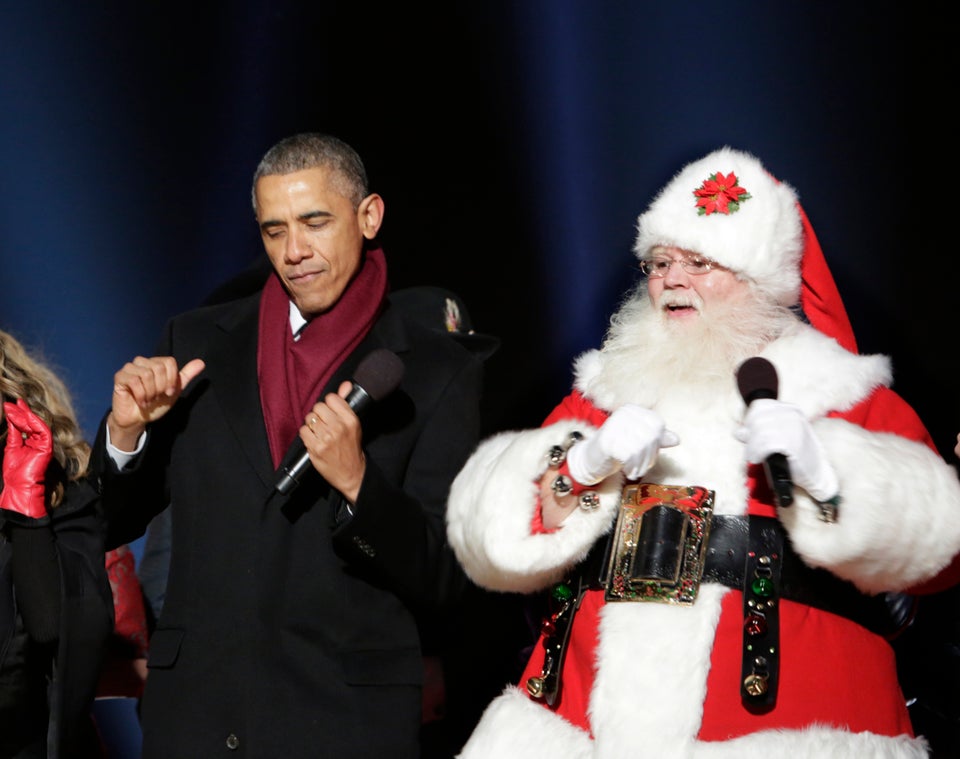 WHITE HOUSE POOL (ISP POOL IMAGES) via Getty Images
2014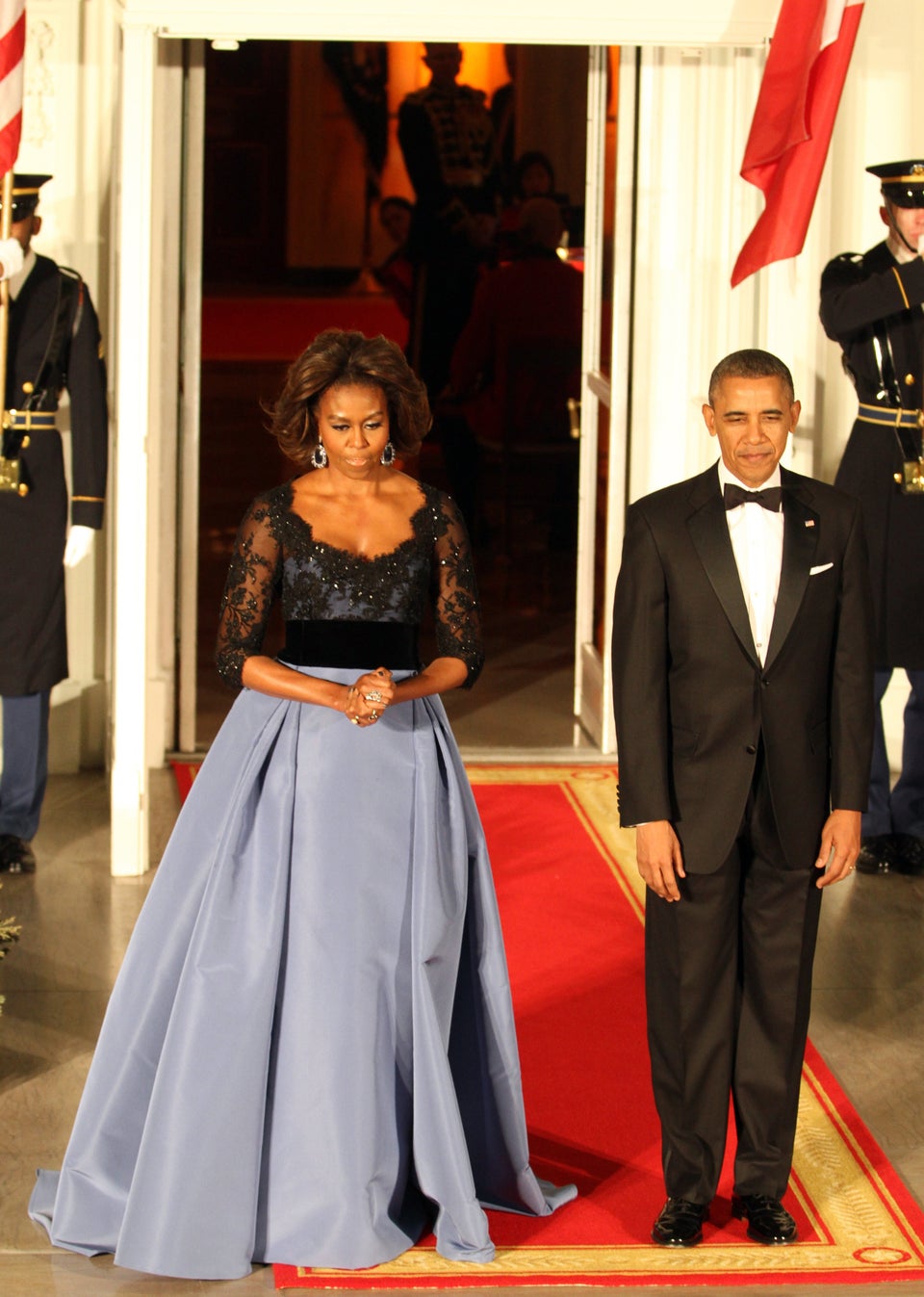 Anadolu Agency via Getty Images
2015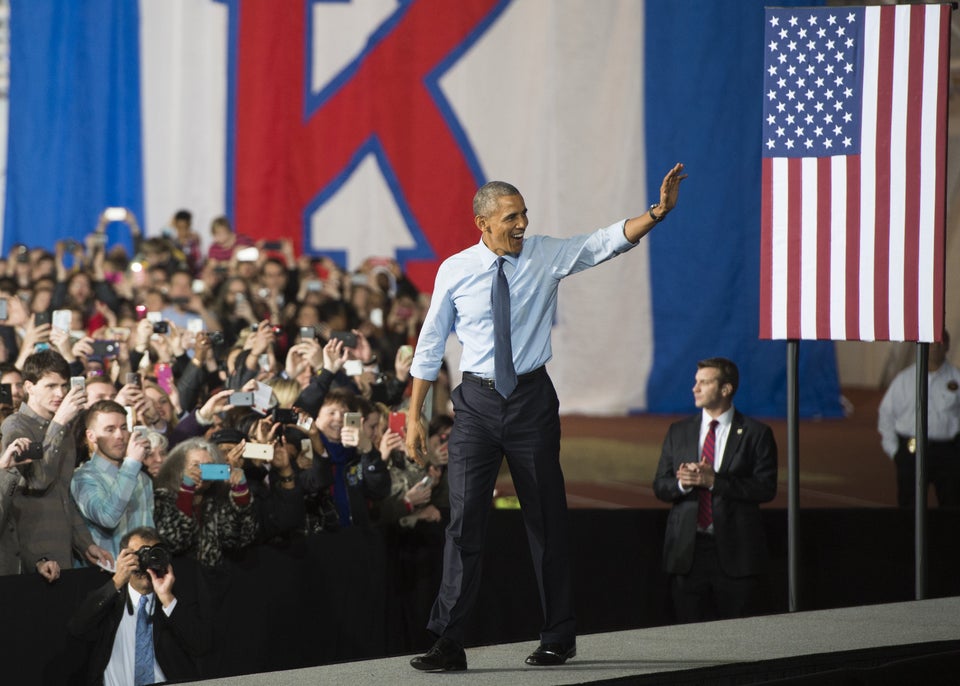 SAUL LOEB via Getty Images
2015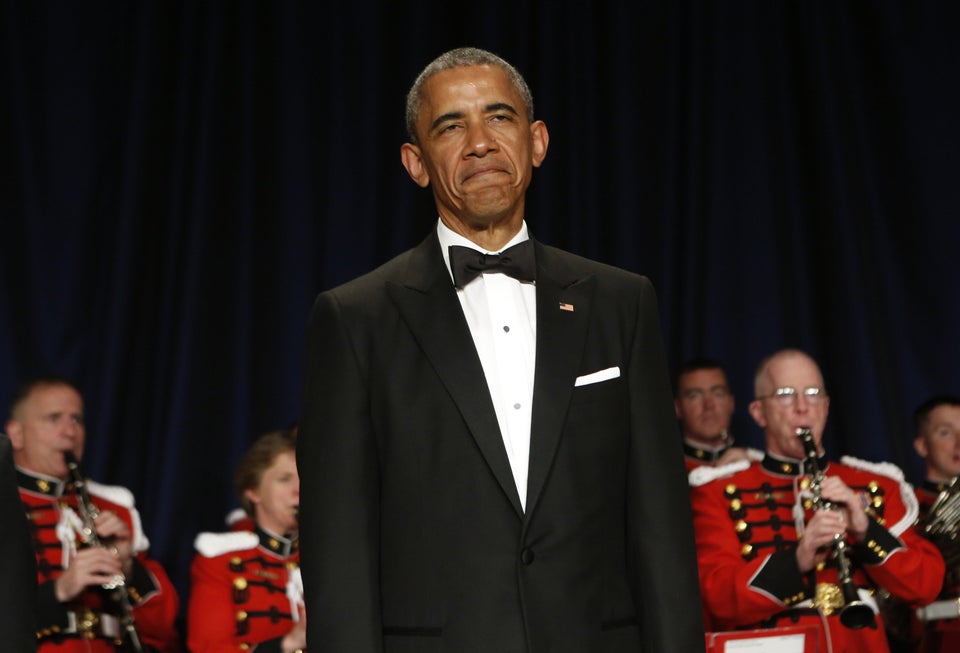 YURI GRIPAS via Getty Images
2015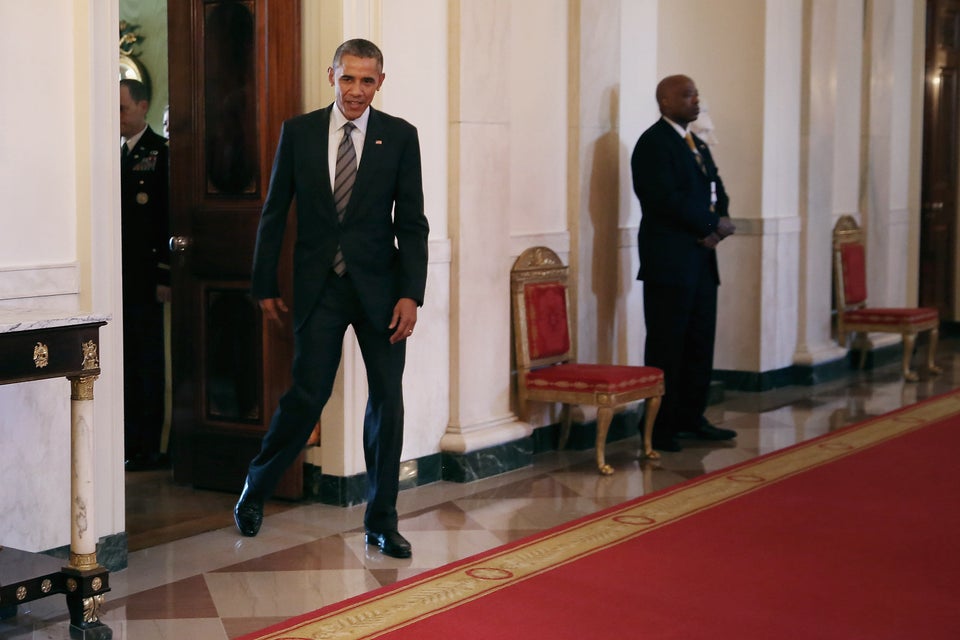 Chip Somodevilla via Getty Images
2016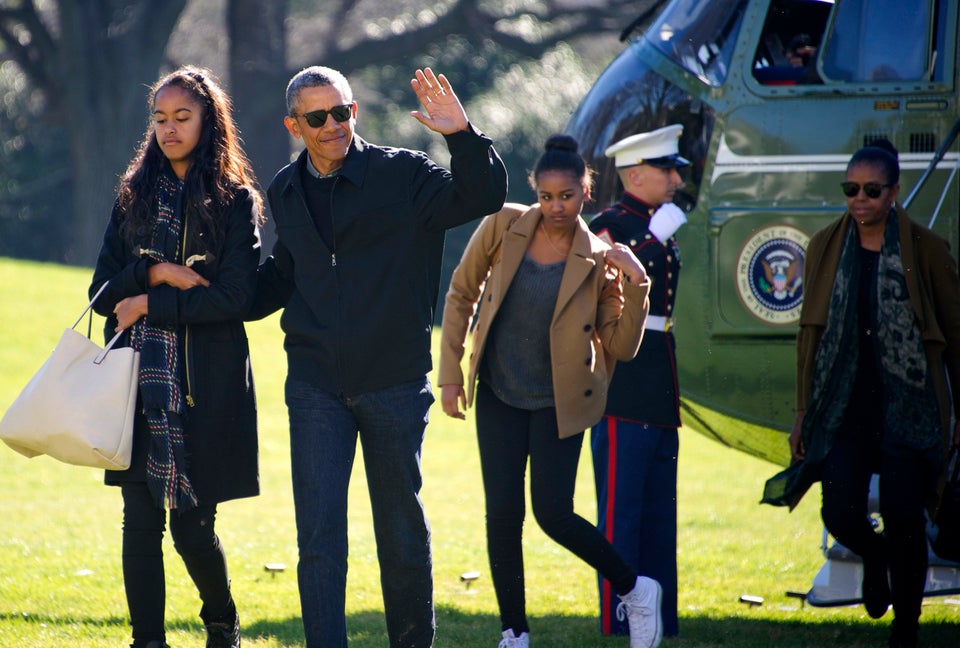 2016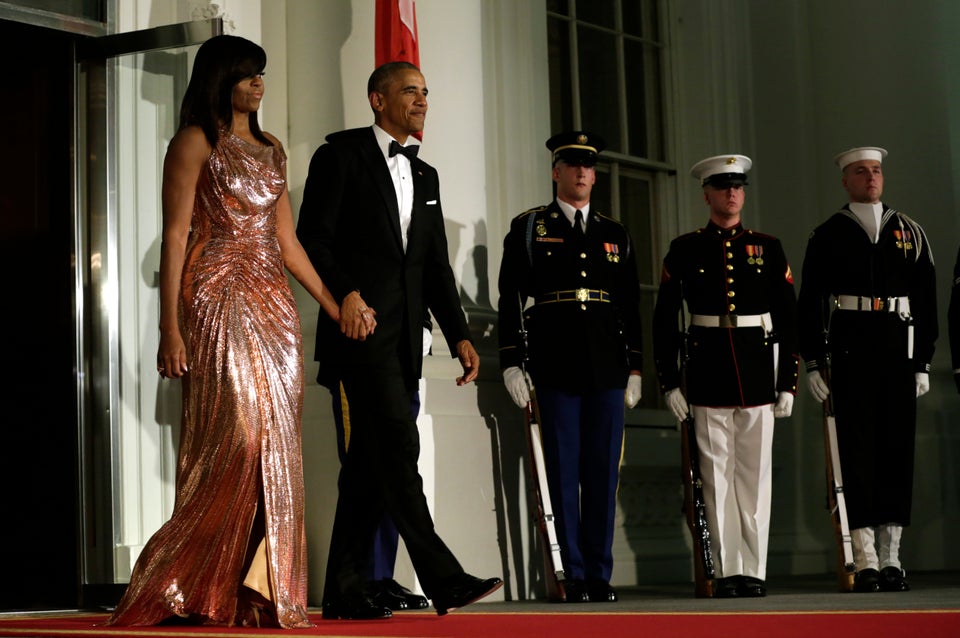 YURI GRIPAS via Getty Images
2016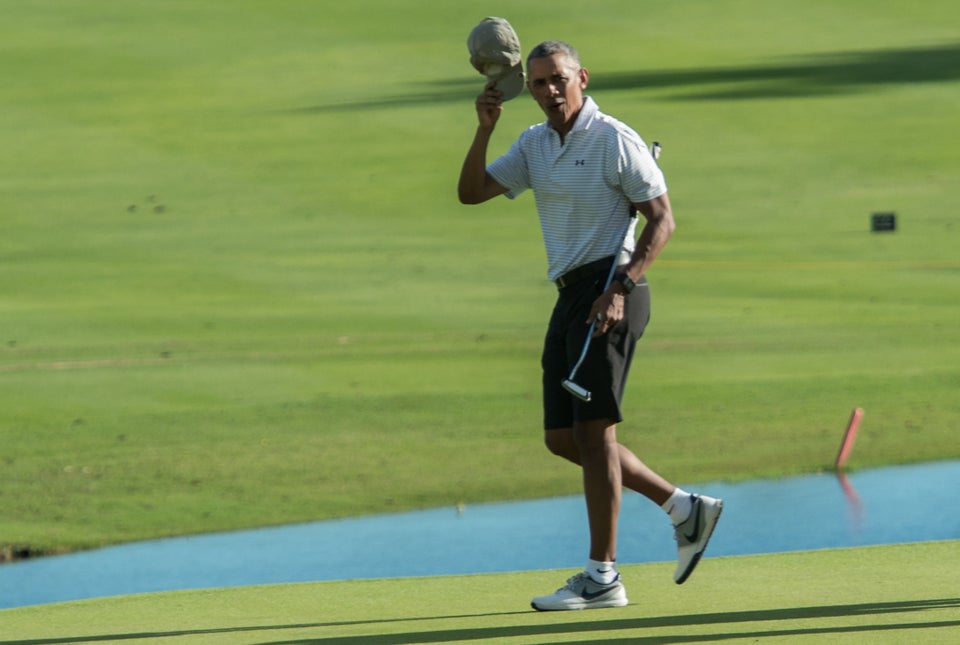 NICHOLAS KAMM via Getty Images
2016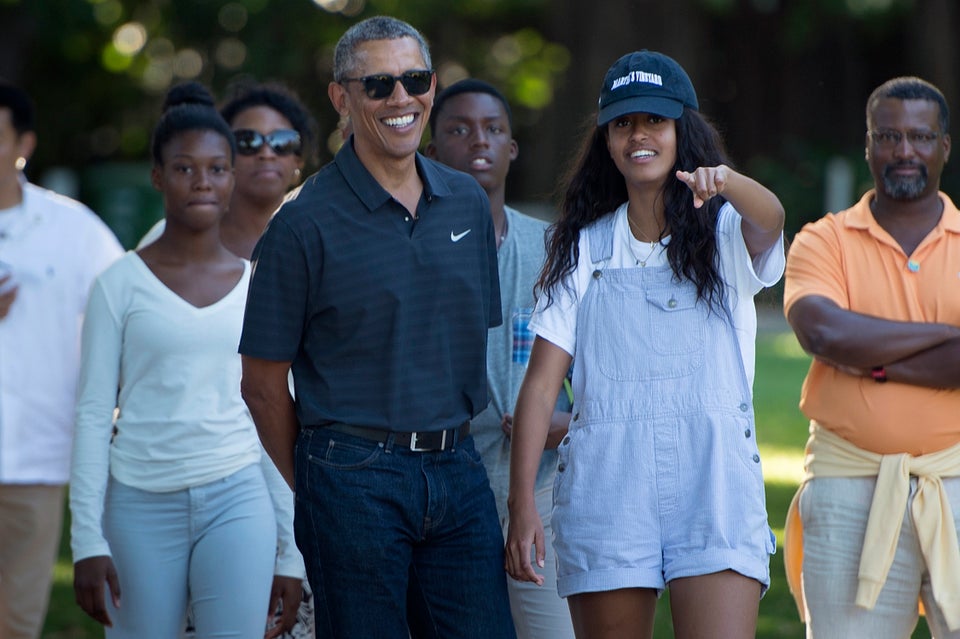 BRENDAN SMIALOWSKI via Getty Images
2017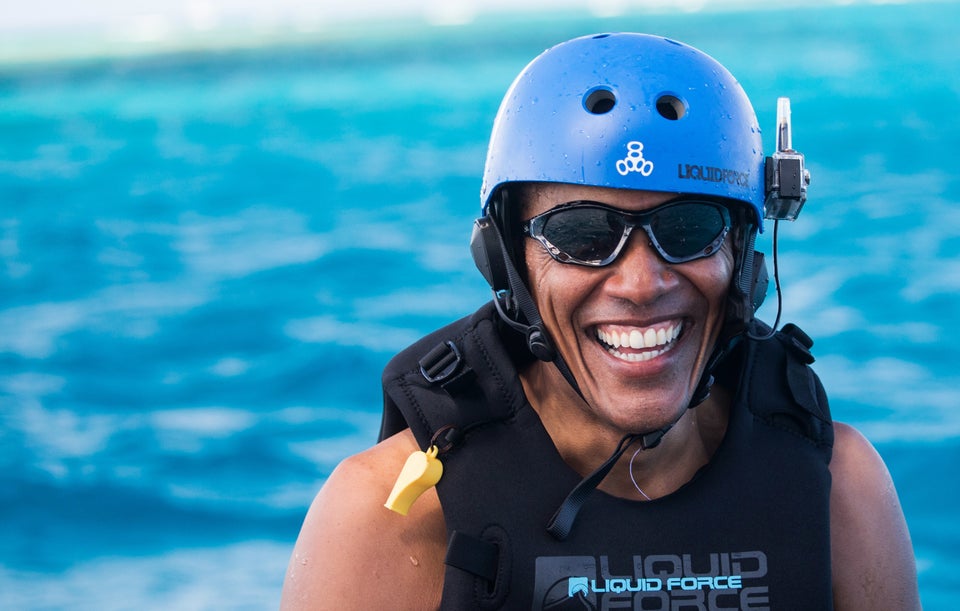 Jack Brockway via Getty Images
2017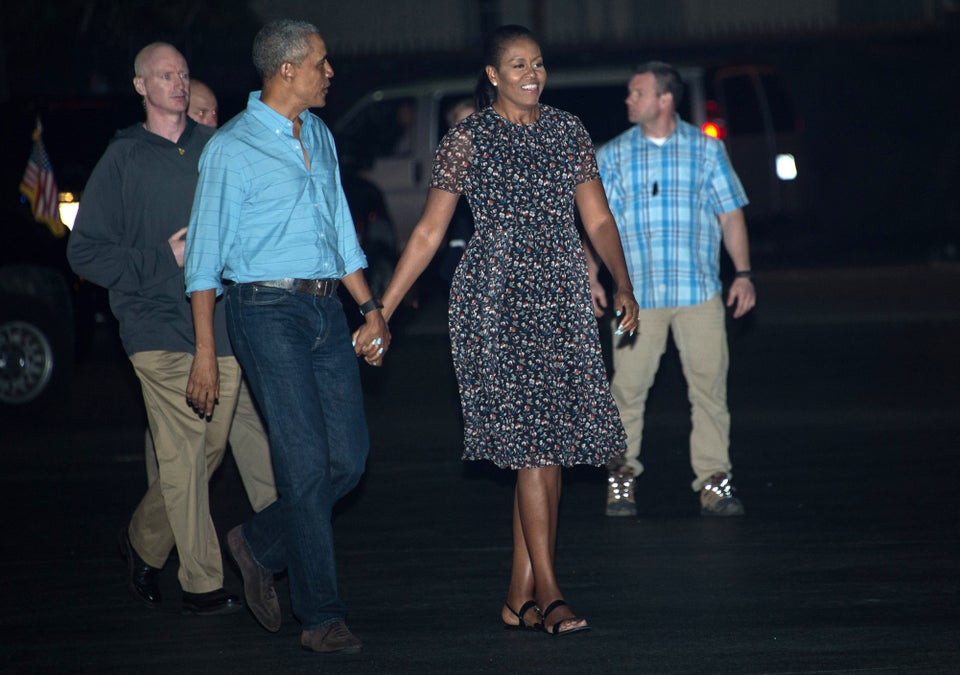 NICHOLAS KAMM via Getty Images
2017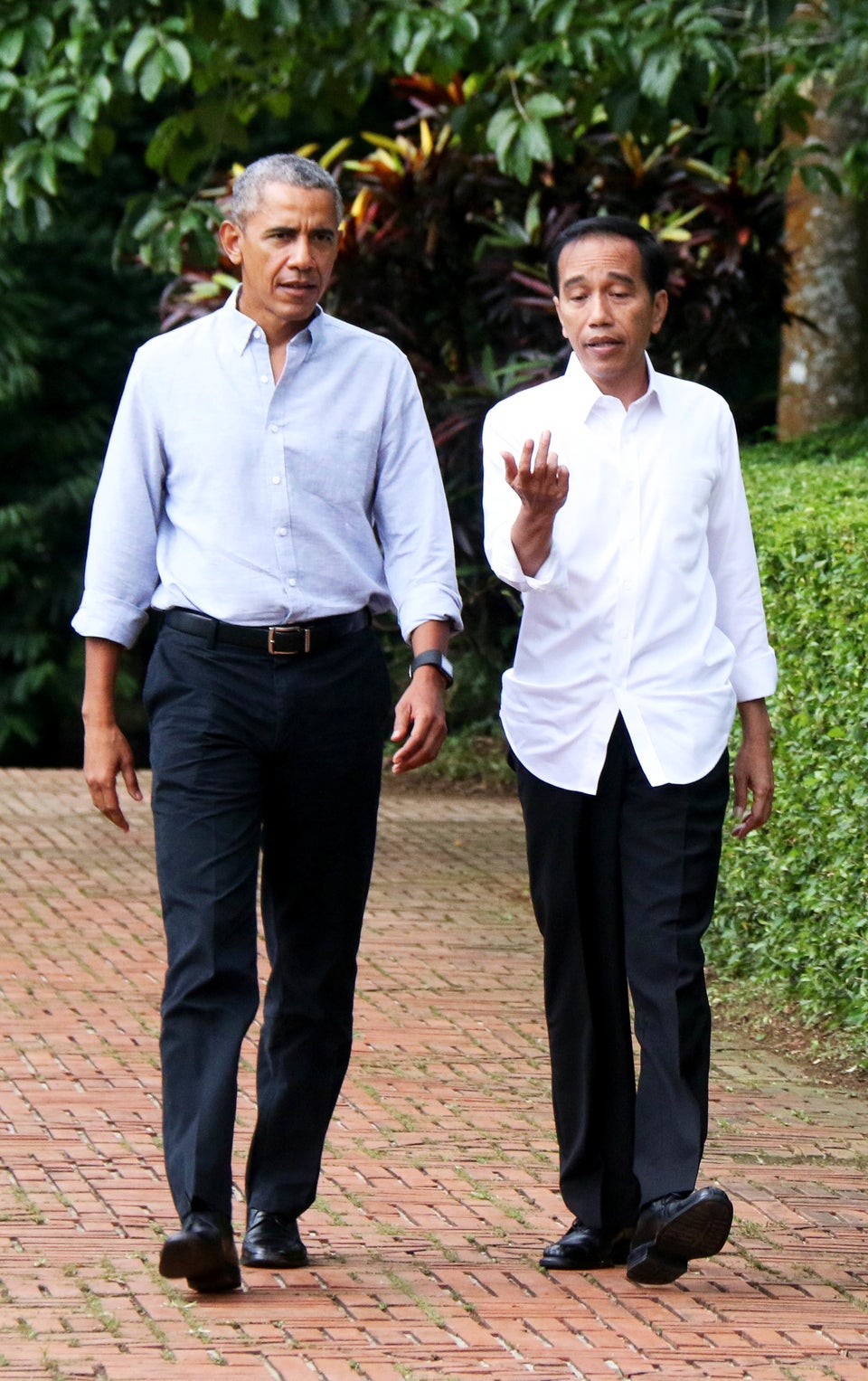 Barcroft Media via Getty Images
2017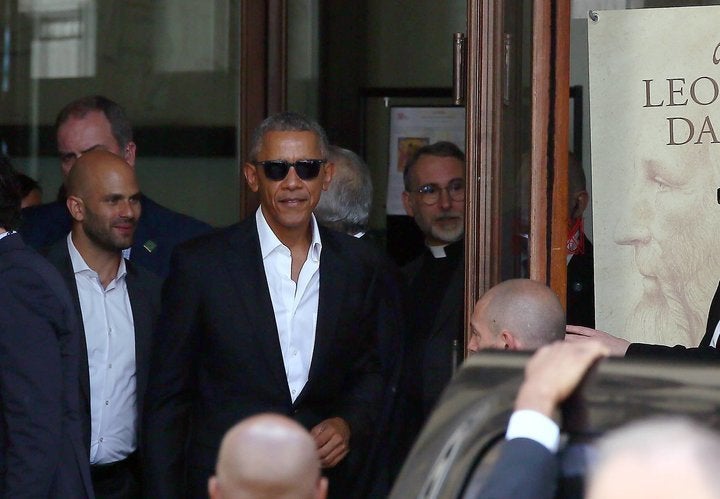 2017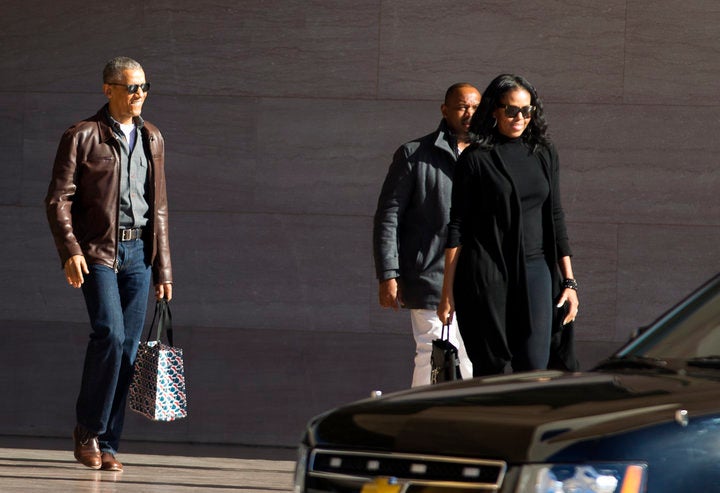 2017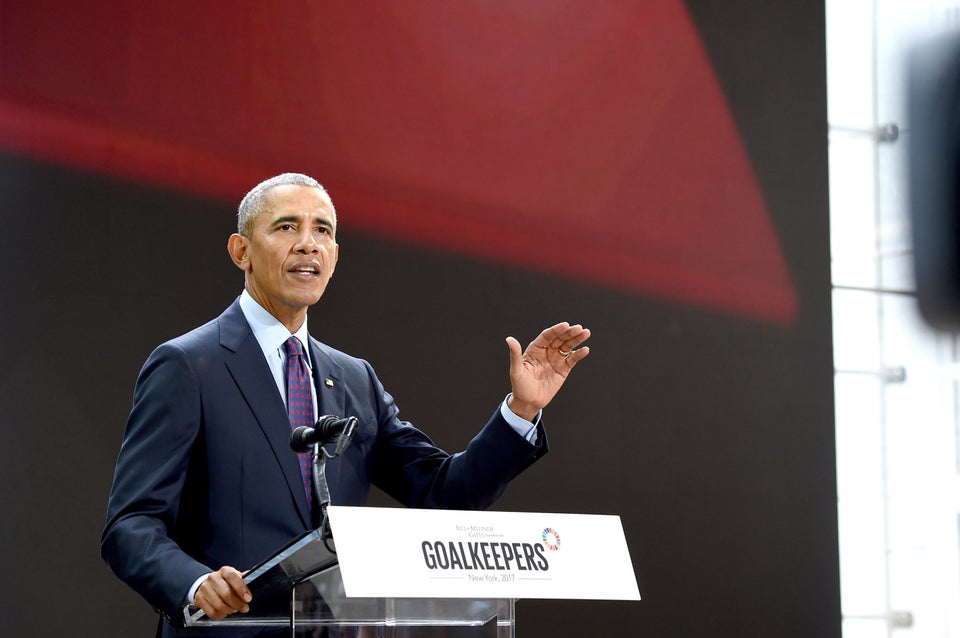 Jamie McCarthy via Getty Images
2017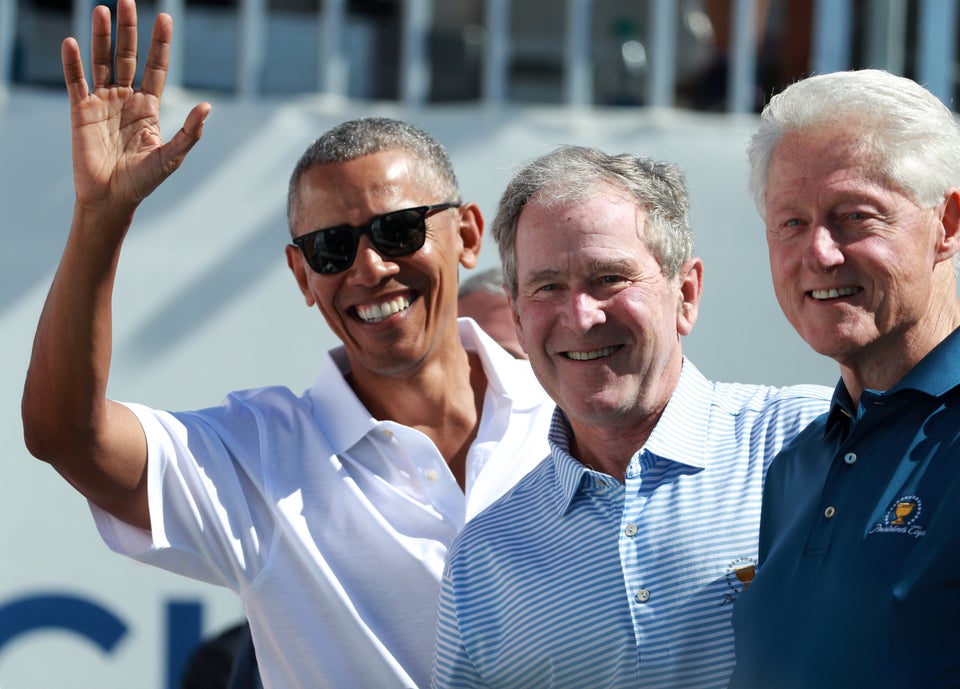 Scott Halleran via Getty Images
2017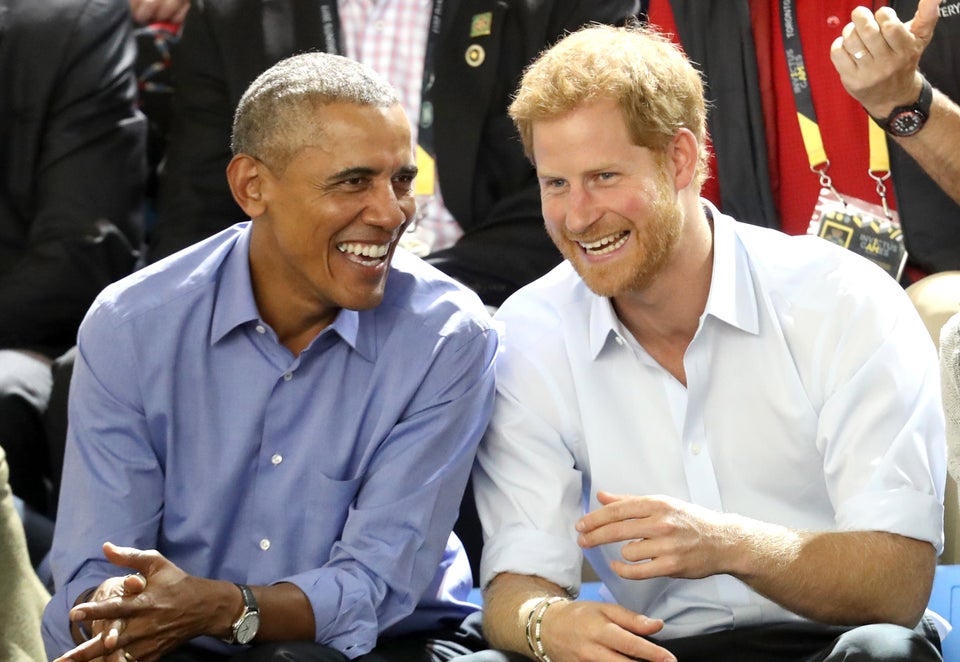 Chris Jackson via Getty Images
2017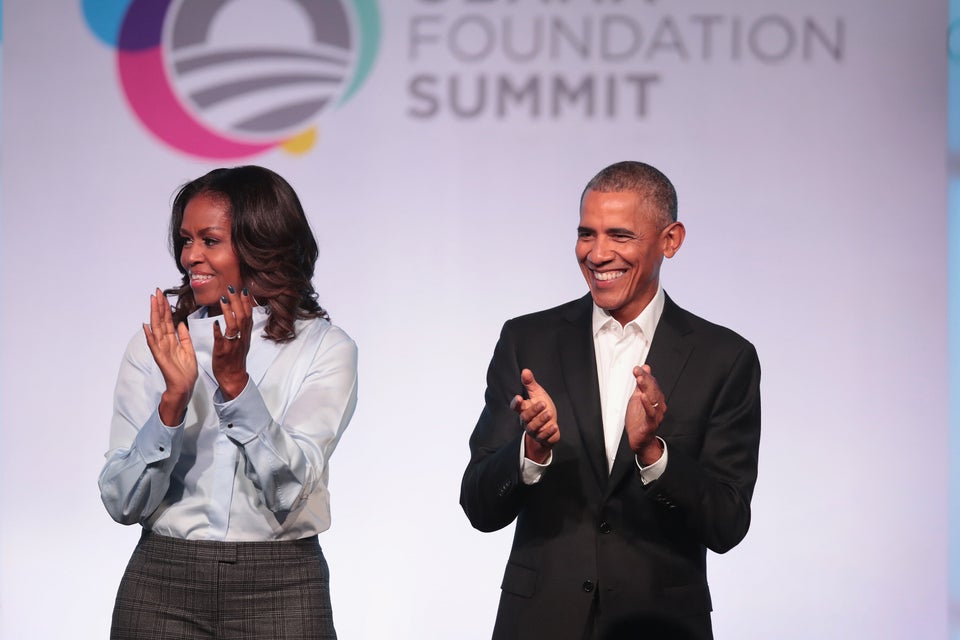 Scott Olson via Getty Images
2018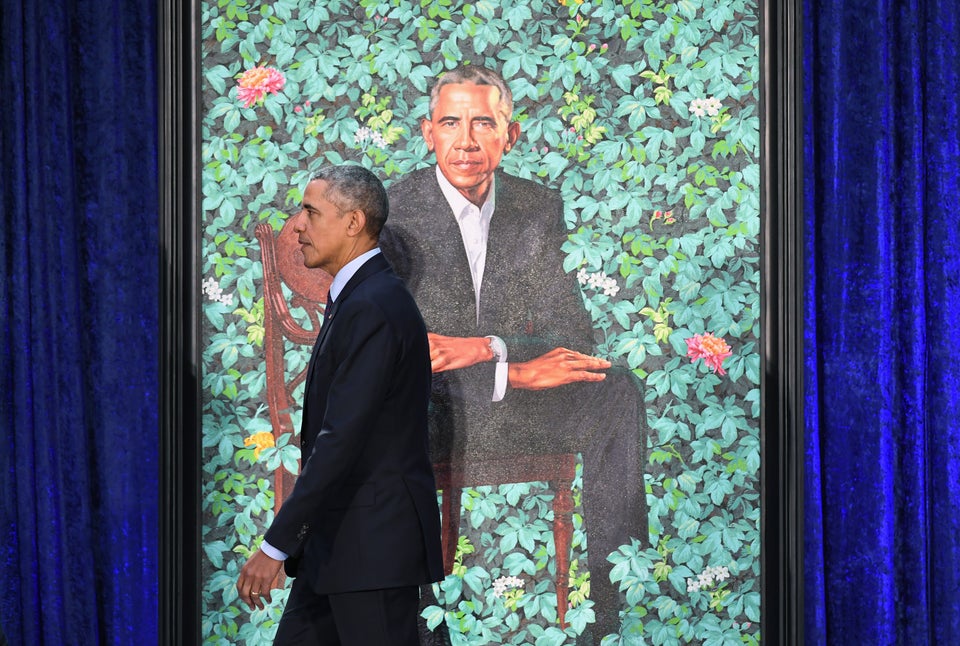 The Washington Post via Getty Images
2018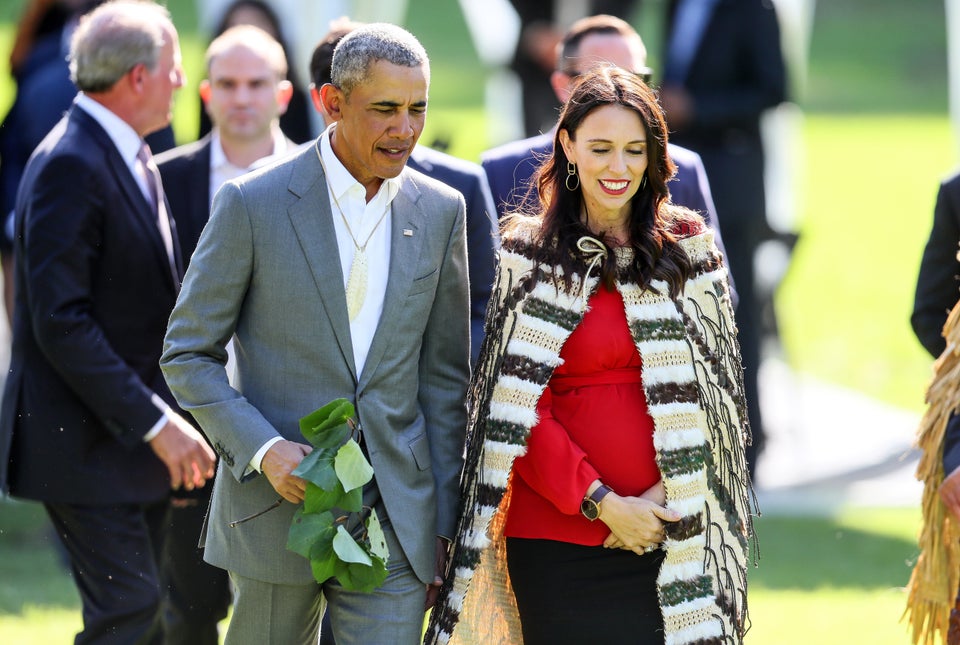 2018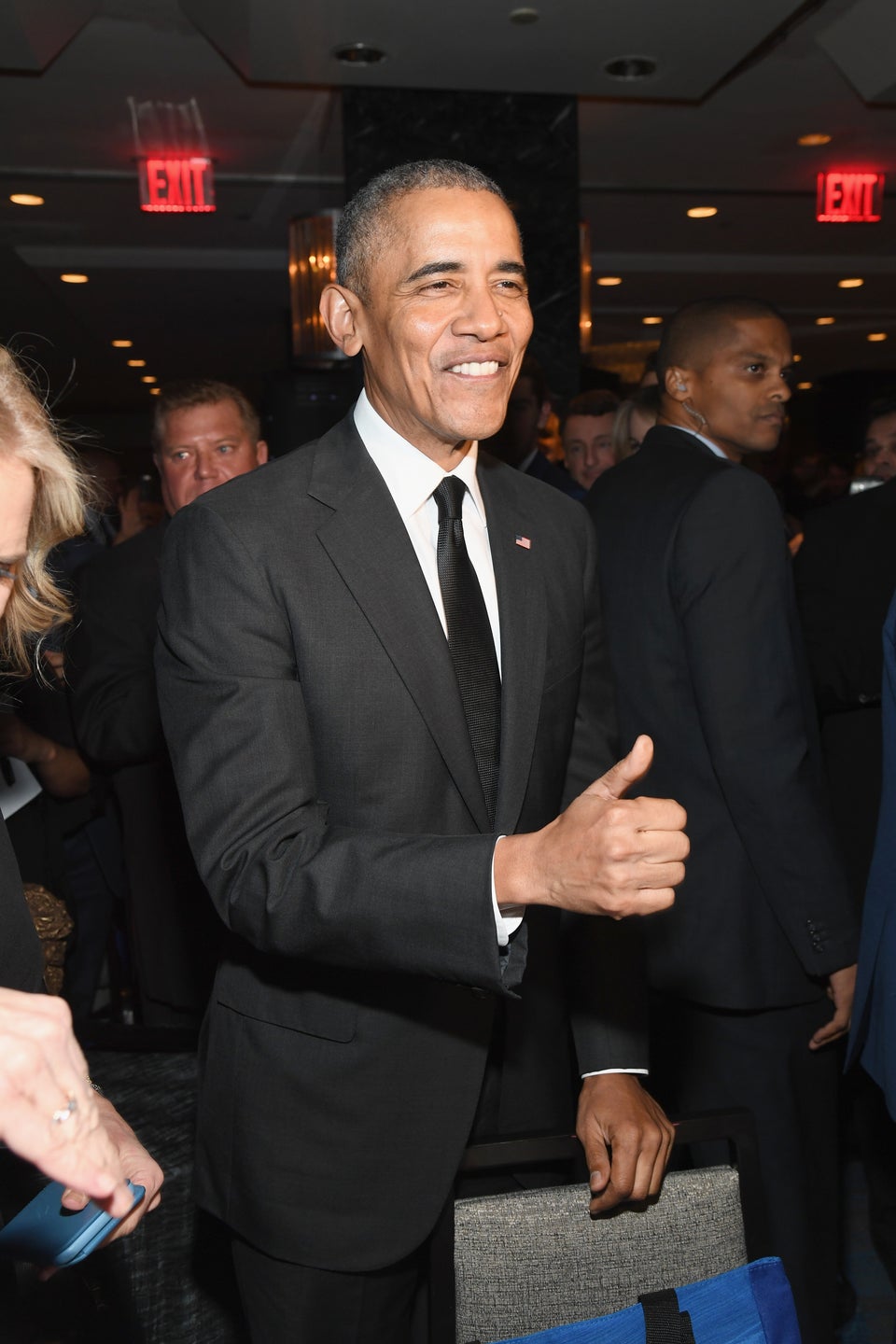 Kevin Mazur via Getty Images
Popular in the Community