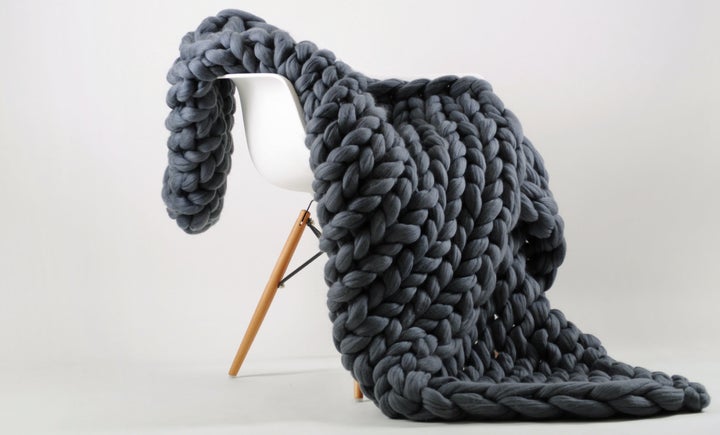 To buy or to make? That is the question.
We're talking about chunky knit blankets, of course. The giant knitting trend is in full swing, which means you can bet that these plush, oversized and ridiculously cozy creations will be everyone's must-have item when the weather turns cold and the leaves become crisp.
Though learning to arm knit your own giant blanket might be a challenge, it can be done. But, given the time, effort, skill, space and expense it takes to homemake one of these beauties, it might be best to leave the design of these oversized indulgences to the experts.
Anna Merinenko, the well-known owner and designer of the plush knits found at Ohhio, spoke to HuffPost in 2015 about the growing popularity of chunky knits.
"I think this type of knitting has become more popular because it is quite unusual but in the same time very traditional technique," Merinenko told HuffPost.
Since, the trend has only grown bigger and better. To help you jumpstart your hygge lifestyle, we've curated some of the best places to buy these oversized knit blankets and throws online.
Check out some of the cozy looks below:
FYI, HuffPost may receive a share from purchases made via links on this page.
The Citizenry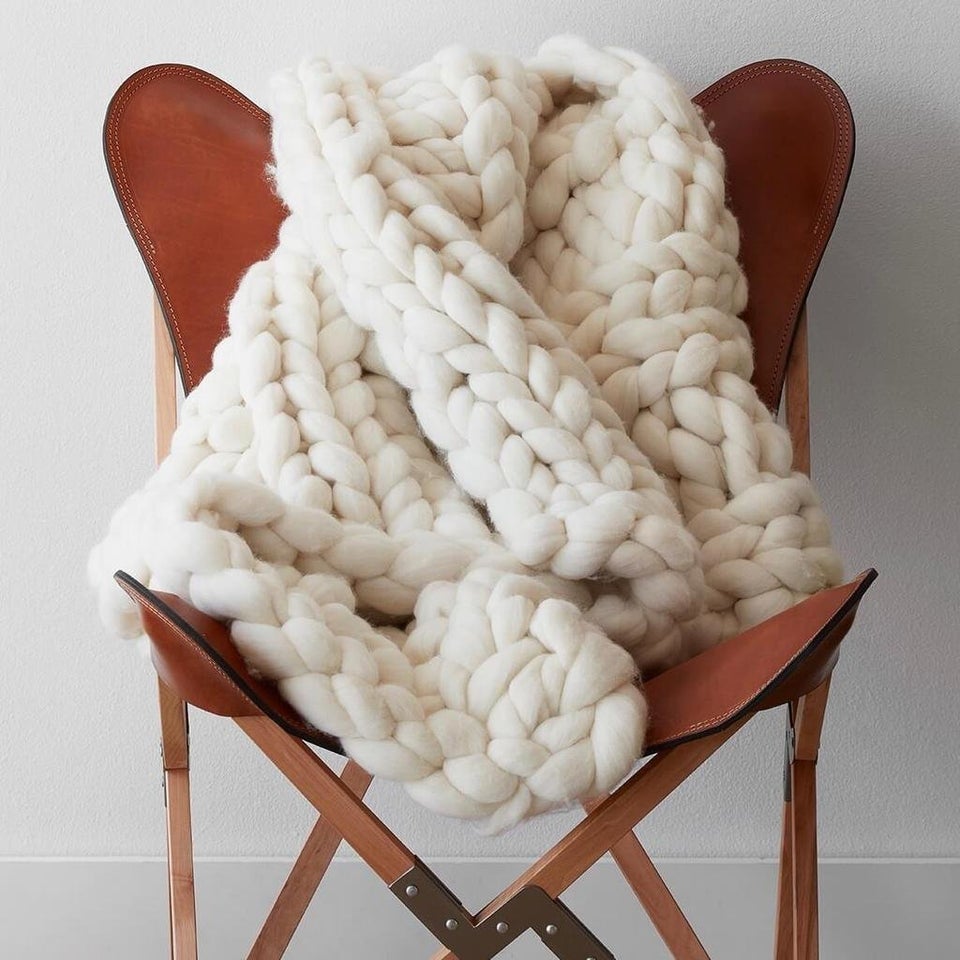 Target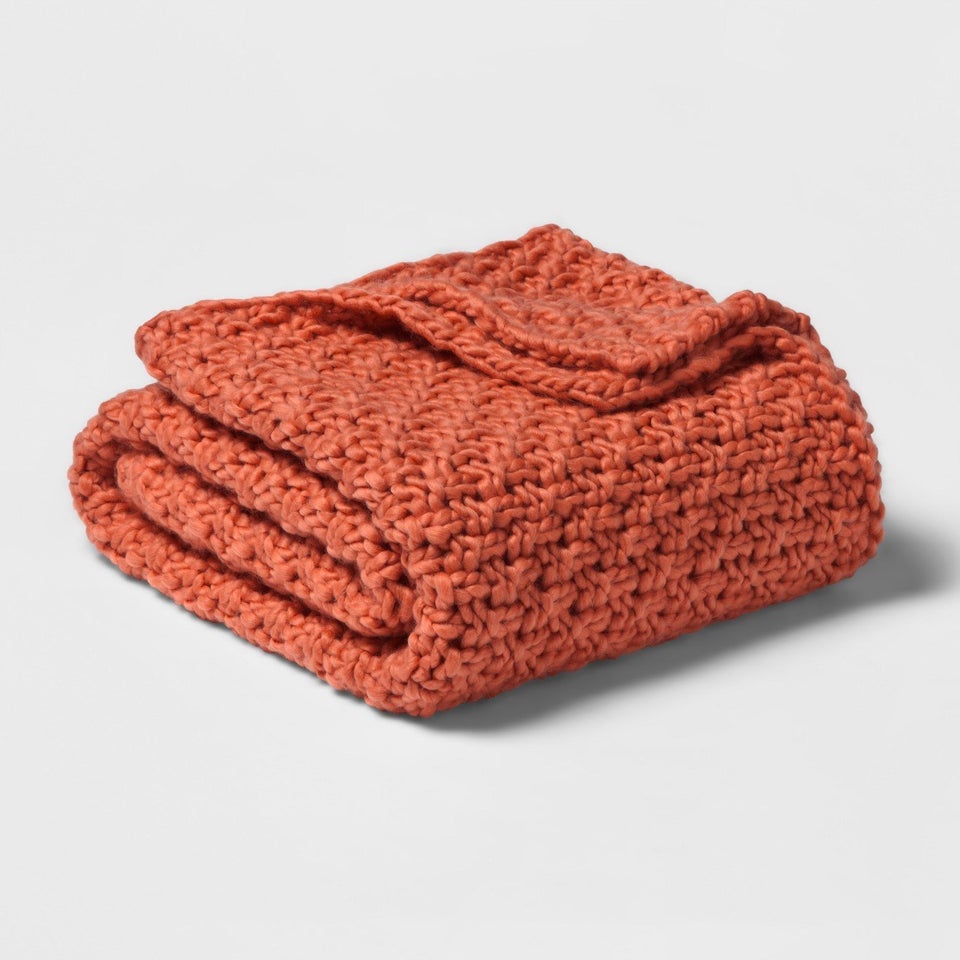 Ohhio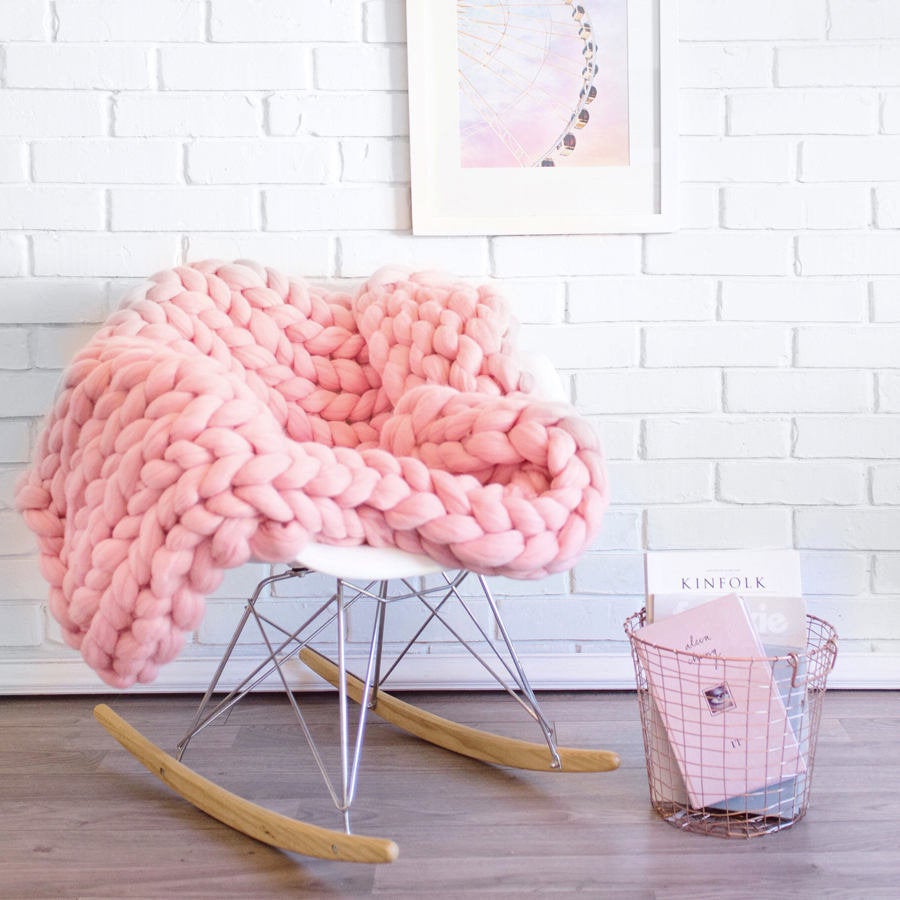 Amazon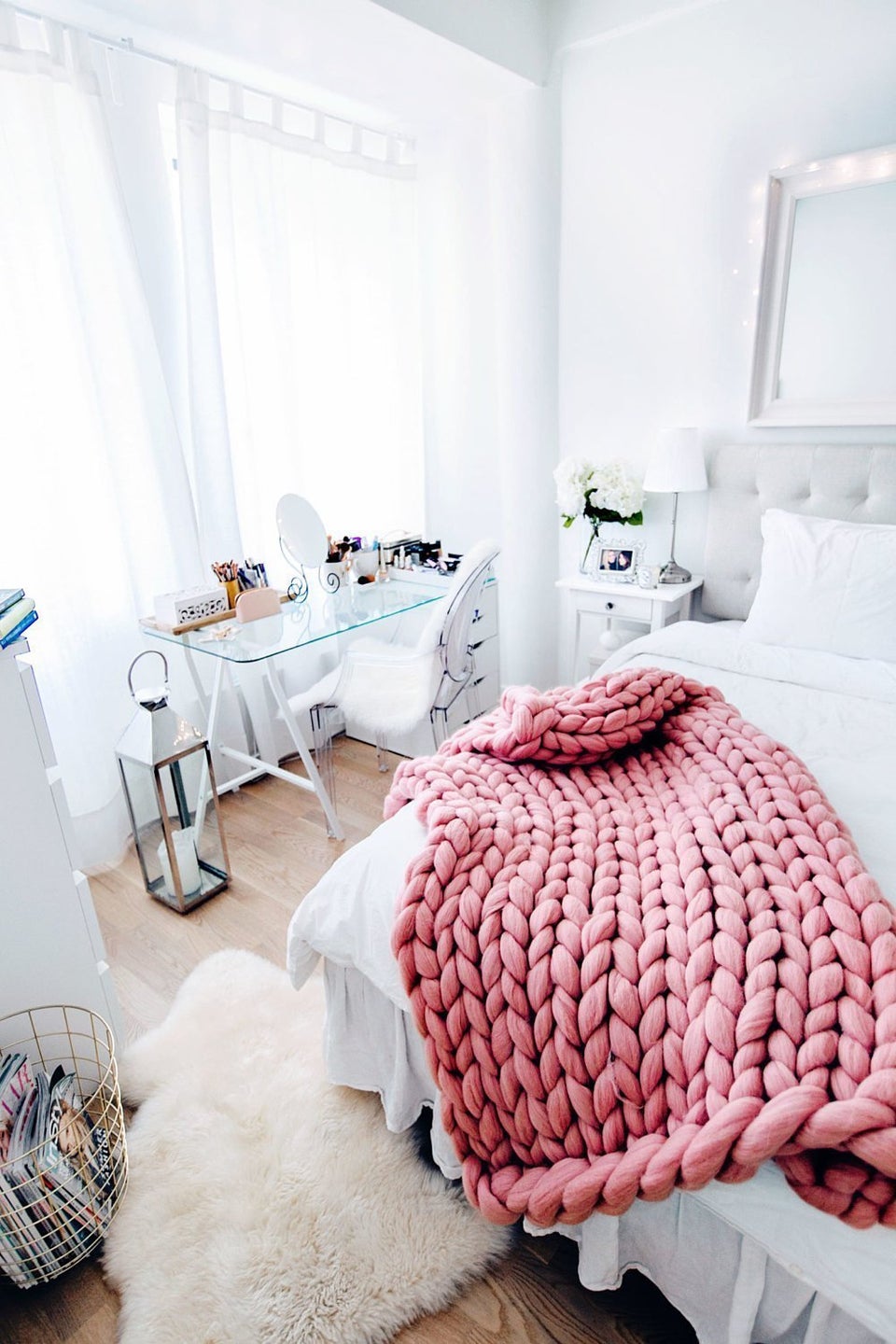 Crate and Barrel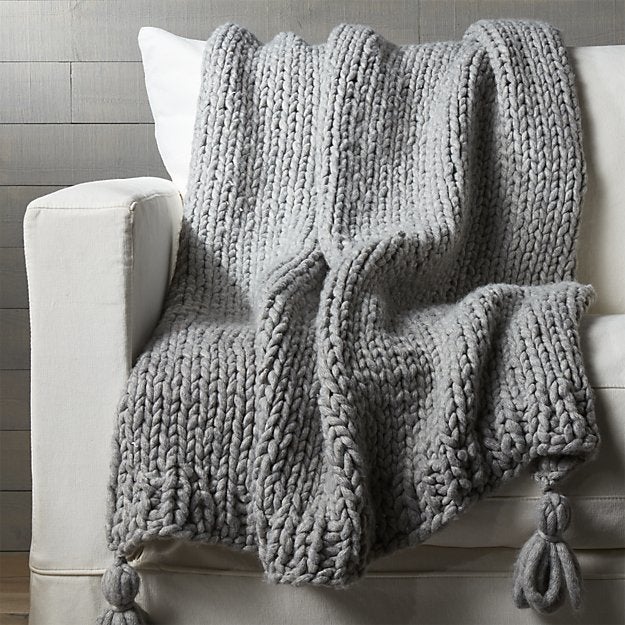 Knit Couture Co.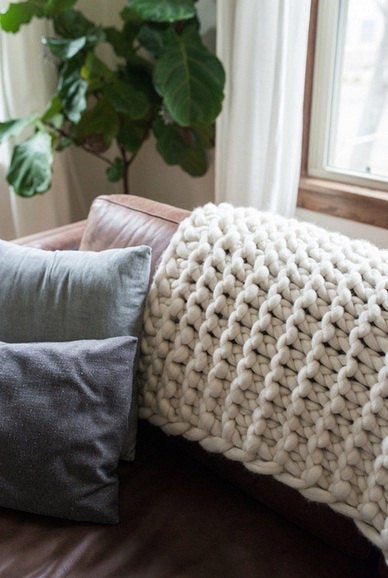 Jenny's Knit Co.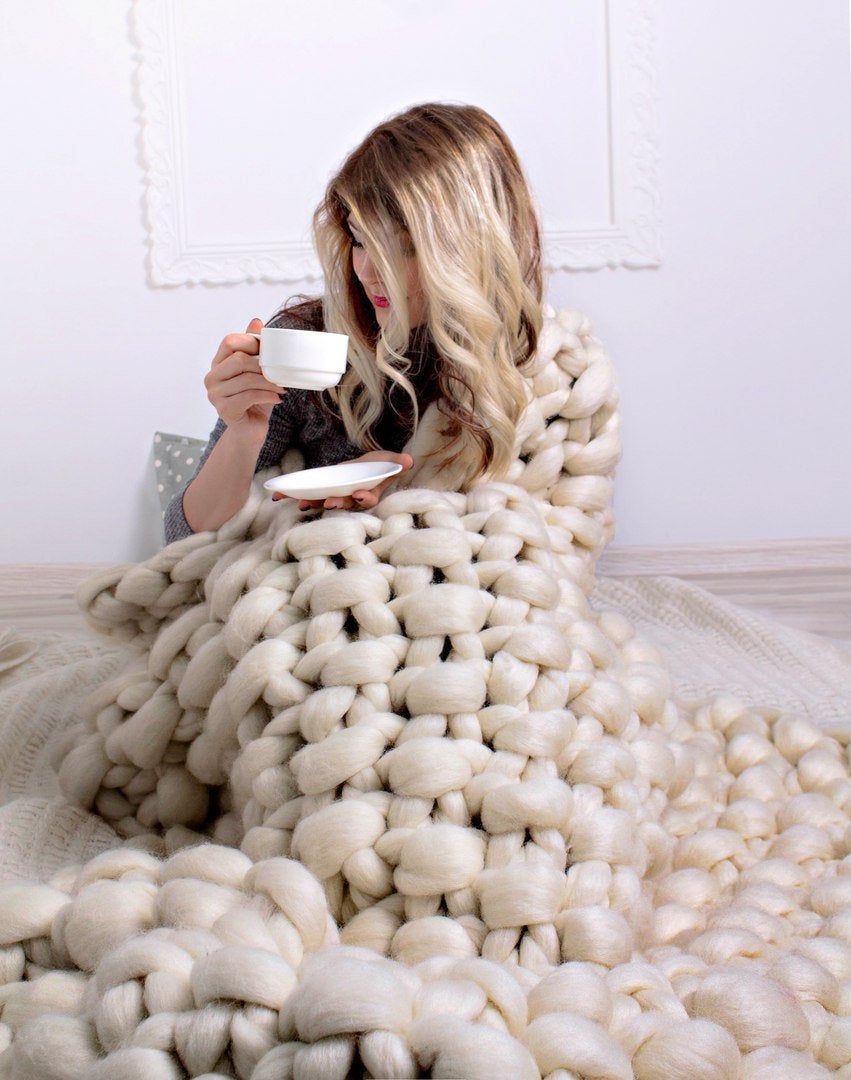 Pink Unicorn Studio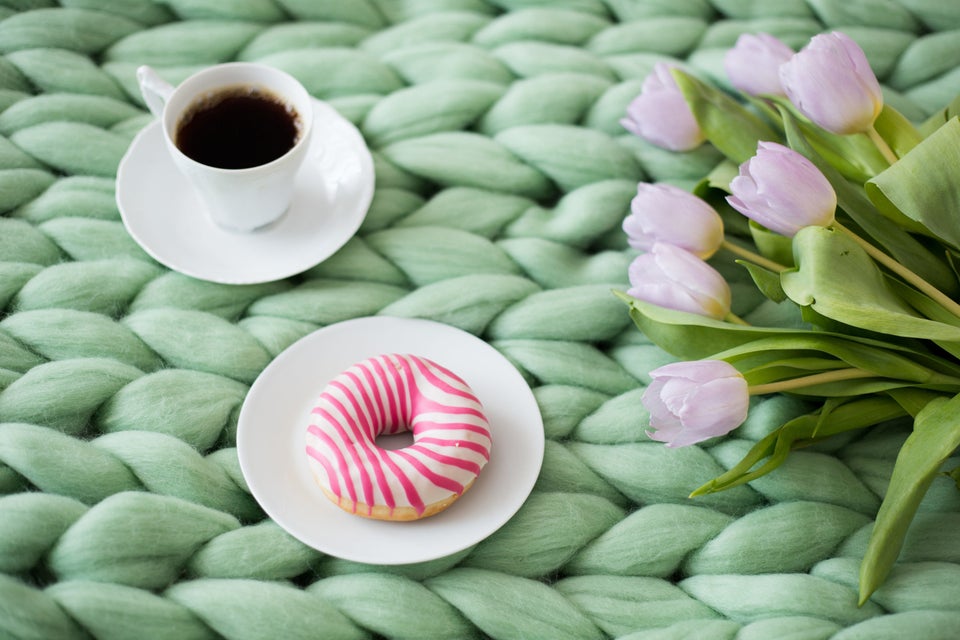 eBay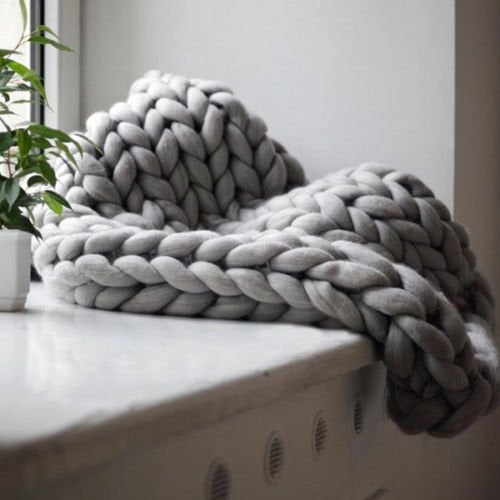 Colorways Gallery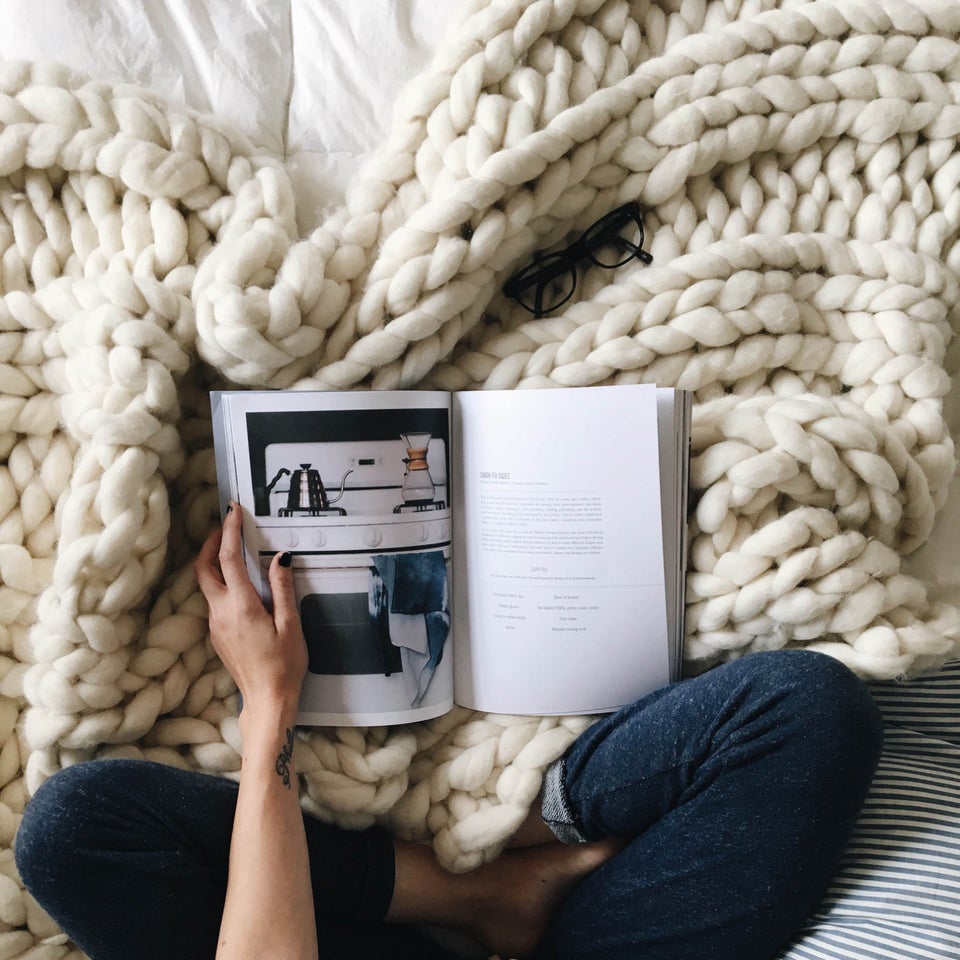 Wool Wow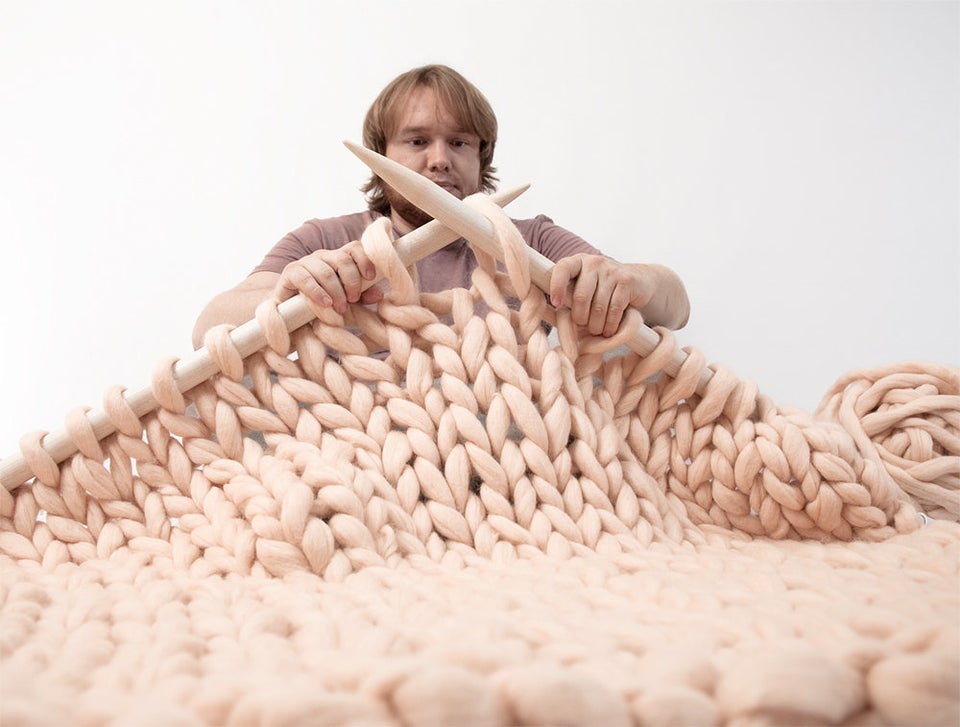 The Knit Therapy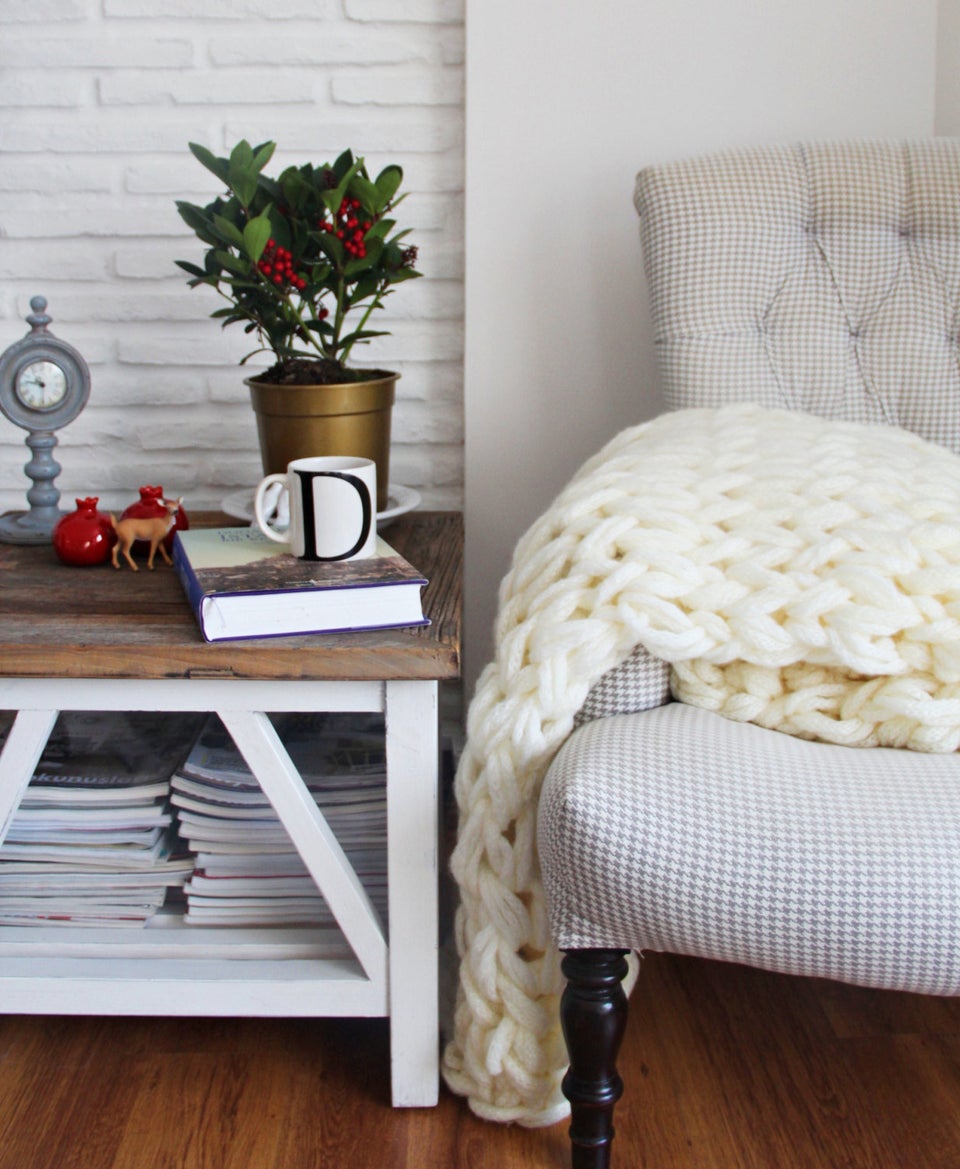 CB2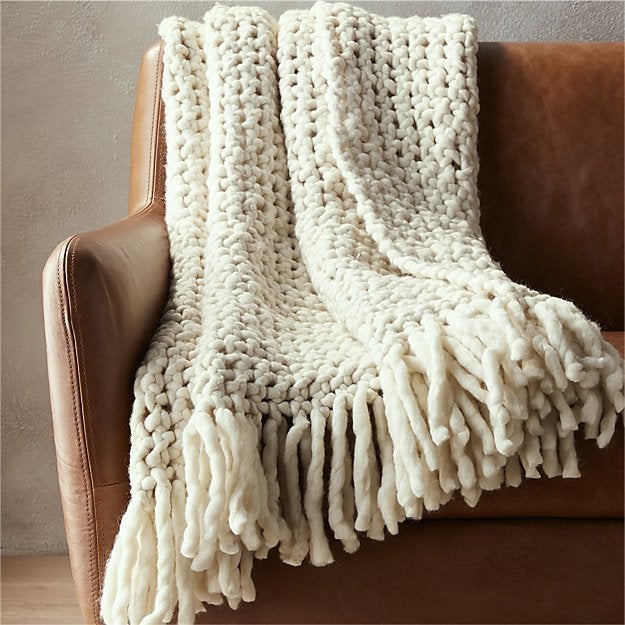 Andie's Shop