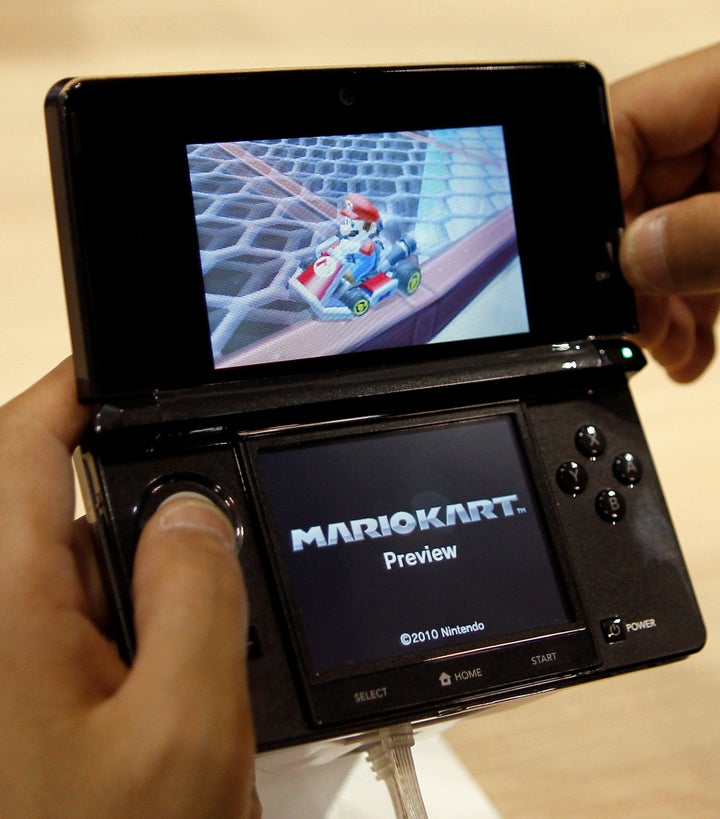 One church in the Minneapolis area is taking an unconventional approach to recruiting new people to their services this Easter weekend -- bribery.
The Crossing, based in Elk River, Minn. is offering the chance to win a 3D television or a new Nintendo 3DS gaming system to those in attendance at the church's Easter worship service. The Crossing's pastor, Eric Dykstra, has no qualms about using the promise of prizes to attract a greater audience.
"I have no problem bribing people with crap in order to meet Christ," he says.
This is not the first time that The Crossing has used this method to attract people to its services. Last year, the church gave away cars to a few lucky attendees of their Easter service. So far the tactics seem to be working, as the church's attendance has steadily grown since its founding five years ago. This year, The Crossing expects more than 5,000 people on Easter Sunday.
Popular in the Community