Those were the words spray-painted on the Metropolitan Community Church of Our Redeemer in Augusta, Georgia, according to the Augusta Chronicle. The church is an LGBT-inclusive establishment with an openly gay pastor. Vandals scrawled "Burn," "Lies" and "Leviticus 18:22" on the front doors and the words "Leviticus 18:20" and "You'll Burn" on the front steps.
The Bible passages mentioned are about sex. Leviticus 18:20 reads: "Do not have sexual relations with your neighbor's wife and defile yourself with her." Leviticus 18:22 reads: "Do not have sexual relations with a man as one does with a woman; that is detestable."
"I was angry. I was very sad and I thought, 'Just why?' To me, it seems so interesting that they're saying on there that you'll burn – in other words saying 'You'll burn in hell,' I'm sure – and quoting scripture," Pastor Rick Sosbe told the Chronicle. "Is that what Christianity – right-wing, fundamentalist Christianity – has come to?"
Sosbe and his now-husband were the first same-sex couple to apply for a marriage license in Richmond County when it became legal, local news station WRDW noted.
"If people want to be worried about my soul, they can be worried about my soul. I know it's fine," Sosbe told the network. "But, don't be so mean and hateful just because you don't understand or maybe you're fearful."
The church has seen an outpouring of support in response to the incidents of hate.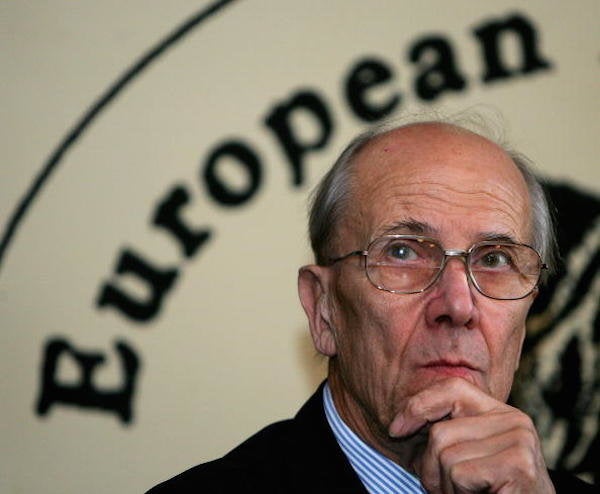 11 People Who Are Totally Overreacting About Gay Marriage