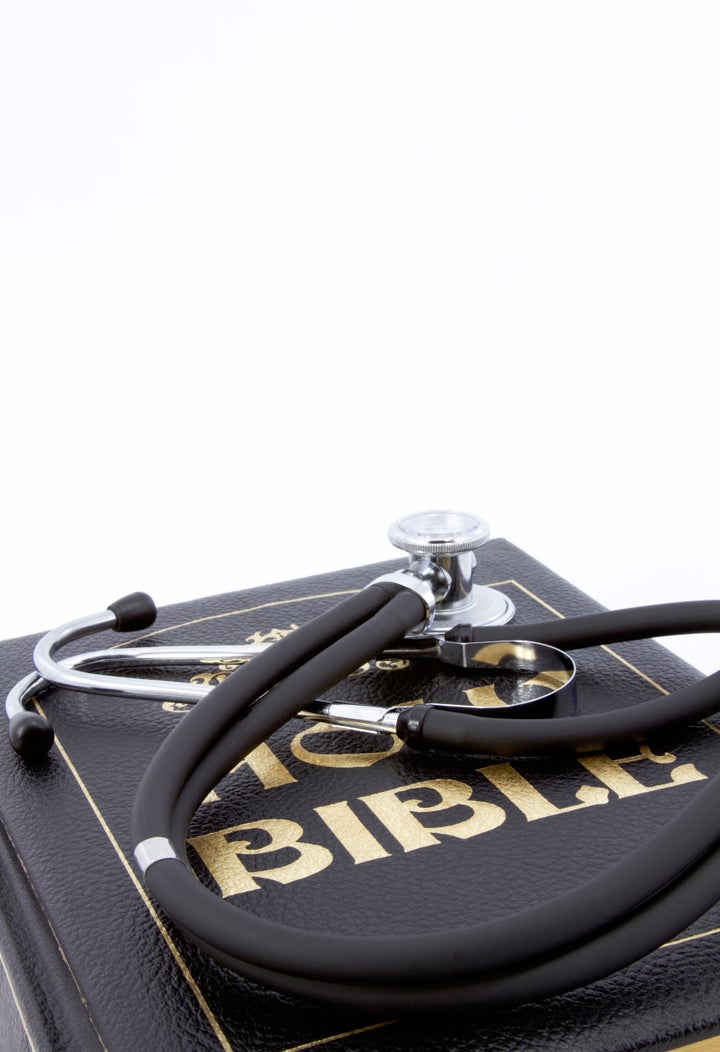 The separation between church and the state of your health may be narrowing, according to a new study released in the journal Health Promotion Practice this week.
"Many of us who've grown up in the church understand its historical context, and know that churches function beyond spiritual guidance and social support," said lead study author Adebowale A. Odulana, M.D., an internist and pediatrician at the University of North Carolina at Chapel Hill. Nevertheless, Odulana says he was surprised at how many African Americans believe their church is responsible for promoting health in their members and the community.
But what may be more surprising is how those congregants say they'd like to receive those messages about their health -- by way of interactive workshops and health fairs instead of from the pulpit.
"Even though people only go one day a week, it determines how they live their lives the other six days ... In these church dinners you see a lot of cornbread, rice, fried chicken -- the holy bird," Akinboboye told the New York Daily News. "People go to church events and see these foods displayed and assume they can eat them the same way at home."
The partnership offers a model for faith communities across the country that public health advocates say is needed to see church-based health programs truly succeed.
"I have often been critical of health promotion efforts which seek to reach the black community through churches because while churches are important part of black culture, public health researchers often overestimate the role of the pastor as the mechanism for crafting and presenting health information," said Thomas A. LaVeist, Ph.D., director of the Hopkins Center for Health Disparities Solutions at the Johns Hopkins Bloomberg School of Public Health.
"Presumably health ministry members are more knowledgeable than most pastors when it comes to health messages," he went on to say, referencing the group within the church that focuses on the promotion of health and healing as part of the mission and ministry of the larger faith group and the wider community. "I imagine this would vary from one church to the next. However, if appropriate technical support can be developed for church health ministries, this could be a valuable new resource for reaching African Americans with accurate and authoritative health information," LaVeist added.
Before You Go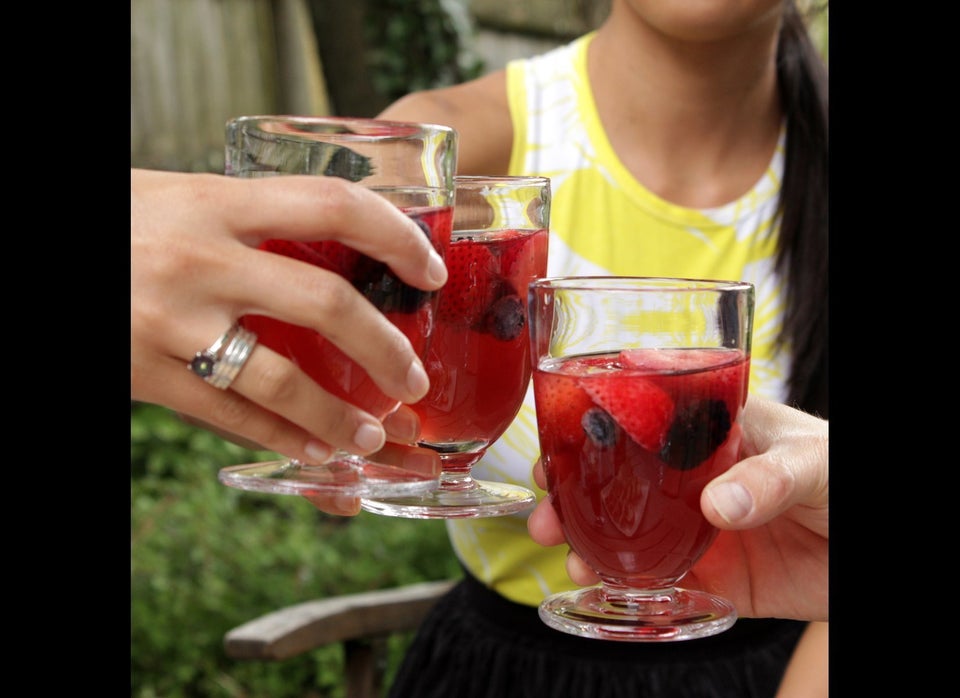 9 Ways To Lighten Up Your Weekend
Popular in the Community