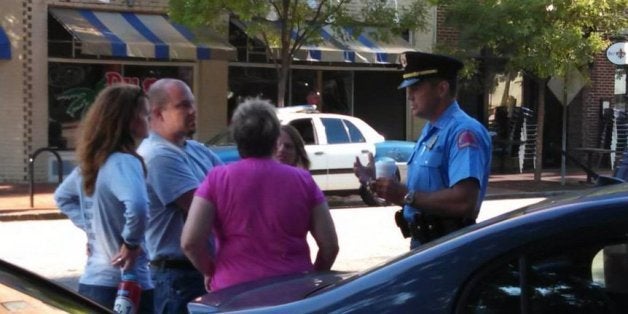 Love Wins Ministries, a Raleigh, N.C. church, has handed out sausage biscuits and coffee to the city's homeless for the last six years. But on Saturday, Raleigh police reportedly told members that they'd face arrest under a city ordinance that bans the distribution of food in any of the city's parks without a permit, according to WTVD.
"When I asked the officer why, he said that he was not going to debate me. 'I am just telling you what is. Now you pass out that food, you will go to jail,'" member Hugh Hollowell said, according to the church's website.
Mayor Nancy McFarlane said Sunday a city council committee will address the situation this week, WLOS reported. McFarlane says neither she nor the council were involved in the decision to stop the meals.
Police spokesman Jim Sughrue told WLOS Sunday that no one was been arrested for feeding the homeless. He said that those running the food programs were simply told about the city ordinance, which requires an $800 permit per day in order to distribute food in the park.
Hollowell said that Love Wins Ministries will try to find a new place to distribute food to the almost 100 homeless who come to eat every week.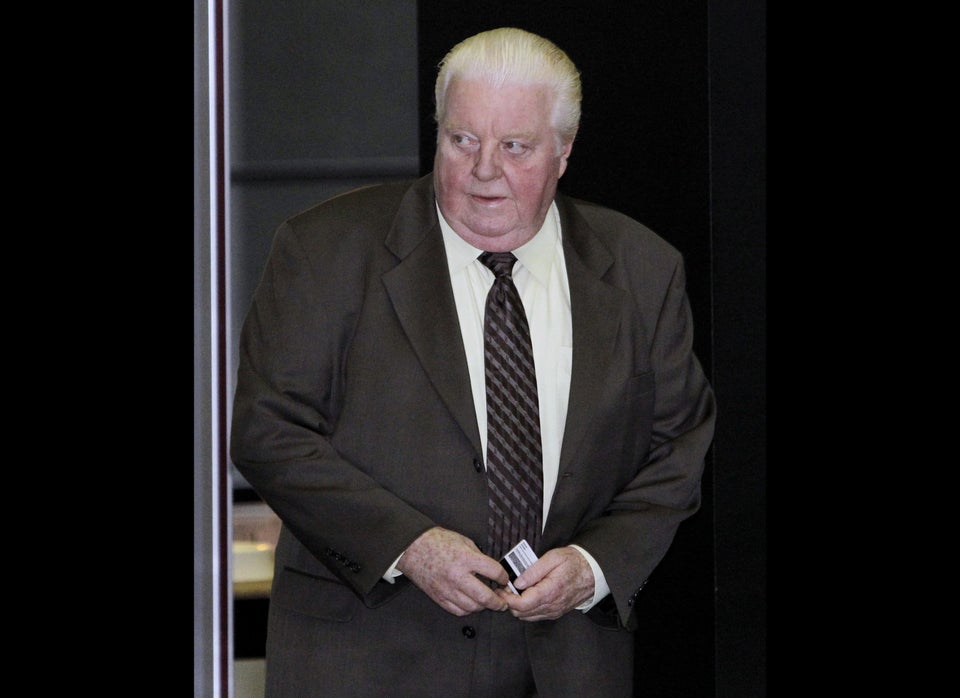 Chicago Cops Behaving Badly
Popular in the Community