A Colorado church is under fire after reportedly objecting to the funeral service planned for a lesbian woman, even after her loved ones had already gathered to pay their respects.
"People started taking their seats at 10 a.m. At 10:15, the pastor said, 'Due to technical difficulties, the funeral is being moved,'" Jose Silva, a friend of Collier's, told KMGH. "I thought we were being punked. I thought it was a joke."
Gary Rolando, the chaplain who conducted the service at Newcomer Funeral Home, told KMGH: "[New Hope] lost the video and asked for another copy. When it was reviewed, they realized there was content that involved [same-sex] kissing. They don't want overt, open homosexuality in their sanctuary."
A representative for New Hope Ministries was not immediately available for comment.
"It's about understanding that there should be dignity in death and that everybody deserves the right to be celebrated in the right way," Silva told the outlet. "And that lack of oversight, and lack of personal ideals and values, should never trump being able to celebrate someone's life."
KUSA reports Collier died when her gun went off while she was cleaning it. Thornton police told the Denver Post she may have committed suicide.
Collier is survived by her wife and two children.
Before You Go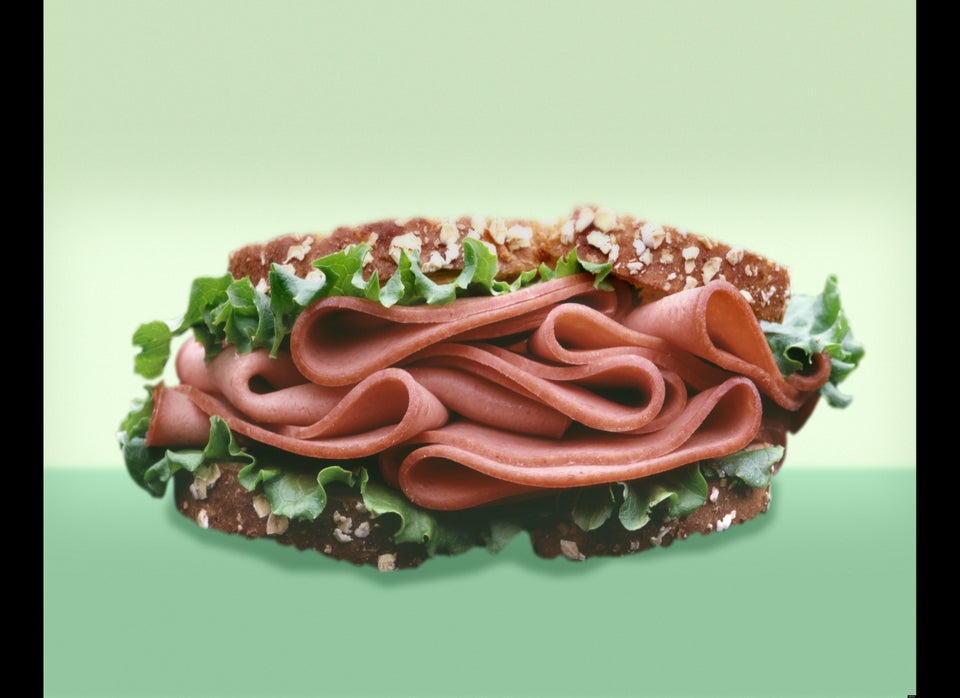 13 Things The Bible Forbids (That You're Probably Guilty Of Doing)
Popular in the Community