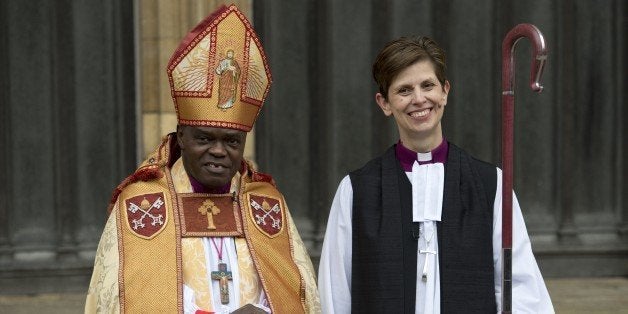 LONDON (AP) — Male domination in the leadership of the Church of England ended Monday, as the 500-year-old institution consecrated its first female bishop.
The Rev. Libby Lane became the eighth Bishop of Stockport in a service at York Minster. Her consecration comes after the church ended a long and divisive dispute by voting last year to allow women to serve as bishops.
The traditional service was interrupted by a lone protester, identified by the church as the Rev. Paul Williamson. He stepped forward and raised an objection when the congregation was asked if it was their will that Lane be ordained. Williamson said "No, not in my name," and asked to speak.
Lane swallowed hard, but remained stoic. The archbishop of York, John Sentamu, seemed prepared for questions and answered his detractor with a prepared statement, a nod to the tremendous controversy that led to this moment.
Sentamu then moved on and asked the 2,000 people attending the service once again if they approved. This time, the response was a thunderous "Yes!"
Dozens of bishops then huddled around Lane. They placed their hands on her head — or on the shoulders of the bishop in front of them — creating an enormous circle of solidarity tinged by their red vestments. Sentamu gave her a Bible and anointed her head.
The consecration comes 21 years after the first female priests were named. A saxophone player and soccer fan, Lane was one of the first women to become a Church of England priest.
Her husband, who sat beside her at the service, is also a priest.
American Christian Denominations That Ordain Women
Infographics by Alissa Scheller for The Huffington Post.
Related
Before You Go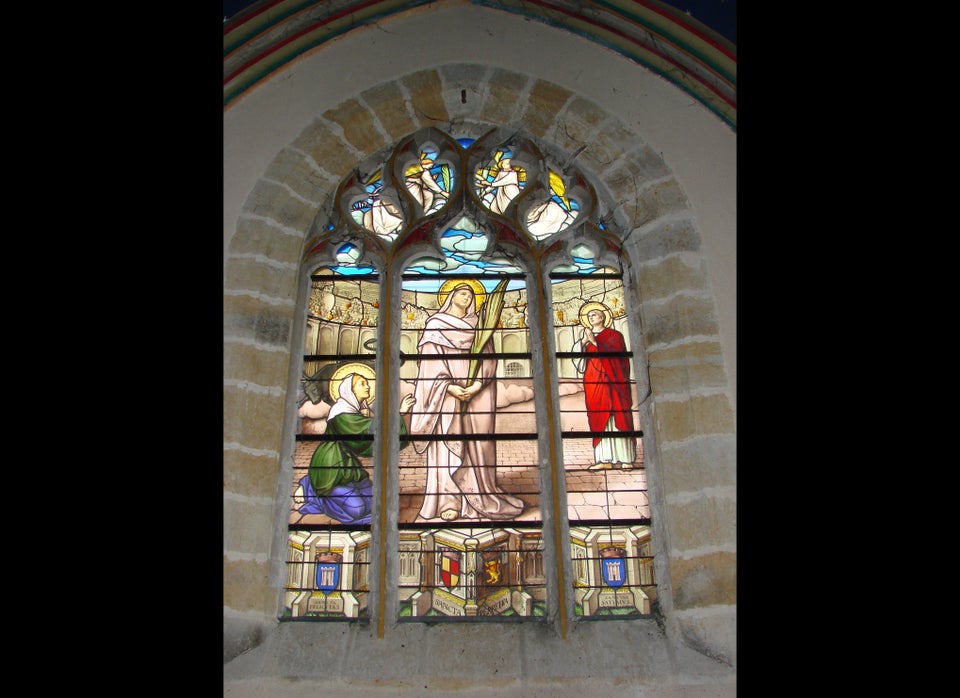 Christian Women You Should Know
Popular in the Community