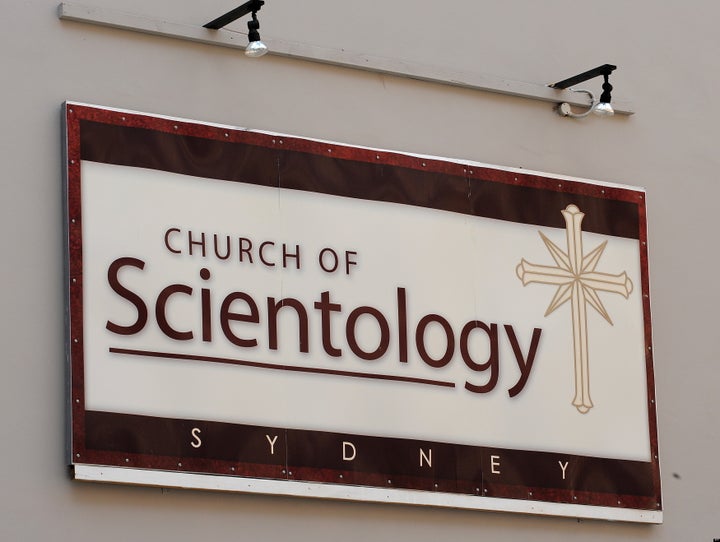 The church of Scientology has entered another international controversy this week as Nick Xenophon, an independent Australian politician, tabled a number of controversial letters about the church to the Australian Senate.
According to the Sydney Morning Herald, the letters contain allegations of "forced abortion, torture, perjury and financial coercion."
As Xenophon presented the letters to the Senate, he said "Scientology is not a religious organization, it is a criminal organization that hides behind its so-called religious beliefs," reports The Guardian.
Australian Prime Minister Kevin Rudd acknowledged that he would consider a parliamentary inquiry into the church, whilst The Australian reports that the letters have been handed over to the police for investigation.
Senator Xenophon tabled a letter from Perth man Aaron Saxton, in which he admits to torture and blackmail while working for the Church of Scientology in Australia and at its American headquarters between 1989 and 1996.
Another letter tabled by Mr Xenophon was from a former executive director of the church's Sydney branch, Carmel Under, who claimed a cover-up of child abuse. She alleged that in the mid-1980s a trainee Scientologist counsellor had been molesting his stepdaughter, but church officials persuaded the girl to lie about the abuse to welfare officials.
The church responded with a statement saying the letters were "about as reliable as former spouses are when talking about their ex-partner".
The controversy comes less then a month after the church was convicted of fraud in France.
Calling all HuffPost superfans!
Sign up for membership to become a founding member and help shape HuffPost's next chapter