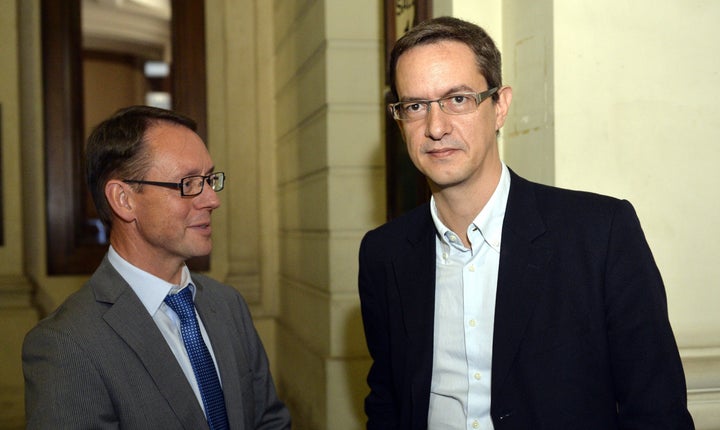 Members of the Church of Scientology convened in a Brussels courtroom on Monday to face charges of fraud, extortion, running a criminal organization, violating privacy laws and practicing illegal medicine.
If convicted, the church could be banned from the country.
The charges, leveled against 11 senior members of the group, are the result of two separate investigations by Belgian authorities: one in 1997, spurred by complaints from former members, and one in 2008, after an employment agency accused the church of trying to convert people to whom it had offered fake jobs, reports AFP.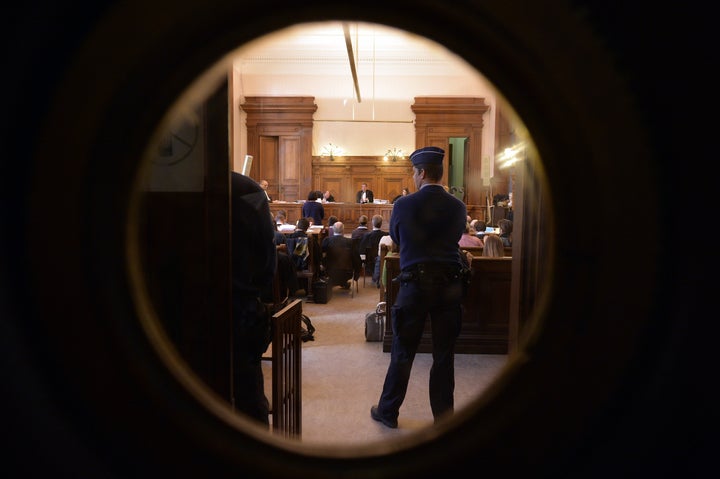 Chris Meganck, a spokesman for the church, seemed to welcome the Belgium trial, spinning it on Monday as a chance to clear Scientology's name of an ill-deserved reputation, one shaped largely by disgruntled ex-employees.
"Finally, we get the opportunity to respond to this whole series of accusations, insinuations and claims that have been spread with a lot of enthusiasm and exaggeration," he told Belgium's Flanders News.
The trial is expected to last a month.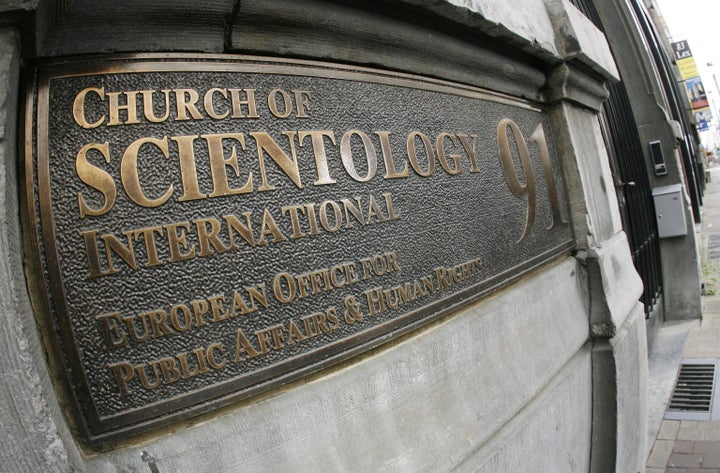 Should the trial result in a conviction, Belgium may find it difficult to actually ban the organization. Belgian newspaper Het Laatste Nieuws reports that Scientology could simply start anew in the country under a different name.
A trial against the church is also not without precedent. In 2009, a French court convicted the group of fraud and fined it nearly $900,000, though it stopped short of expelling the organization from the country.
Popular in the Community