If your childhood dream was to get married with the blessing of the Flying Spaghetti Monster, you're in luck -- at least in New Zealand.
In considering the matter I have referred to the Objects of the Church of the Flying Spaghetti Monster, reviewed material available online about this organisation and considered other organisations already able to nominate marriage celebrant. A review of media and the Church of the Flying Spaghetti Monster's international website show a consistent presentation of their philosophies. While some claim this is a 'parody organisation', members have rebutted this on a number of occasions.
The church announced the news on Facebook.
Same-sex marriage has been legal in the country since 2013. The church -- whose followers wear pasta strainers on their heads and believe heaven has a beer volcano and stripper factory -- is just one of the many institutions (and even spiritual philosophies) allowed to perform ceremonies now.
"Some claim that the church is purely a thought experiment or satire, illustrating that Intelligent Design is not science, just a pseudoscience manufactured by Christians to push Creationism into public schools," they describe in their "About" section on their website. "These people are mistaken -- The Church of FSM is legit, and backed by hard science. Anything that comes across as humor or satire is purely coincidental."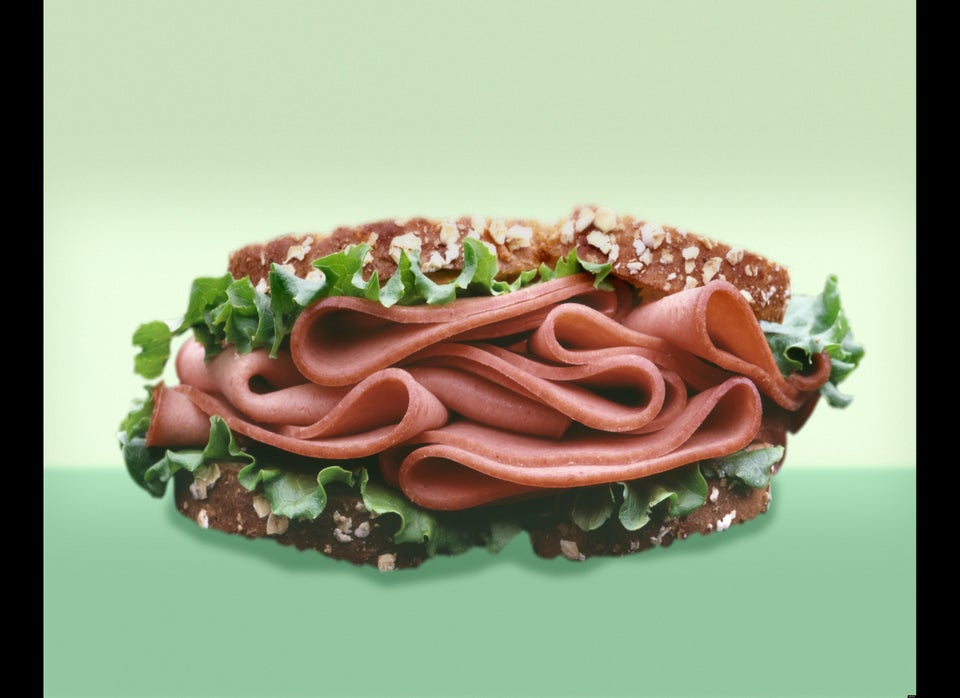 13 Things The Bible Forbids (That You're Probably Guilty Of Doing)