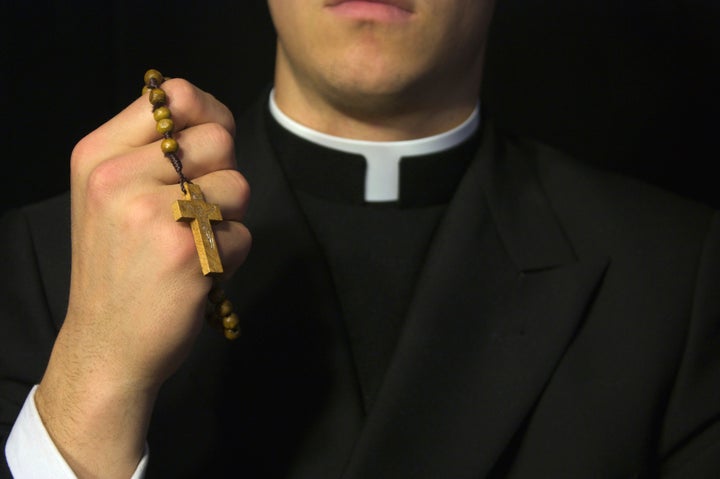 A New York City priest has stepped down amid allegations that he embezzled more than $1 million from two churches to fund gay, drug-fueled sexcapades.
An investigation into Bronx Rev. Peter Miqueli, 53, is now underway by the Archdiocese of New York following the salacious allegations involving an S&M male escort and a lawsuit filed by his former parishioners.
In the letter, Crist's ex-girlfriend, Tatyana Gudin, claims Crist was Miqueli's "homosexual sex master" and Miqueli his "toilet slave" -- a title earned by the priest's pleasure in drinking Crist's urine.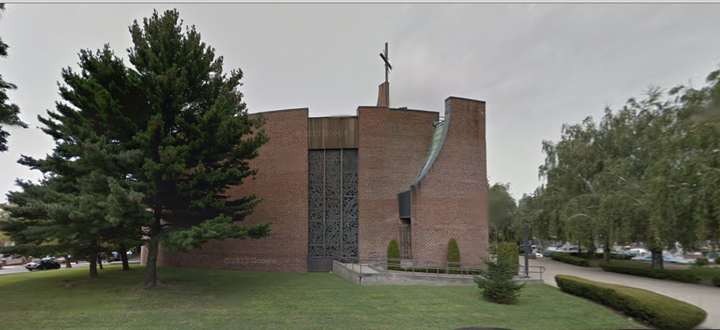 Miqueli, in a letter read on his behalf to his Bronx congregation on Saturday, called it a "regrettable and unfortunate situation" and vowed to return to his position once the investigation clears him of wrongdoing.
Earlier in the week, members of the Bronx church and of his former church, St. Frances Xavier Cabrini on Roosevelt Island, filed a lawsuit against Miqueli and Dolan. It accuses Miqueli of siphoning off cash collected from a parish thrift shop, weekly Sunday donations and a fund to fix a church pipe organ since 2012. They accuse Dolan of turning a blind eye.
Gudin claims Miqueli used that money to carry out sex acts involving a dog collar and a chastity belt at his Harlem apartment and home in Brick Township, New Jersey. His home's backyard was equipped with a hot tub and inside there was a "dungeon," she said.
"There was equipment at the house -- dildos, whips, chains and chaps. Keith used it. The priest also used it," she told the NY Post.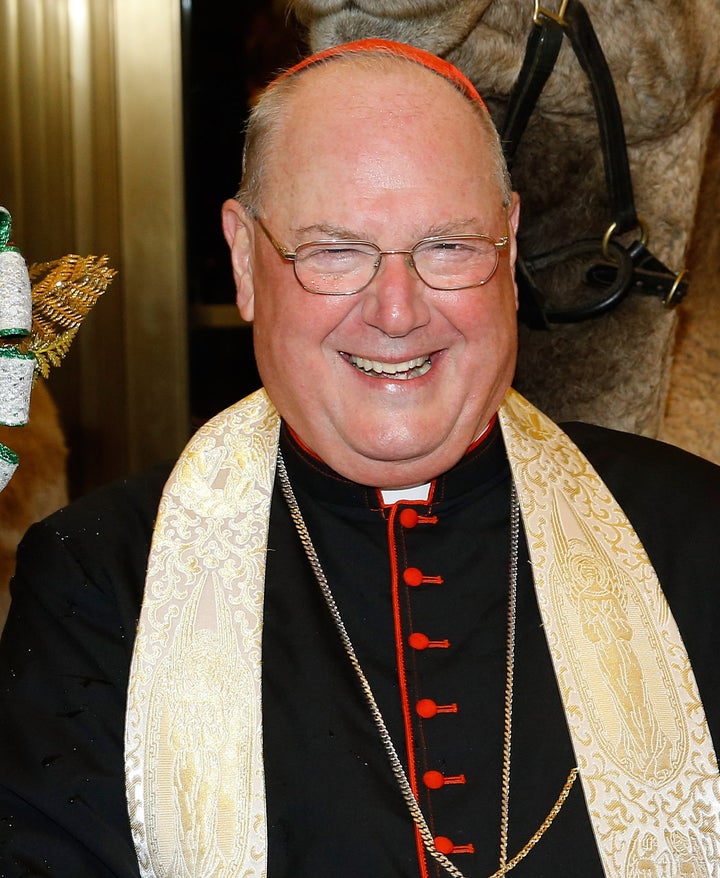 Neighbors reached by the New York Daily News claimed to have seen a steady flow of male visitors coming in and out of the home.
It allegedly wasn't just sex the pair would get into, however.
"They would party. There would be needles and syringes all over the house," Gudin told the NY Post.
Approximately $60,000 of the stolen funds went toward their drugs, illicit and prescription, she claims.
In a letter sent out to parishioners on Friday, the Archdiocese of New York said it was investigating the claims but so far has found zero proof of wrongdoing.
"To date we have found nothing to substantiate the allegations that have been raised, and, in fact, with regard to the parish finances, we know that the allegation that Father Miqueli stole $1 million from each parish, as was alleged by the plantiffs' attorney, is completely false," stated Joseph Zwilling, direct of communications.
"We did find that Father Miqueli had deficient management and administrative practices, and have put forward several directives to remedy those deficiencies," he continued.
He went on to say that requests for hard evidence have not been fulfilled.
"We have asked the people who are making these charges to please provide us with documentation, but they have thus far failed to do so," he said.
So far, many members of the public aren't having any of it.
As of Sunday, a Facebook page titled "Remove Fr. Peter Miqueli as Pastor of St. Francis de Chantal" had over 200 fans. An online petition for his removal, created two years ago, has also received more than 200 signatures.
The creators of the Facebook page claim they've been fighting for Miqueli's removal for the last three years without the bat of an eye from the archdiocese.
"It is important to note that while Fr. Peter Miqueli is gone, the Archdiocese played absolutely no role in leading up to his departure. For the Archdiocese to do nothing after the information on Fr. Miqueli was published throughout the news media is sickening," the stated. "They should have stepped in. They should have cared for the well being of our parish and actually done something for once. Instead, Fr. Miqueli, knowing that he had been exposed for his lies and corruption, took the coward's way out and resigned."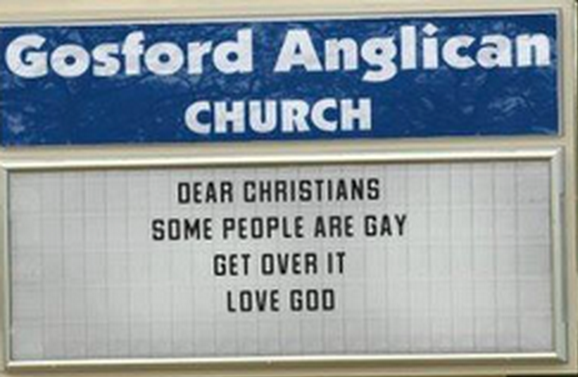 Controversial Church Signs
Popular in the Community