Former pro wrestler and actress Joan Laurer, better known as Chyna, has died at the age of 46.
The cause of her death was not released. A post on her Facebook page confirmed the news on Wednesday night.
According to ABC7, Chyna was found in her bed at her home in Redondo Beach, California.
Fans and friends of the wrestler took to social media to express their shock and sadness at the news. Many remembered Chyna as a pioneer in the WWE.
Chyna was born on December 27, 1969 in Rochester, New York. She rose to prominence as a pro wrestler in the 1990s with what was then known as the World Wrestling Federation.
She quickly became one of WWF's biggest stars, competing against -- and defeating -- several top male wrestlers, including Triple H and Chris Jericho.
Chyna left the WWF in 2001. She claimed she was "abruptly let go" by WWF management -- a decision that had a profound impact on her life.
"When I was in WWE, I was in such a great place. Professionally, it was one of the best times of my life and I loved my work. When the carpet was pulled from underneath me, I had a lot of years to heal from that. It took me a long time, which I think most people have seen in the public eye. I kept trying, but it was very difficult and I had some really difficult times," she told the Baltimore Sun in 2011.
After the WWF, Chyna wrestled with New Japan Pro Wrestling and with Total Nonstop Action Wrestling. She also modeled and worked as an actress, appearing in films and guest-starring on TV shows, including "3rd Rock from the Sun," "The Nick Cannon Show" and "Pacific Blue." After struggling with addiction for years, she appeared on "Celebrity Rehab with Dr. Drew" in 2008.
Chyna also gained fame as a pornographic actress, working in a number of X-rated films and posing for Playboy magazine. She told the Sun in 2011 that working in porn was "very empowering" and had helped her "therapeutically."
CORRECTION: A previous version of the post misstated Chyna's age and birth year. She was born on Dec. 27, 1969 -- not 1970 -- and was 46, not 45.
Related
Before You Go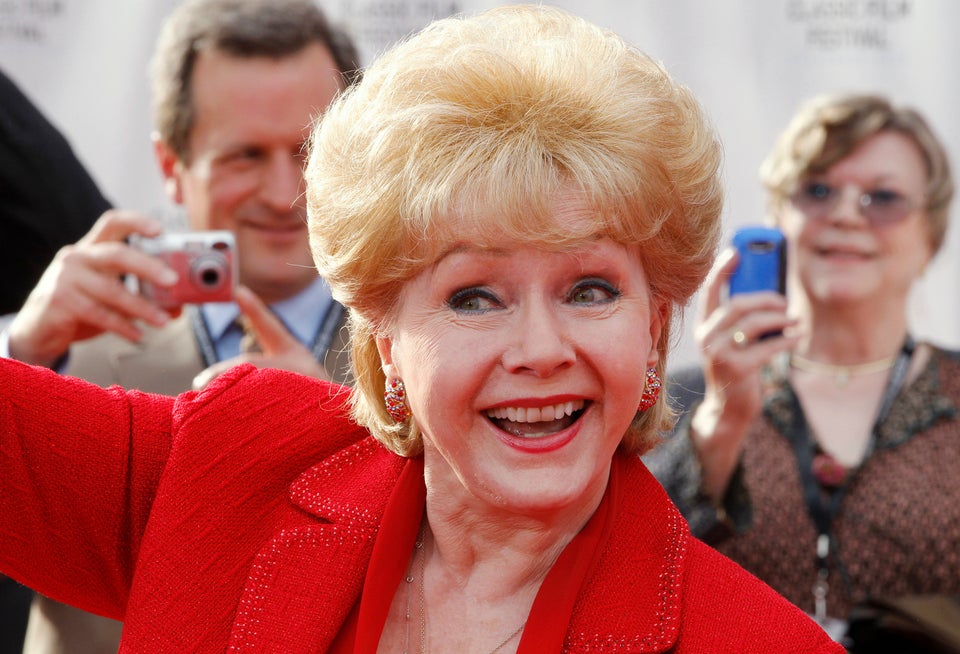 Notable People We've Lost In 2016
Popular in the Community