WASHINGTON -- The CIA admitted late Friday it has a number of documents about drones, but told a federal court that disclosing even the number of documents it possessed would damage national security.
"In light of recent official disclosures about targeted lethal operations, and in accordance with the opinion of the D.C. Circuit, the CIA has now acknowledged that it has a general intelligence interest in this topic and possesses records responsive to the ACLU request," the government wrote. "However, the CIA has determined that it cannot provide additional information about its responsive records without revealing classified material or statutorily-protected information related to intelligence activities, sources and methods and/or Agency functions."
A federal appeals court ruled in March that it wasn't "plausible" that the CIA had no role in the drone program and told a lower federal court to determine what exactly had to be disclosed.
Citing past disclosures about the drones program, including a speech on national security Obama delivered earlier this year, the government contended that it had already provided certain information about the drones program, but it "remains the case that no authorized Executive Branch official has disclosed the precise nature of the CIA's involvement in the use of targeted lethal force."
A CIA official argued that "it would benefit terrorist organizations such as al Qaeda to know with certainty the specific intelligence activities that the CIA has or has not been authorized to engage in" and that revealing such information "could provide valuable insight into the CIA's authorities, capabilities, and resources that our enemies could use to reduce the effectiveness of the CIA's intelligence operations."
Jameel Jaffer, the ACLU official who argued the case in federal court, criticized the government's position.
"This is a remarkable brief, not least because it was filed on the same day that President Obama emphasized his commitment to transparency around counterterrorism policy," Jaffer said in a statement to The Huffington Post. "Three years after we filed our FOIA request for basic records about the targeted killing program, and even after the D.C. Circuit issued a unanimous decision holding that the CIA's claim of categorical secrecy was illegitimate, the CIA has yet even to identify any documents responsive to our request, let alone describe them, enumerate them, or explain why they're being withheld."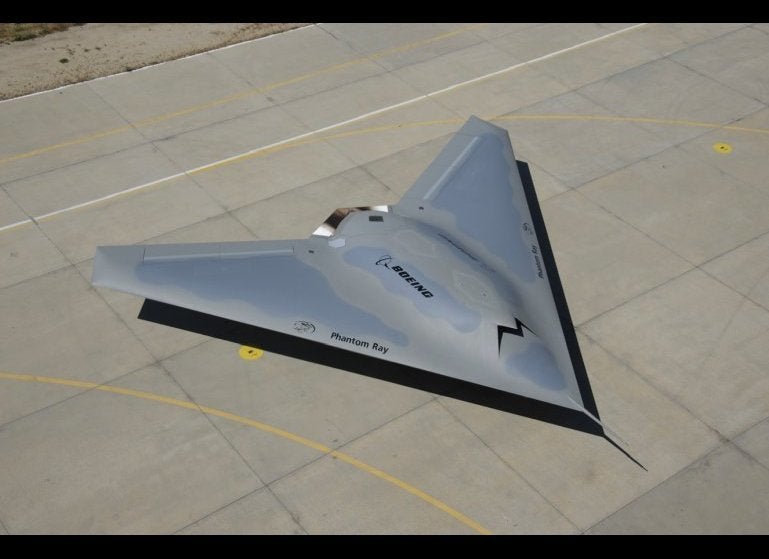 Drones: The Future Of Flight
Popular in the Community