A transparency researcher sued the Central Intelligence Agency on Wednesday for the release of potentially embarrassing files on Nelson Mandela, the South African freedom fighter and Nobel Prize laureate who died last month at the age of 95.
The CIA's records could help solve a decades-old mystery: whether the agency helped put Mandela in prison, for 27 years, after an informant tipped apartheid security forces off to his location. Definitive proof of that claim, often made by the agency's critics, has been hard to come by. His New York Times obituary last month said the allegations have been "neither substantiated nor dispelled."
In December, just days after Mandela's death, MIT graduate student Ryan Shapiro filed a Freedom of Information Act request for all CIA records referencing Mandela. With no response yet, Shapiro is moving ahead with a lawsuit, a step frequently taken to extract records from the secretive agency.
Shapiro, the filing says, "anticipates that the records to which he seeks access will begin to answer the following questions: What was the extent and purpose of the U.S. intelligence community's surveillance of Nelson Mandela prior to his arrest? What role did the U.S. intelligence community play in Mandela's arrest and prosecution?"
Stephen Ellis, a historian at the African Studies Centre in the Netherlands who has investigated those questions, said in an email that he is not aware of "any documentary proof that the CIA gave information leading to Mandela's arrest in 1962."
"I have spoken to people who were at the U.S. Embassy at that time, and people in the South African secret service at the time, who swear it is what happened," he added.
In 1990, Cox News Service reported that a former U.S. official had anonymously admitted to the CIA's role in Mandela's arrest.
The questions may not stop with the CIA. Shapiro told HuffPost he has submitted similar public information requests to the FBI, National Security Agency and the Defense Intelligence Agency.
Before You Go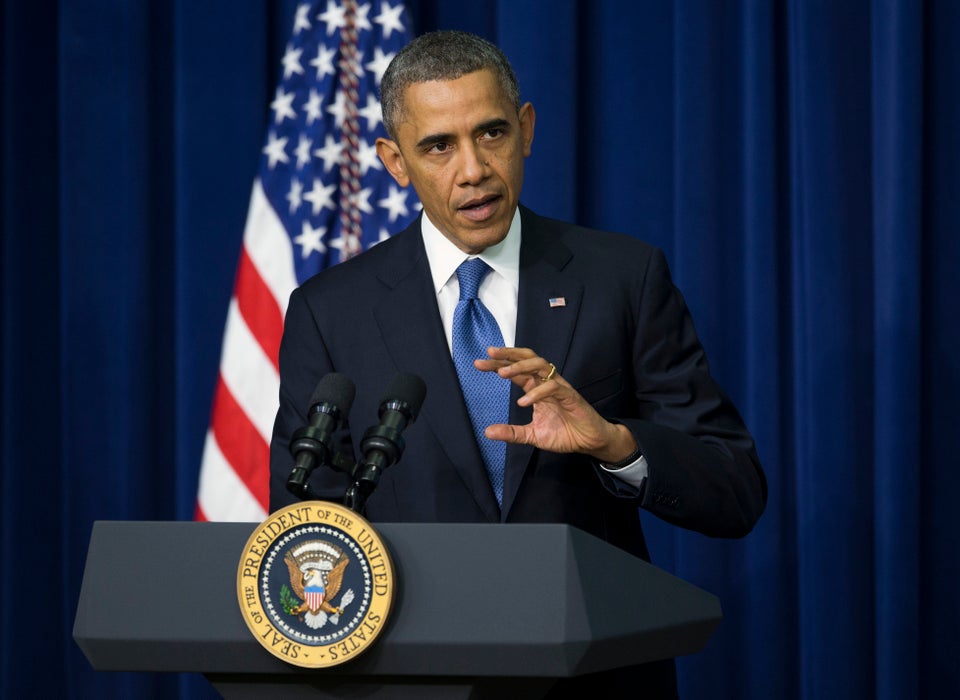 Politicians React To Mandela's Death
Popular in the Community